"The Renaissance and the Caput Mundi: The Capitoline Museums"
Web Lecture on November 18th at 3pm ET with Livia Galante
Come and Discover:
_________________
The Capitoline Museums which are located on top of the Capitoline Hill, in the square designed by Michelangelo in the XVI century.
The Capitoline collection was created in the 1471, by Pope Sixtus IV, who bestowed to the people of Rome a few bronze statues to be admired for public enjoyment. Through donations and acquisitions, the collection expanded and today it hosts some of the most famous and meaningful ancient sculptures in Rome.
Follow Livia to discover myths and history of Rome. Admire, among other things, the colossal marble head of Constantine, the huge statue of an Ocean called "Marforio", the Capitoline Gaul, the Capitoline Venus, the original bronze statue of Marcus Aurelius and the mysterious and amazing Lupa (she-wolf) that became the symbol of Rome.
The building of the collection is, in itself, a work of art with its beautifully painted rooms and ceilings.
The lecture has been recorded for you!
If you have any problems or questions don't hesitate to contact us at: [email protected]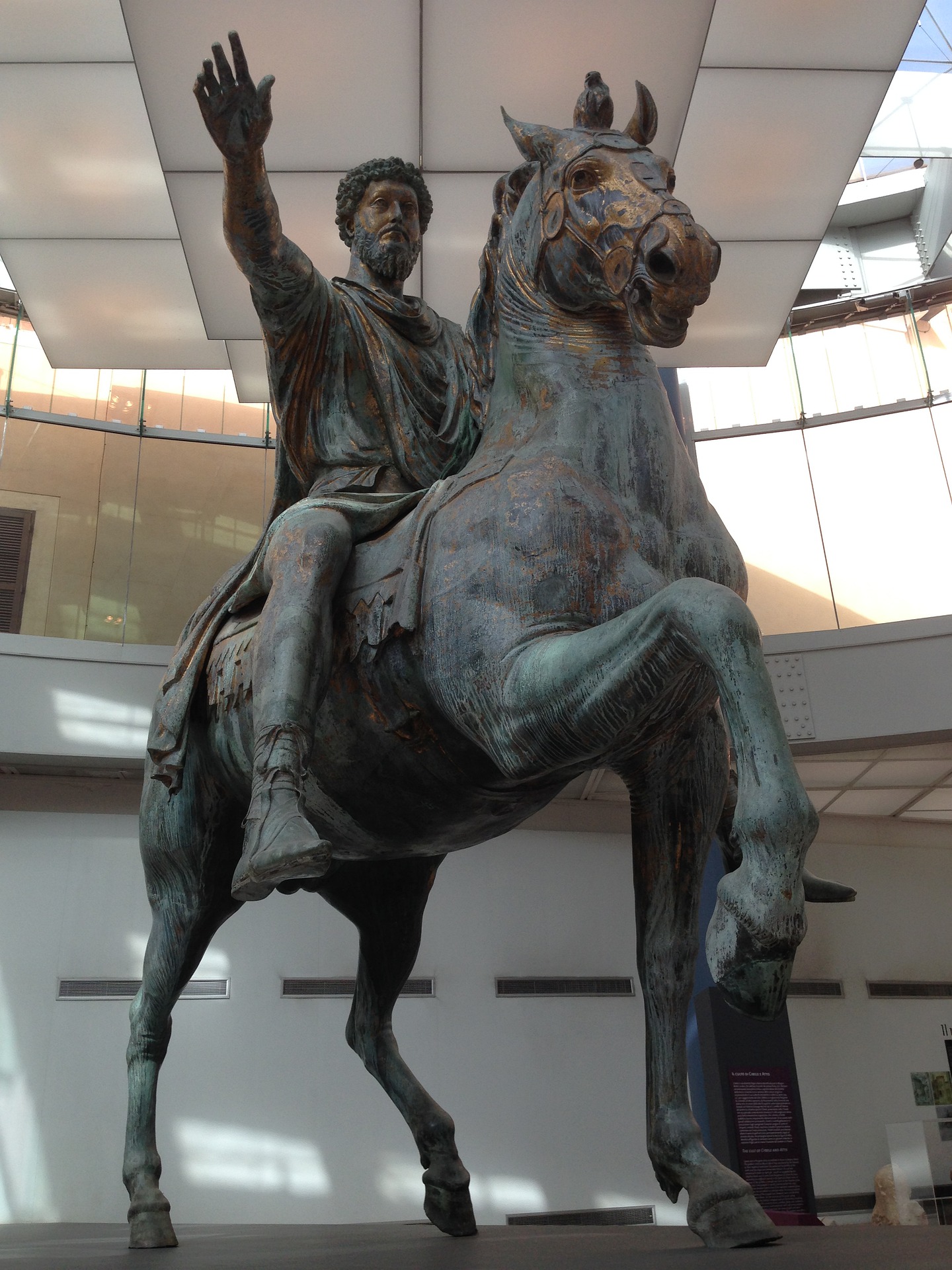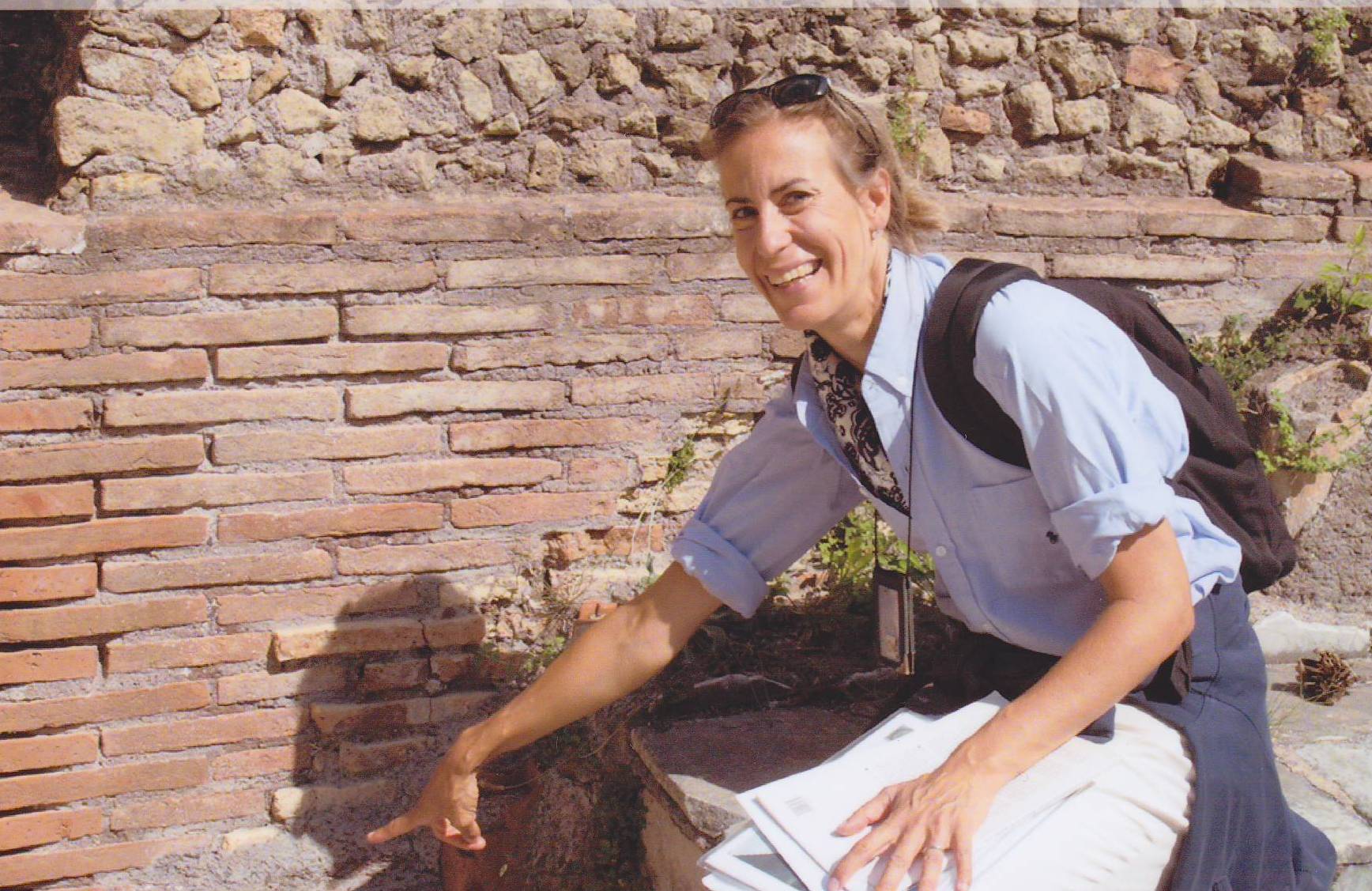 is known around town as the "Queen of Ostia" having bowled over princes, prelates, politicians and people with her love and knowledge of the ancient site. Livia has her Doctorate in archeology from La Sapienza and is exceptional at making the ancient stones come to life and recount the stories of the ancients who tread on them, the technique of the engineers who laid them and the world that circulated around them. She describes herself as, "Italian by birth, Archaeologist by education, and Tour Guide by a passion to share beauty"!