"Cosmetics, Conspiracies and Commerce: A Day in the Thermal Baths
of Ancient Rome"
Passed Web lecture on 09/16/2020 with Livia Galante
Come and Discover:
_________________
You thought tubs were for soaking? 
Livia Galante explains that in Rome, spas not only offered exotic beauty treatments, but also held business meetings, social gatherings and the odd plot to overthrow the government!
Dip into this unique topic, and soak up the master's knowledge.
This Lecture will take you through the second largest thermal complex of Rome, the Baths of Caracalla, built at the beginning of the III Century CE: its outstanding ruins are still today an important landmark near the Circus Maximus and the Palatine Hill.
Livia will help you understand the amazing hydraulic engineering that allowed this enormous complex to work, how the water was heated and distributed to the pools. We will ideally follow a Roman citizen in his daily routine in this extraordinary facility". 
The lecture has been recorded for you!
If you have any problems or questions don't hesitate to contact us at: [email protected]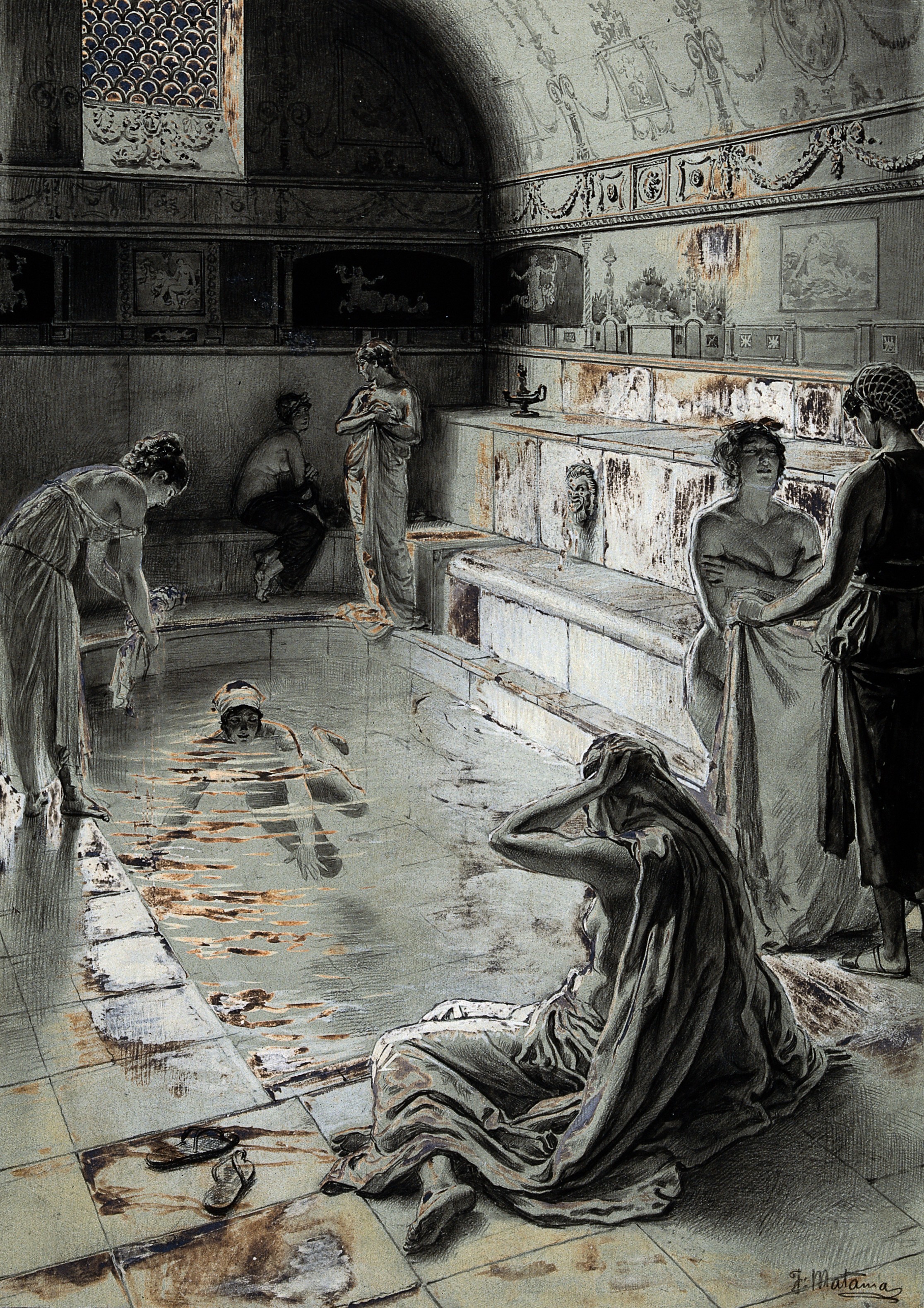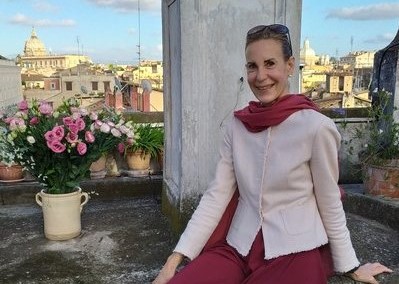 is known around town as the "Queen of Ostia" having bowled over princes, prelates, politicians and people with her love and knowledge of the ancient site. Livia has her Doctorate in archeology from La Sapienza and is exceptional at making the ancient stones come to life and recount the stories of the ancients who tread on them, the technique of the engineers who laid them and the world that circulated around them. She describes herself as, "Italian by birth, Archaeologist by education, and Tour Guide by a passion to share beauty"!