The Live Lectures are every Wednesday at 3pm ET and they are Recorded!
All of our Live Lecture are recorded and will be made available on the website within two days of the "Live" date.
"Rome's Aquatic Soundtrack : the Art and Engineering Behind the Trevi Fountain"
Web Lecture on October 14th with Ludovica Schmidt
Tens of thousands visit the iconic Trevi Fountain every year but few know its fascinating genesis and history.
Allow Masters' Gallery's Ludovica Schmidt to introduce you to the artists that carved and sculpted the marbles and travertines that are still standing today, hundreds of years later.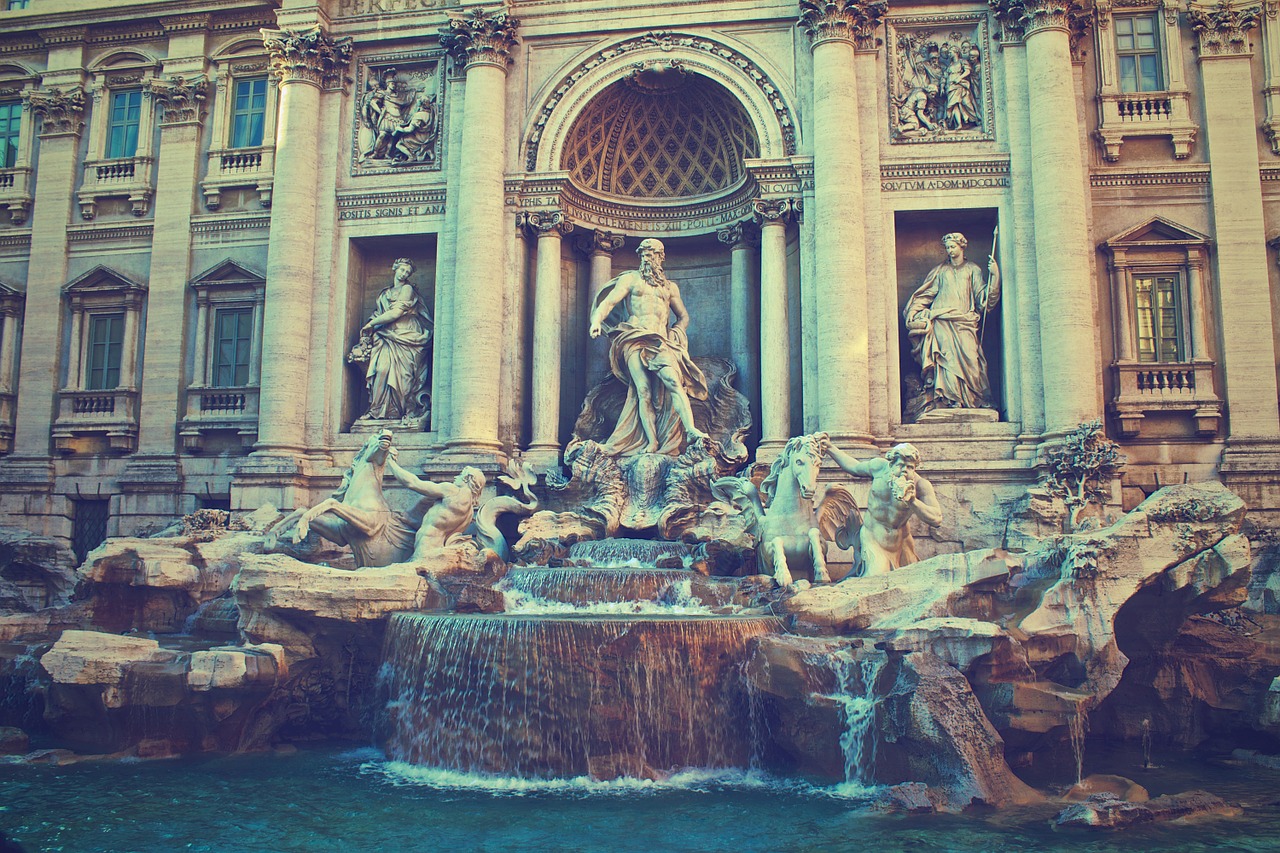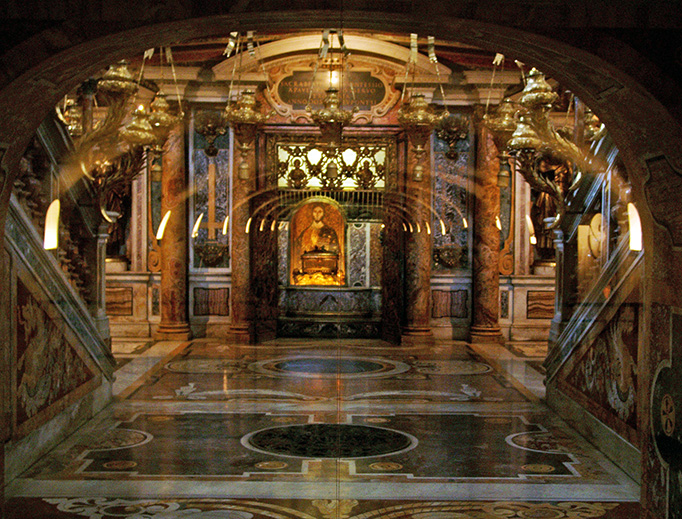 "The Excavation Under St Peter's Basilica"
Web Lecture on October 21st with Gregory Di Pippo
Discover the mysteries underneath Saint Peter's Basilica!
While you wait to meet the Master learn more about St Peter's Basilica!
"Through the Eye of the Pantheon"
Web Lecture on October 28th with Antje Wolf
Discover the Marvels of this Ancient Roman Temple and also the best preserved Ancient Roman monument!