The Live Lectures are every Wednesday at 3pm ET and they are Recorded!
All of our Live Lecture are recorded and will be made available on the website within two days of the "Live" date.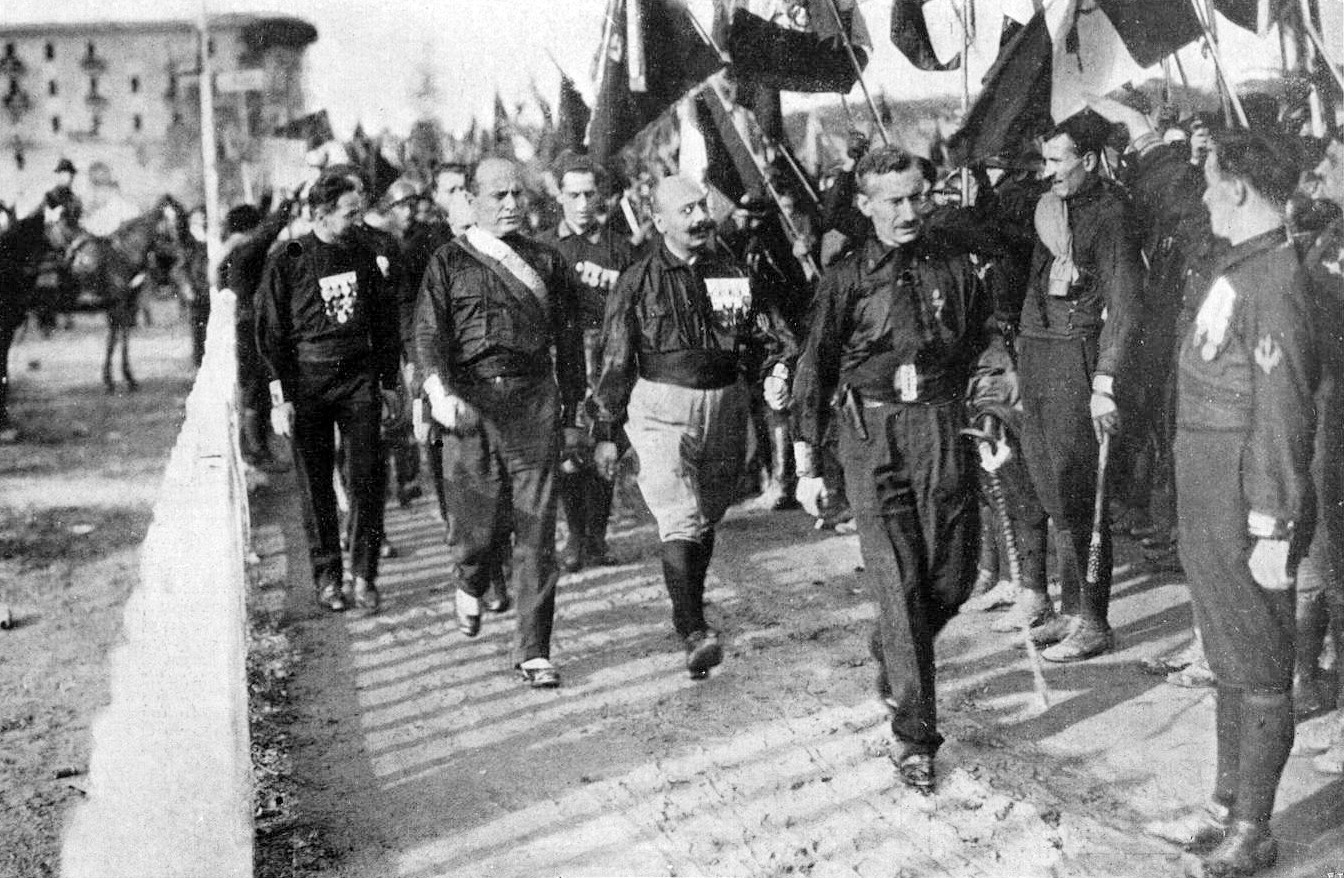 "The March on Rome: The Rise of Fascism"
Wednesday January 20th at 3pm ET with Richard Bowen
This lecture will look at the foundation of the Italian fascism and its growth from after the First World War up until Italy's entry in to the Second World War. 
Antiquities Collections & the Birth of the Vatican Museums
Wednesday January 27th at 3pm ET with Sara Magister
While you wait to meet the Master watch her course here!