Web lecture on August 5th with Livia Galante on the "Palatine hill, where it all began, from Romulus to Mussolini"
Wander from the huts of Romulus, through the Houses of Augustus and Livia, with their superb frescoes, from the just reopened underground Domus Transitoria of Nero, to the lavish gardens and villa of Cardinal Alessandro Farnese, built in the middle of 1500.
This interactive seminar will focus on the Palatine Hill. Discover the history of the Eternal City as well as information on buildings , frescoes, and ancient technology.
The lecture will last an hour with 20 minutes of Q&A at the end.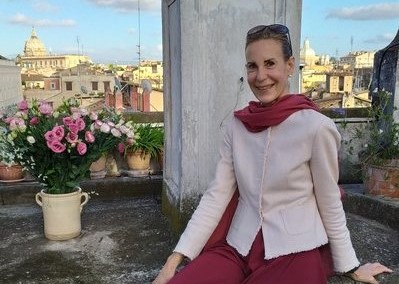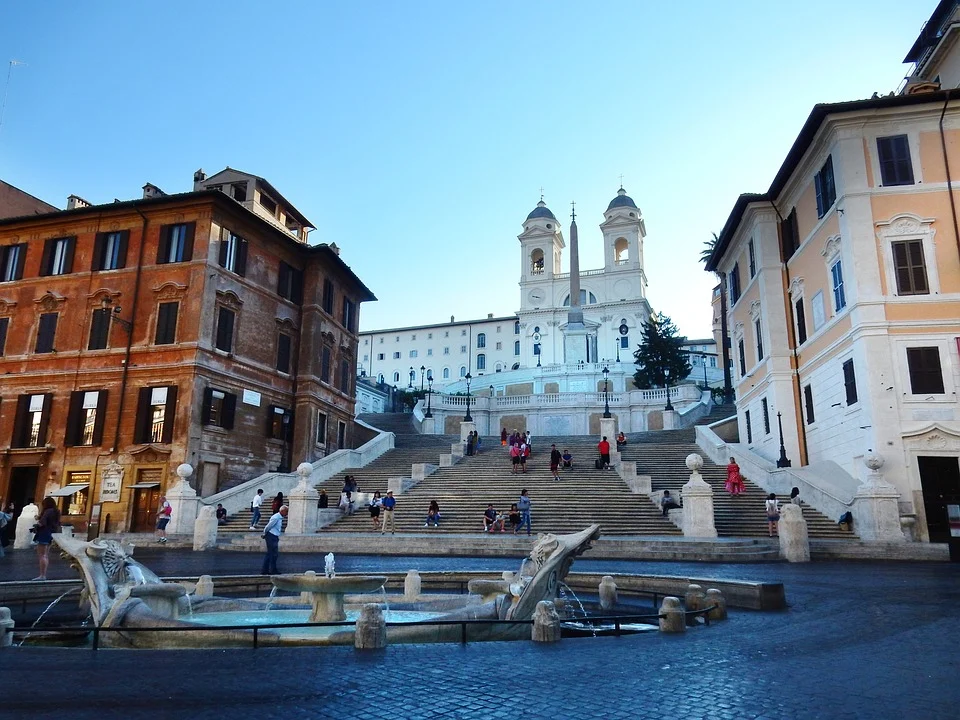 Web lecture on August 12 with Ludovica Schmidt on "Where do the Spanish Steps Lead to?"
It is almost unique to consider a flight of steps as a top attraction. Usually when we travel, we look for buildings, monuments, churches, museums, visual arts, and much more intricate things.
But Rome, once again, proves to be unique in its genre: by the XVII and XVIII century the city had developed an open-air theatre where public ceremonies were held. It had also become one of the most coveted destinations of the travelers of the past, an international city, not only for the many foreigners looking for a "grand tour" or fortune, but also for the many Embassies and representatives to the Holy See.
We will discover together who the stairs were for and what is the origin of their name!
By the way… Are they Spanish Steps or French Steps?
While you wait to meet the Master watch her course here!
Web lecture on August 19 with Francesca Barberini on "Bernini and Borromini"


While you wait ti mee the Master watch her course here!