God, Myths, & Legends of Ostia Antica
In this course you will:
_________________
In this course you will discover with archeologist Livia Galante, the variety of cults the Roman had in the heydays.
We will explore Ostia Antica, the ancient port of Rome, in the imperial age when the city was a crossroads of merchants, travelers, cultures, and goods.
As a result of this conglomerate of people there were a variety of places of worship found in this ancient Roman colony. We will learn that, alongside with the traditional cults of the Roman Pantheon (Juno, Jupiter, Minerva, Volcano, to quote a few) there were temples dedicated to deities imported from the East and Egypt (Magna Mater, Attis, Isis, Mithras).
But among those who travelled across the Mediterranean Sea there were Jews and Christians as well: we will then discover the Synagogue of Ostia, the oldest surviving in the Western World, as well as certain holy places of the Christian faith.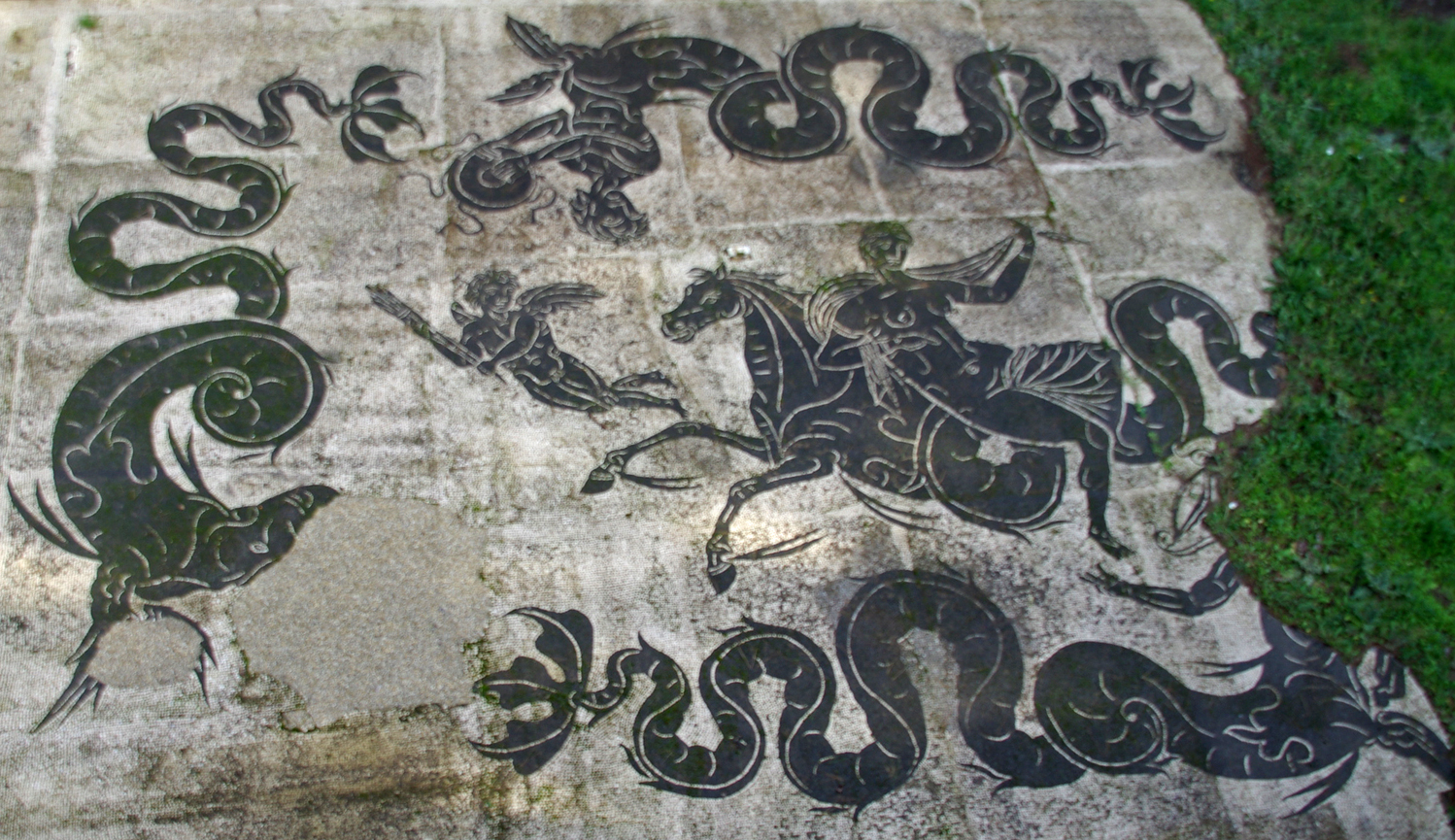 Available in days

days after you enroll

First Section
is known around town as the "Queen of Ostia" having bowled over princes, prelates, politicians and people with her love and knowledge of the ancient site. Livia has her Doctorate in archeology from La Sapienza and is exceptional at making the ancient stones come to life and recount the stories of the ancients who tread on them, the technique of the engineers who laid them and the world that circulated around them. She describes herself as, "Italian by birth, Archaeologist by education, and Tour Guide by a passion to share beauty"!