"The Centrale Montemartini: A Thermoelectric Power Plant turned Museum"
Past Live Lecture May 8th 2023 with Livia Galante


Come and Discover:
_________________

The Centrale Montemartini is a hidden jewel among the museums of Rome. A former thermoelectric power plant, the Centrale has now been turned into an exceptional museum where two opposed realities, classical and industrial archaeology, blend into a well calibrated play of contrasts.
Next to the old machines of the power plant, in an almost surreal environment, there are ancient roman sculptures and valuable archeological finds, part of the immense Capitoline collection.
The lecture has been recorded for you!


If you have any problems or questions don't hesitate to contact us at: [email protected]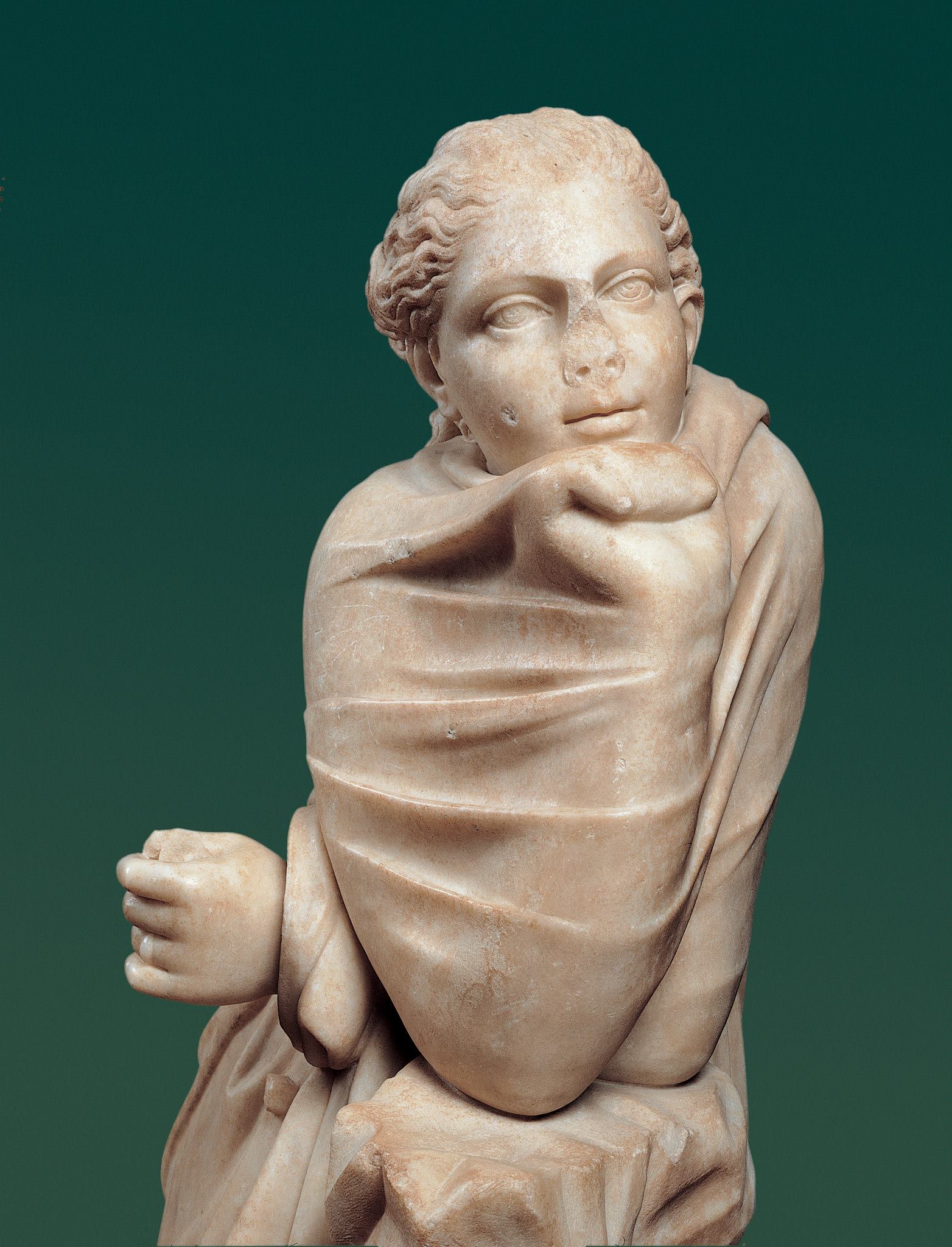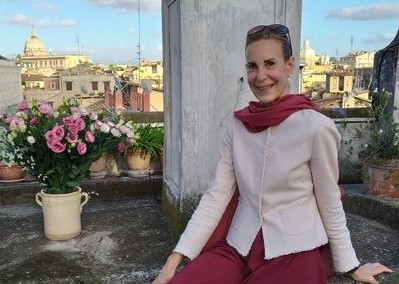 Livia Galante
is known around town as the "Queen of Ostia" having bowled over princes, prelates, politicians and people with her love and knowledge of the ancient site. Livia has her Doctorate in archeology from La Sapienza and is exceptional at making the ancient stones come to life and recount the stories of the ancients who tread on them, the technique of the engineers who laid them and the world that circulated around them. She describes herself as, "Italian by birth, Archaeologist by education, and Tour Guide by a passion to share beauty"!


Check your inbox to confirm your subscription