"
The Baths of Diocletian: the Largest Roman Baths... Ever
"

Past Live Lecture on October 31st 2022 with Livia Galante

Come and Discover:
_________________

Once the largest ancient thermal complex in the world, the Baths of Diocletian were built between 298AD and 306AD. In the 1500 the structure was partly transformed in a beautiful church based on a project by Michelangelo who also designed a convent for the Carthusians and a huge cloister, one of the largest of Italy.
Today, the complex is the repository of the Museum of Written Communication in the Roman World.
A section is dedicated to Religions in Rome with interesting findings from mithraea and the ancient cult of Anna Perenna with witchcraft curses found in the year 2000 near a sacred source.
The lecture has been recorded for you!
If you have any problems or questions don't hesitate to contact us at: [email protected]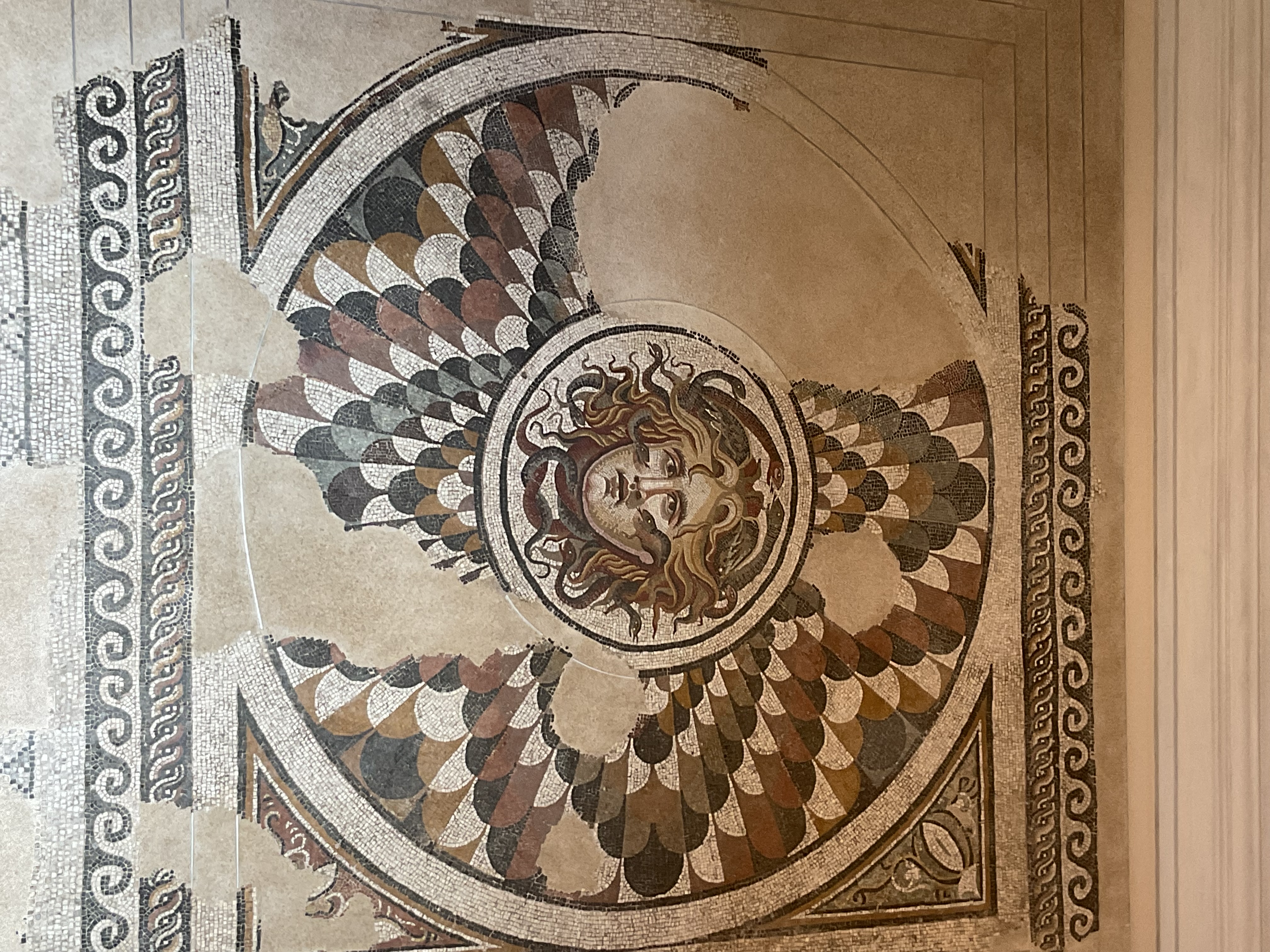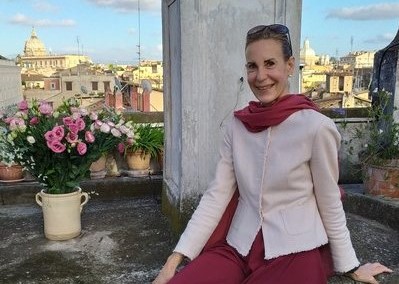 is known around town as the "Queen of Ostia" having bowled over princes, prelates, politicians and people with her love and knowledge of the ancient site. Livia has her Doctorate in archeology from La Sapienza and is exceptional at making the ancient stones come to life and recount the stories of the ancients who tread on them, the technique of the engineers who laid them and the world that circulated around them. She describes herself as, "Italian by birth, Archaeologist by education, and Tour Guide by a passion to share beauty"!

Check your inbox to confirm your subscription