"Palazzo Altemps"

Past Live Lecture on October 3d 2022 with LiVia Galante

Come and Discover:
_________________


16th-century mansion that underwent an extensive restoration to become one of the seats of the National Roman Museum.
The museum houses the collections of Marco Sittico Cardinal Altemps, the Mattei, but, especially, the impressive one of Cardinal Ludovico Ludovisi.
We will ideally walk through the beautifully frescoed rooms of the Renaissance palazzo, focusing on the most important decorations and examining the most notable objects of the collection the statue of Ares, the Dying Gaul, the sarcophagus Ludovisi and the mysterious Ludovisi Throne, recovered in 1887 during the urban development works undertaken in the area surrounding the villa.
The lecture has been recorded for you!
If you have any problems or questions don't hesitate to contact us at: [email protected]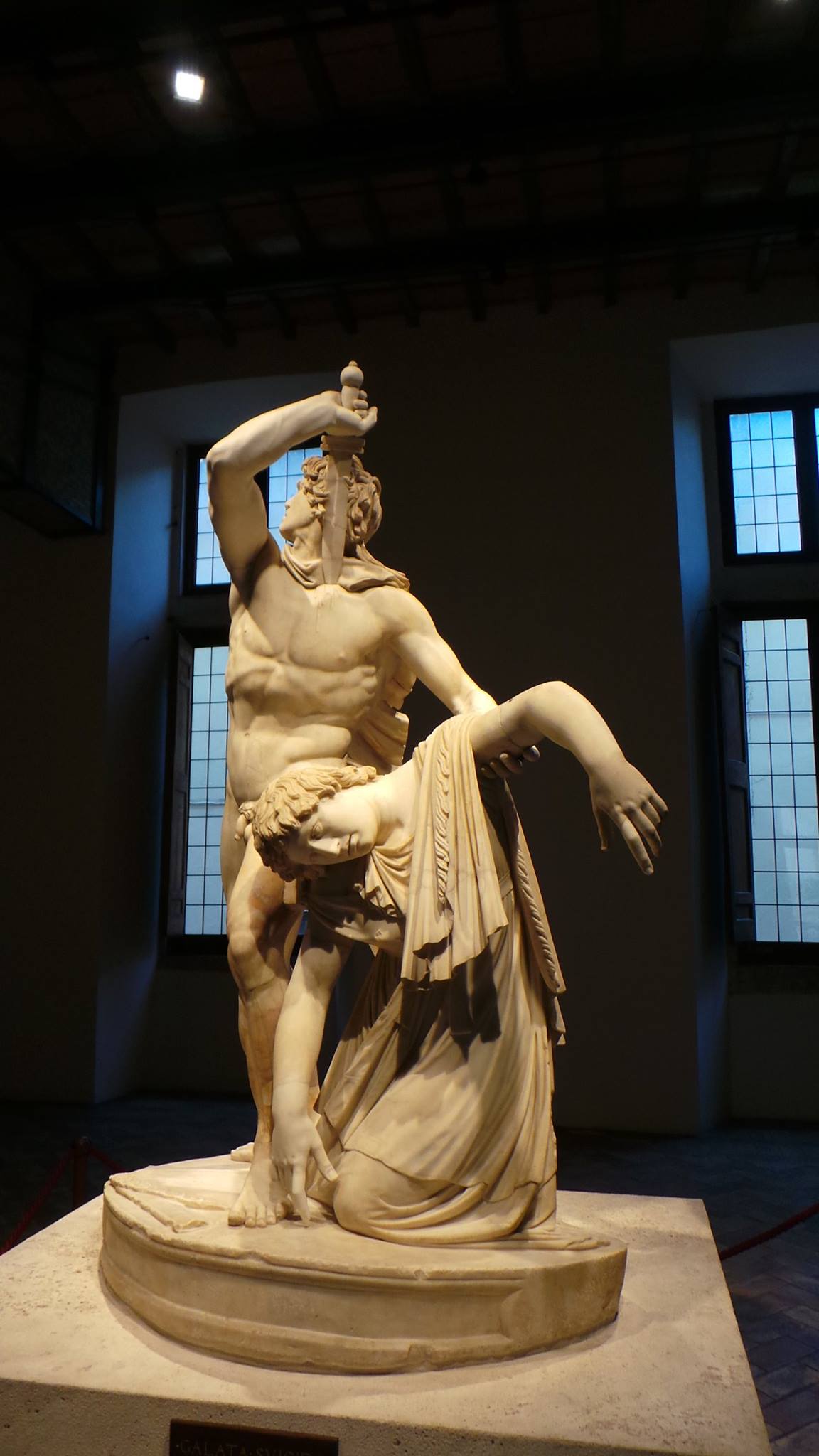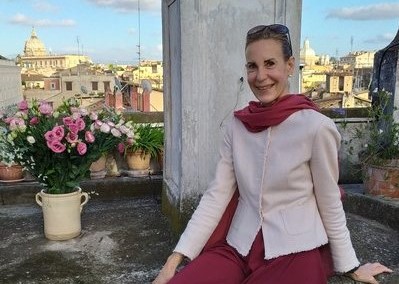 is known around town as the "Queen of Ostia" having bowled over princes, prelates, politicians and people with her love and knowledge of the ancient site. Livia has her Doctorate in archeology from La Sapienza and is exceptional at making the ancient stones come to life and recount the stories of the ancients who tread on them, the technique of the engineers who laid them and the world that circulated around them. She describes herself as, "Italian by birth, Archaeologist by education, and Tour Guide by a passion to share beauty"!

Check your inbox to confirm your subscription