"28 White Marbles Steps - St John Lateran & the Holy Stairs"
Past Live Lecture on December 6th 2022 with Livia Galante
Come and Discover:
_________________
The seminar aims to focus on the transformations of this portion of Rome, from a suburban area where members of the senatorial aristocracy built their lavish residence into the heart of Christianity when Emperor Constantine, having proclaimed Christian religion legal, promoted the building of the first basilica and cathedral of Rome and, next to it, the first Baptistery.
Throughout the Middle Ages, around the basilica, massive buildings were built to be the seat of the papacy until the Renaissance, when it was moved in the Vatican.
The so called Patriarchio had beautiful reception halls and lavish dining rooms, of which only the apse of one survives, with its precious gilded mosaics. In the Patriarchio there was the most sacred chapel of all the Christian world, the Sancta Sanctorum, made accessible for visits only since the end of the 1980s.
The lecture has been recorded for you!
If you have any problems or questions don't hesitate to contact us at: [email protected]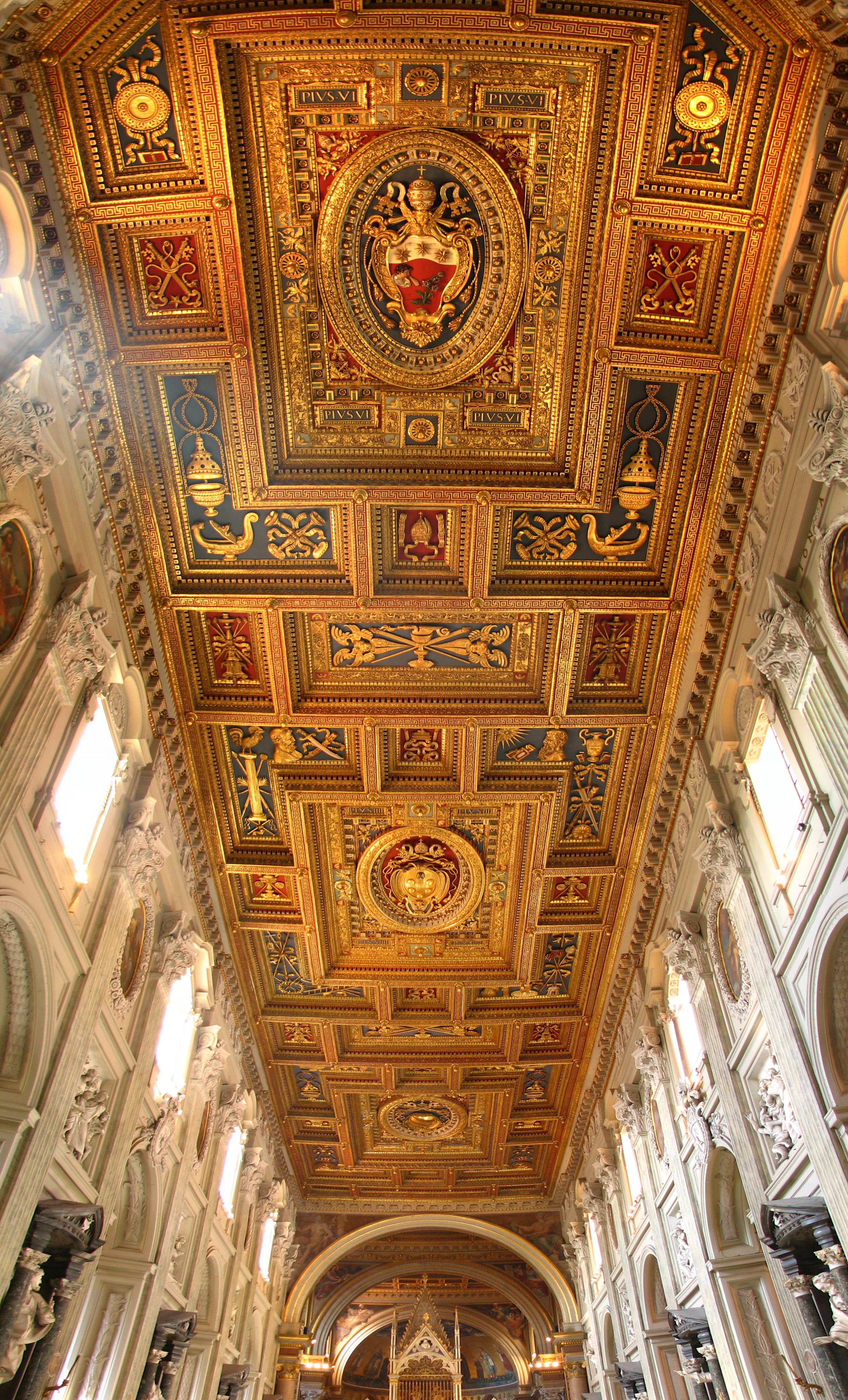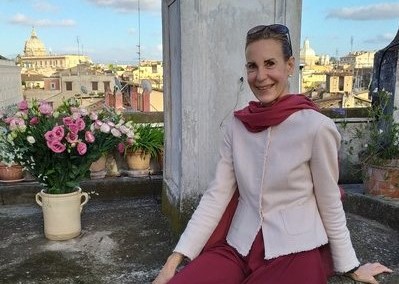 is known around town as the "Queen of Ostia" having bowled over princes, prelates, politicians and people with her love and knowledge of the ancient site. Livia has her Doctorate in archeology from La Sapienza and is exceptional at making the ancient stones come to life and recount the stories of the ancients who tread on them, the technique of the engineers who laid them and the world that circulated around them. She describes herself as, "Italian by birth, Archaeologist by education, and Tour Guide by a passion to share beauty"!
Check your inbox to confirm your subscription