"The Archeological Borghese Collection -
The Family from Siena Who Ruled Rome"
Past Live Lecture on November 22nd 2021 Livia Galante
Come and Discover:
_________________
The Borghese Collection of ancient Roman sculptures, together with old masters and modern art, was started by Cardinal Scipione Borghese, nephew of pope Paul V.
The artworks were displayed in the villa the cardinal had built just off the walls and its lavish gardens as the ancient Romans did. In 1807, Prince Camillo Borghese, an heir of Scipione, was forced to sell to his brother-in-law,
Napoleon Bonaparte, 695 pieces from the family collection. Camillo replaced the missing statues with similar ones with purchasing and excavations in the Borghese properties in Lazio.
The seminar aims to present the pristine collection and how it changed after the "selling" to Napoleon, focusing on some extraordinary pieces such as the Borghese Vase, Silenus with baby Dionysus, the Hermaphroditus on a mattress sculpted by G. Lorenzo Bernini"
The lecture has been recorded for you!
If you have any problems or questions don't hesitate to contact us at: [email protected]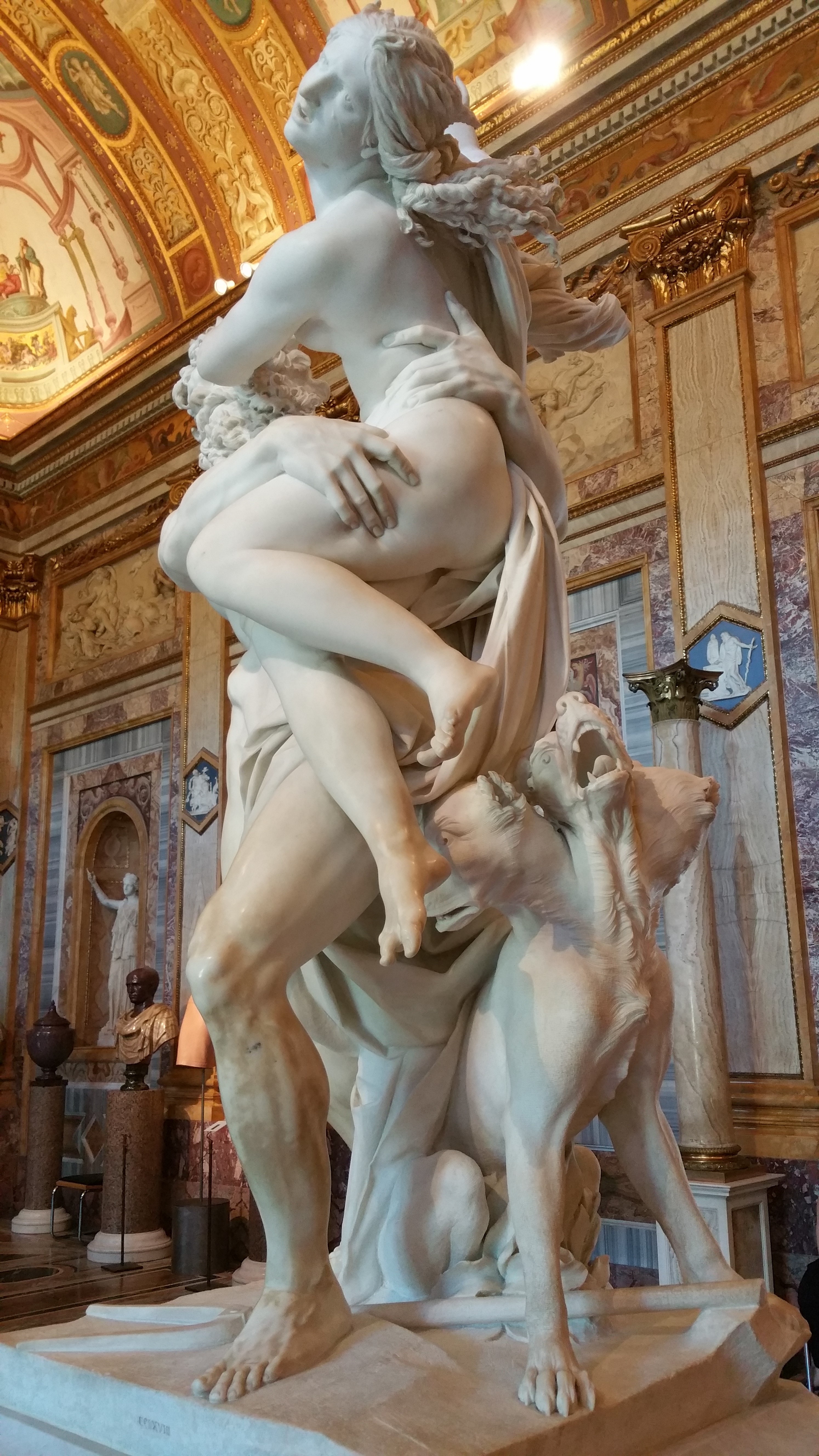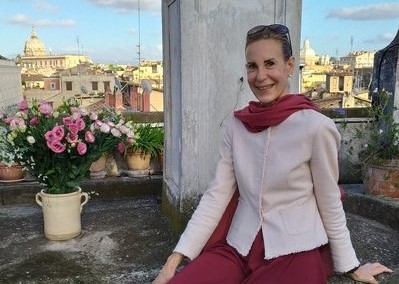 is known around town as the "Queen of Ostia" having bowled over princes, prelates, politicians and people with her love and knowledge of the ancient site. Livia has her Doctorate in archeology from La Sapienza and is exceptional at making the ancient stones come to life and recount the stories of the ancients who tread on them, the technique of the engineers who laid them and the world that circulated around them. She describes herself as, "Italian by birth, Archaeologist by education, and Tour Guide by a passion to share beauty"!.
Check your inbox to confirm your subscription