St Paul Outside the Walls
-
St Peter's Twin in Spirit and Art
In this course you will:
_________________
Discover St Paul Outside the Walls, St Peter's Twin in Body and Spirt.
Join us at Masters' Gallery Rome as we explore one of the city's most important pilgrimage cites, the basilica of St Paul Outside-the-Walls, built around the tomb of the Apostle of the Gentiles.
In the first part, we discuss the history of the church, including the story of it rebuilding after the ancient basilica was destroyed by fire in 1823.
In parts 2 and 3, we look at some of its more notable artistic treasures, and see the tomb of the Apostles itself.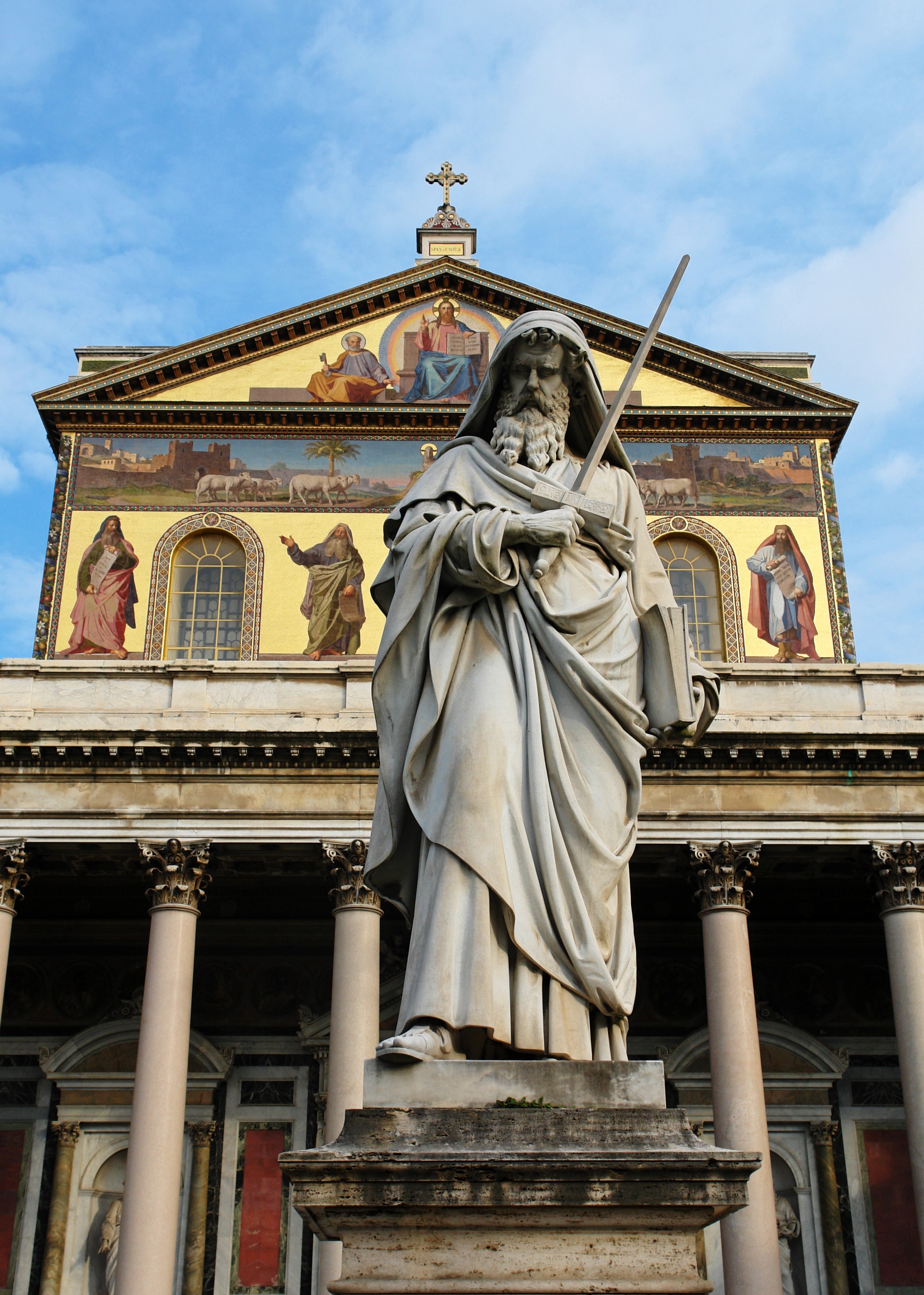 Available in days

days after you enroll

First Section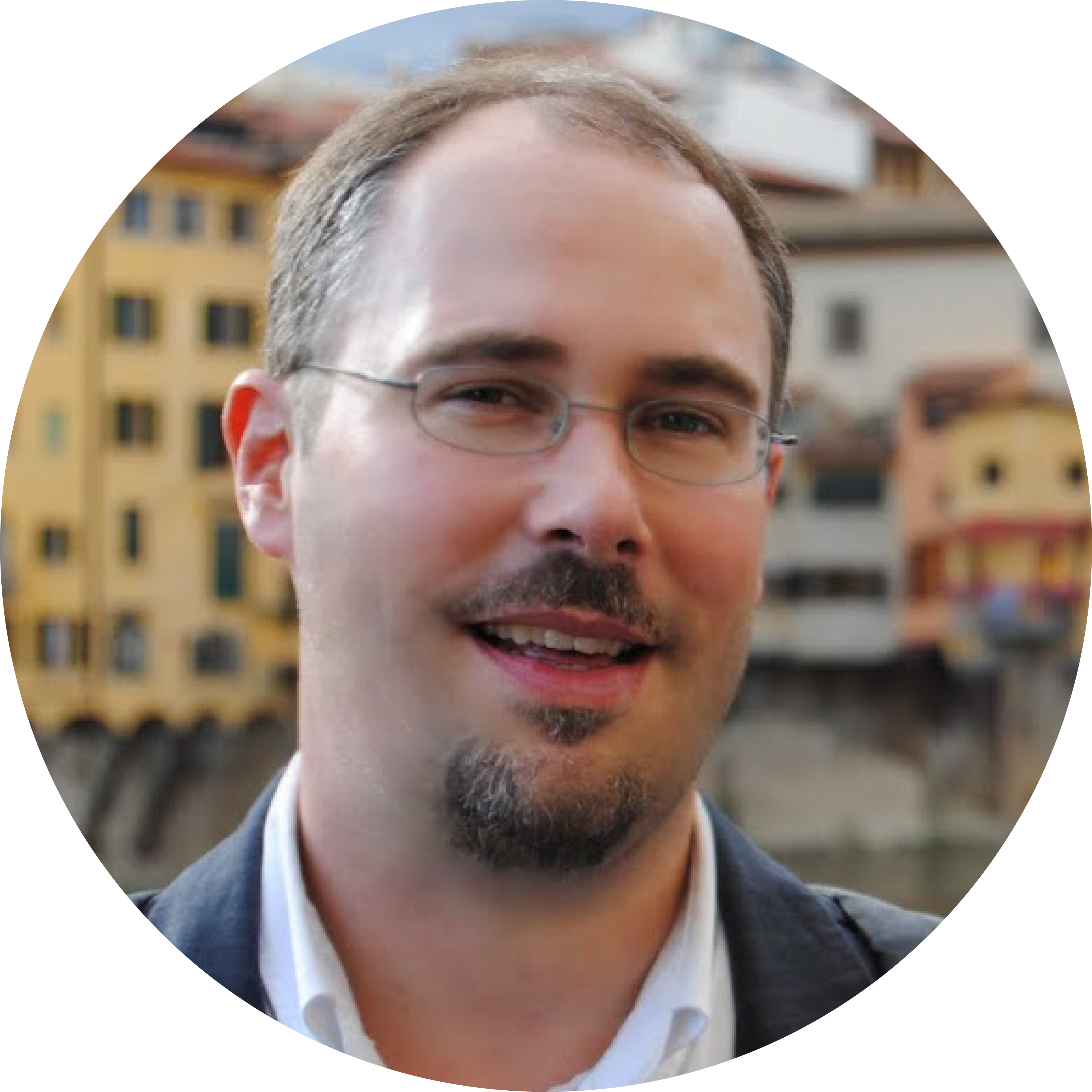 hails from providence Rhode Island and has lived in Rome for almost 30 years. He is an expert in Catholic history and liturgy and senior editor of the New Liturgical Movement. He is fluent in Latin and Greek and his prodigious memory never fails to wow all who know him. Greg does tours of the Jewish catacombs, In depth St peter's tours and tours of all the major religious sites in Rome.
Check your inbox to confirm your subscription