"St Mary Major: The Second of the Seven Station Churches of Rome"



PAST Live Lecture on March 8th 2023 ET with Livia Galante

Come and Discover:
_________________

The Basilica of St. Mary Major, is the first roman church dedicated to Mary mother of God and it is one of the 4 patriarchal basilicas together with S. Paul outside the walls, S. Peters and S. John Lateran.
Unlike the other three he Basilicas, this was built at the top of the Esquiline Hill, a quite exclave residential neighborhood in ancient times. The tradition says that the church was built at the will of Pope Liberius, after a miraculous snowfall on the 5th of August 356.
The talk will focus on the profound transformations of the Basilica throughout the centuries, which include the two lateral chapels built between the end of the XVI and the beginning of the XVII C. Inside the Borghese or Pauline chapel , above the main altar, one of the most venerated icons of Mary, Salus Popoli Romani, Mary who gives the health to the people of Rome
The lecture lasts 1 hour with 20 minutes of Q&A at the end!


Donations are welcome and much appreciated*!
If you have any problems or questions don't hesitate to contact us at: [email protected]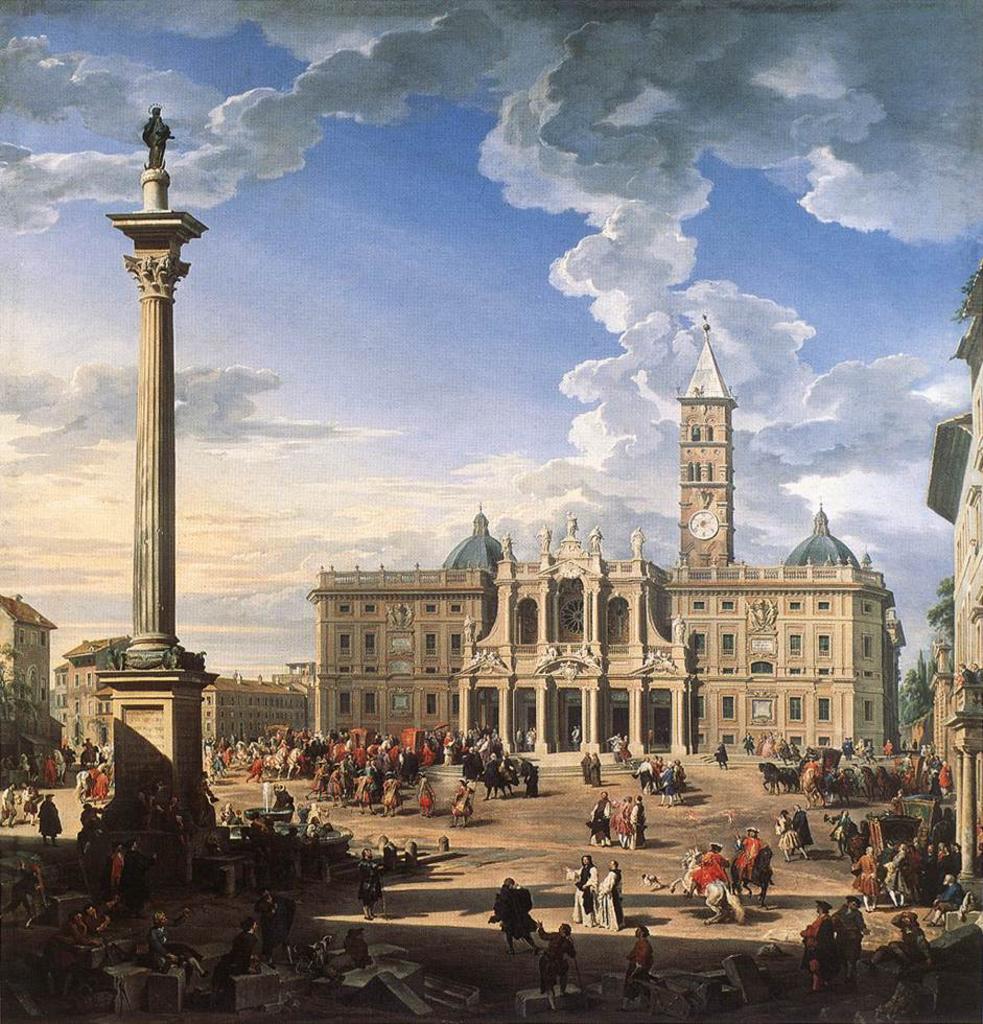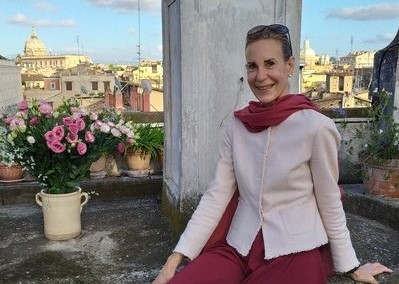 is known around town as the "Queen of Ostia" having bowled over princes, prelates, politicians and people with her love and knowledge of the ancient site. Livia has her Doctorate in archeology from La Sapienza and is exceptional at making the ancient stones come to life and recount the stories of the ancients who tread on them, the technique of the engineers who laid them and the world that circulated around them. She describes herself as, "Italian by birth, Archaeologist by education, and Tour Guide by a passion to share beauty"!

Check your inbox to confirm your subscription