"Palazzo Massimo: The National Museum of Rome"



PAST Live Lecture on February 20th 2023 with Livia Galante

Come and Discover:
_________________

Palazzo Massimo is a formidable chest of statues, frescoes, mosaics and much more. The best and most unique antiquities in Rome's history are preserved right inside of this structure.
During the talk we will focus on some of the most iconic statues of the collection such as, the Boxer, the statue of Augustus as Pontifex Maximus, Lancellotti's Disc Thrower, the Maiden of Anzio, the Sleeping Hermaphrodite. But, what makes this Museum so special, are the beautiful frescoes and mosaics that once decorated wealthy roman residences.
Outstanding is the Painted Garden from the summer dining room of the suburban Villa of Livia.
The lecture has been recorded for you!


If you have any problems or questions don't hesitate to contact us at: [email protected]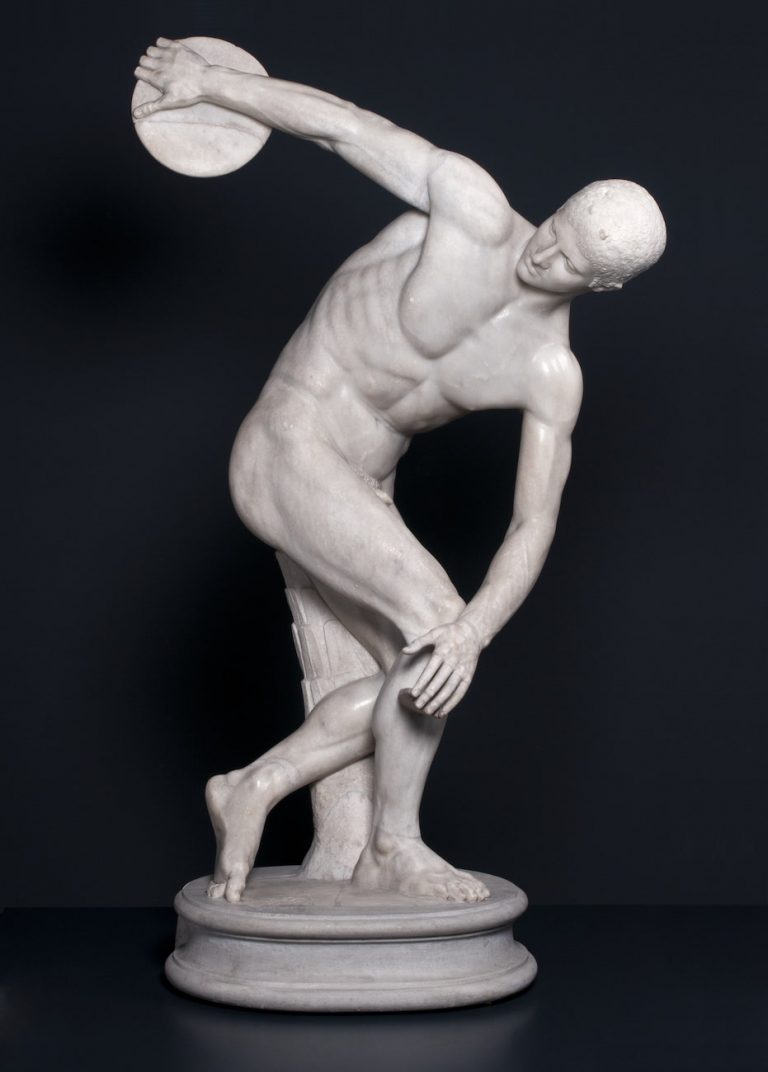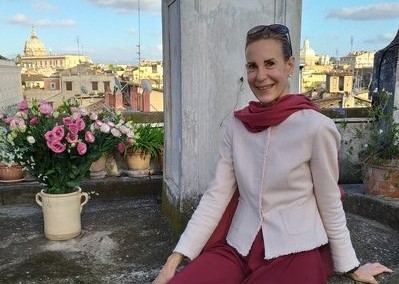 is known around town as the "Queen of Ostia" having bowled over princes, prelates, politicians and people with her love and knowledge of the ancient site. Livia has her Doctorate in archeology from La Sapienza and is exceptional at making the ancient stones come to life and recount the stories of the ancients who tread on them, the technique of the engineers who laid them and the world that circulated around them. She describes herself as, "Italian by birth, Archaeologist by education, and Tour Guide by a passion to share beauty"!

Check your inbox to confirm your subscription