"
The Crypta Balbi:
the Great Example of Urban Archeology
"
Past Live Lecture on November 14th 2022 with Livia Galante

Come and Discover:
_________________


The Crypta Balbi was a large colonnaded courtyard, part of a thetre built within the Campus Martius in the centre of modern day Rome.
The site was inhabited or used for various purposes right up until the present day, giving us a window into the urban history of Rome. The peculiarity of the Crypta Balbi, in the context of the Roman National Museum, is that it is a museum of urban archeology, which researches and documents the evolution of that space, its settlements and its intended uses over the centuries.
Particular attention is paid to the findings that document craft activities (materials, tools, productions) carried out in the place in the post-classical and early medieval age, highlighting the continuity of the work and, also, the quality of the products, generally considered "obscure" in centuries, between the VII and X.
The lecture has been recorded for you!
If you have any problems or questions don't hesitate to contact us at: [email protected]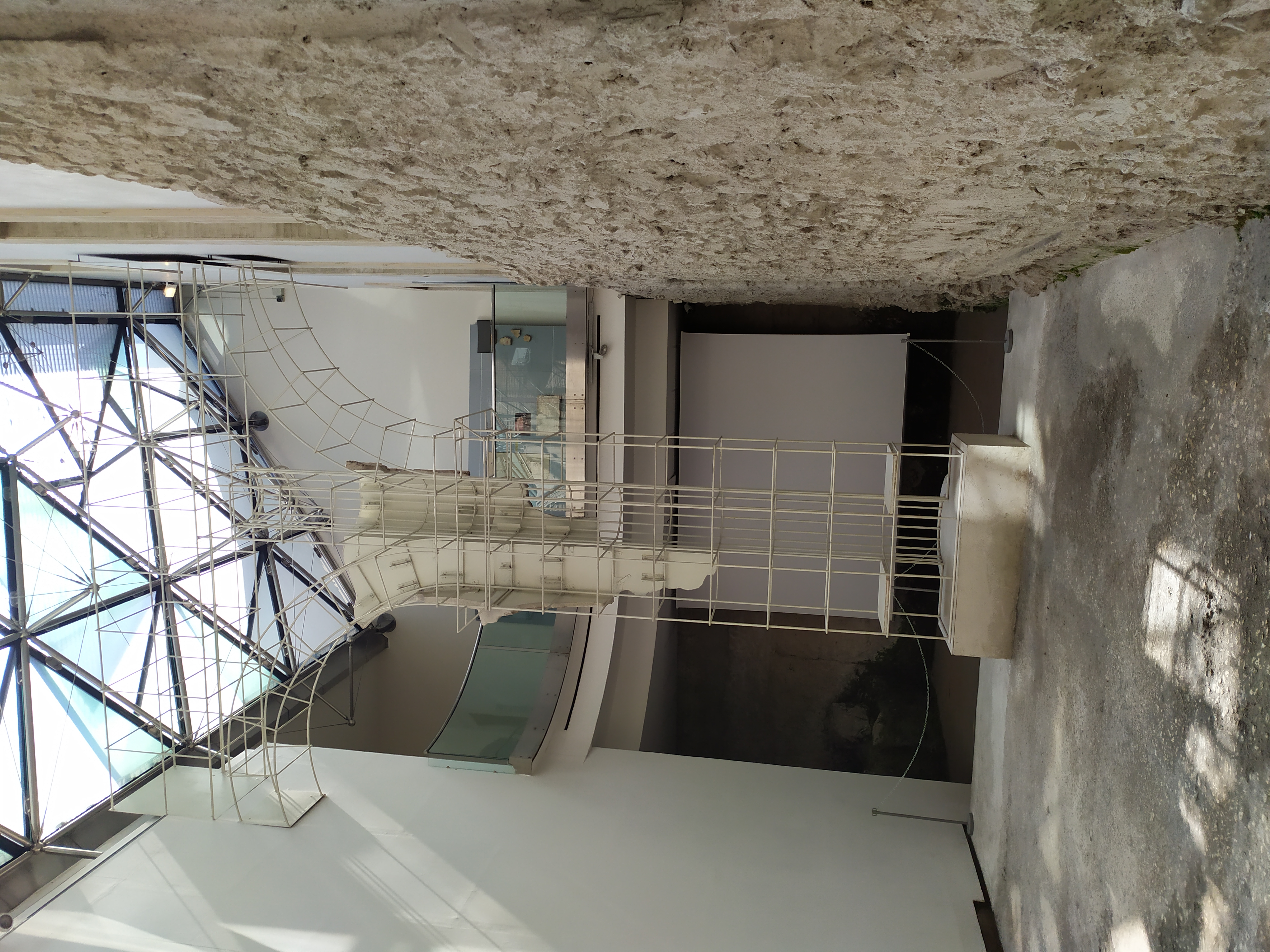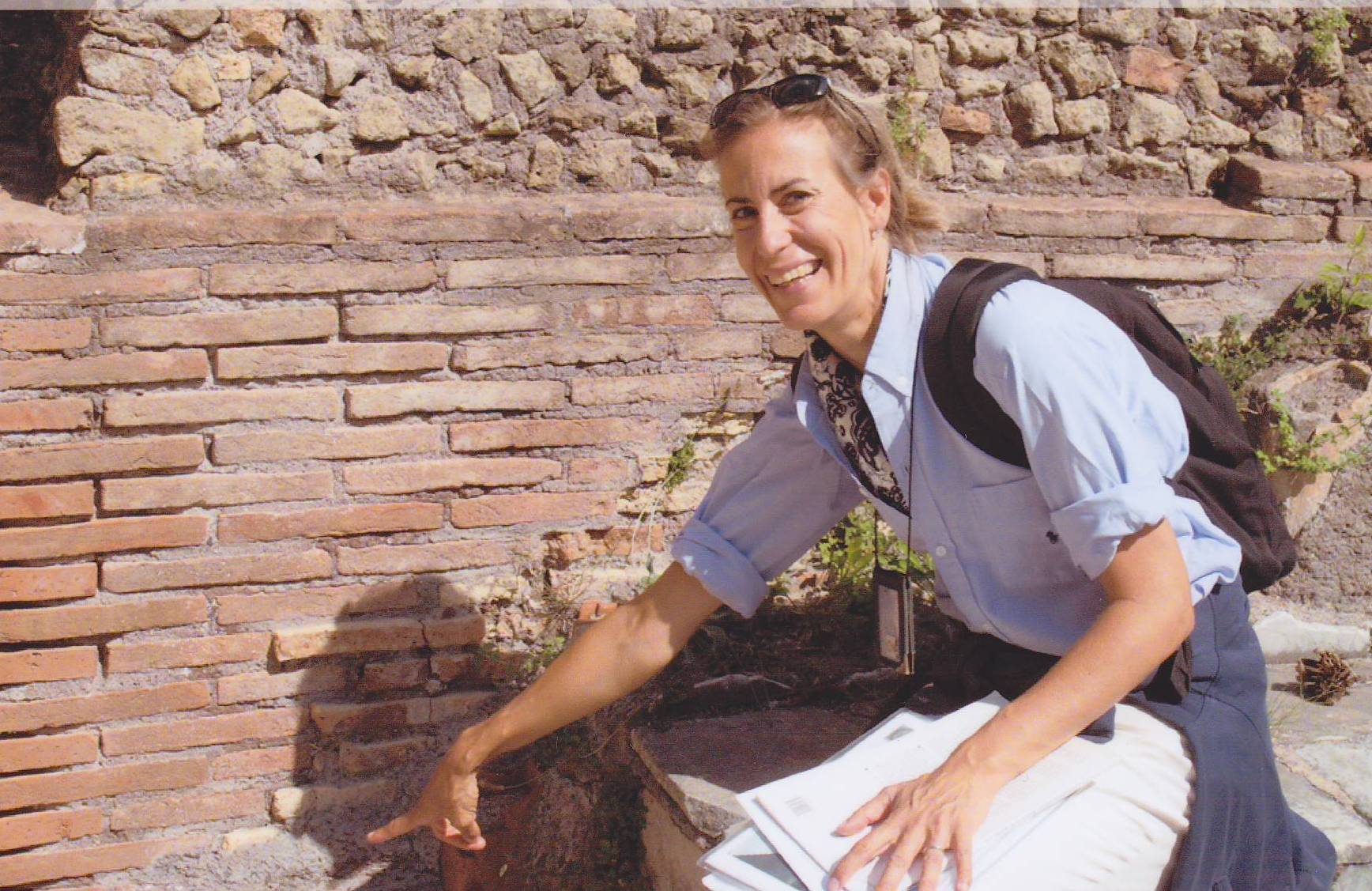 Livia Galante

is known around town as the "Queen of Ostia" having bowled over princes, prelates, politicians and people with her love and knowledge of the ancient site. Livia has her Doctorate in archeology from La Sapienza and is exceptional at making the ancient stones come to life and recount the stories of the ancients who tread on them, the technique of the engineers who laid them and the world that circulated around them. She describes herself as, "Italian by birth, Archaeologist by education, and Tour Guide by a passion to share beauty"!

Check your inbox to confirm your subscription