"Villa Giulia: The Etruscan Heart of Rome"



PAST Live Lecture on January 23d 2023 with Livia Galante

Come and Discover:
_________________



This talk aims to recount the amazing civilization through the crafts, which are beautifully displayed in the National Etruscan Museum of Villa Giulia, a magnificent Renaissance estate, built by Pope Julius III during his pontificate (1550-1555) and designed by the famous architects Giorgio Vasari, Jacopo Barozzi da Vignola, and Bartolomeo Ammanati, with Michelangelo to advise them.
The National Etruscan Museum of Villa, among the absolute masterpieces recounting about this quite refined civilization, include the clay Sarcophagus of the Spouses from Cerveteri (530 BC); the clay statue of Apollo (VI century BC); the painted terracotta relief depicting the myth of the Seven against Thebes (470-460 BC); the pure gold foil from Pyrgi, with inscriptions in Phoenician and Etruscan (late 6th century BC); the Ficoroni cist from Palestrina (late IV century BC); and the celebrated gold jewelry from the Castellani collection.
The lecture has been recorded for you!


If you have any problems or questions don't hesitate to contact us at: [email protected]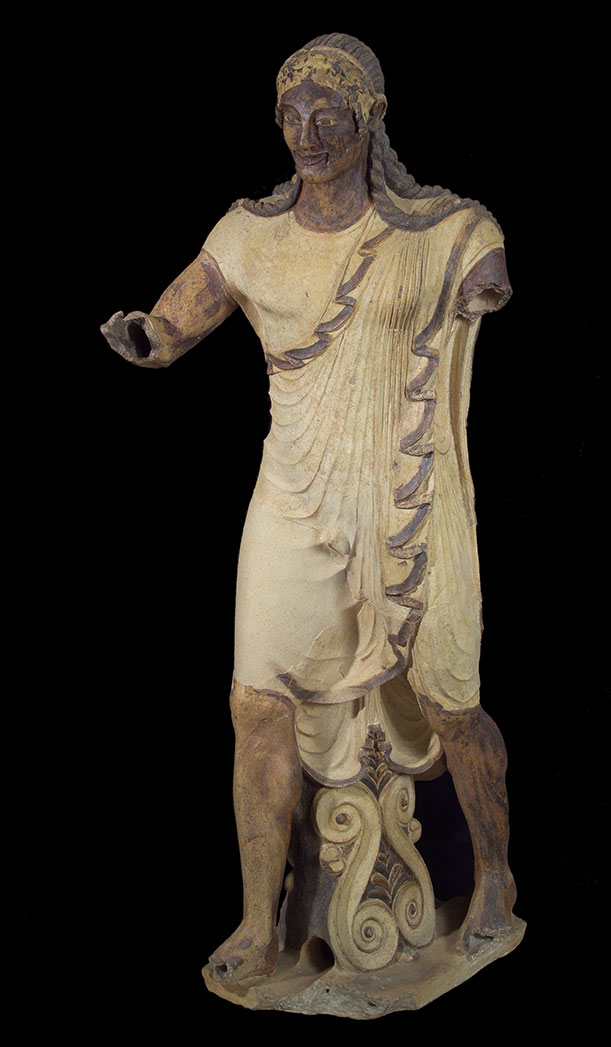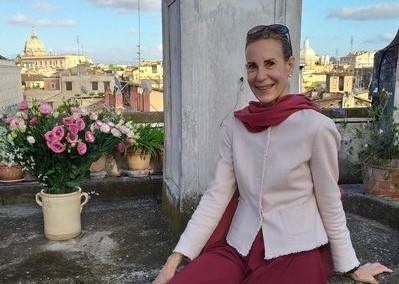 Livia Galante
is known around town as the "Queen of Ostia" having bowled over princes, prelates, politicians and people with her love and knowledge of the ancient site. Livia has her Doctorate in archeology from La Sapienza and is exceptional at making the ancient stones come to life and recount the stories of the ancients who tread on them, the technique of the engineers who laid them and the world that circulated around them. She describes herself as, "Italian by birth, Archaeologist by education, and Tour Guide by a passion to share beauty"!



Check your inbox to confirm your subscription