"Aventine Hill"

Paat Live Lecture June 12 2023 with Livia Galante

Come and Discover:
_________________
The Aventine, one of Rome's seven hills, is situated just in front of the Palatine Hill and is one of Rome's most beautiful locations. The hill has been a significant area in the city since the days of Rome's founding, and throughout its history since then. It appears in Rome's founding myth. When the twins Romulus and Remus debated on which hill the city should be founded, Remus set up camp on Aventine Hill, while Romulus preferred the Palatine Hill. In the beginning the Aventine Hill was outside of the sacred boundaries of the city and therefore something of a springboard for outside peoples and their religions before arriving in Rome itself. Only when it was included in the Pomerium its status changed: rather than a place of outsiders or foreigners, it became a place for aristocratic residences and abodes of the nobility. This new aristocratic status was probably the cause of its total destruction during the sack of Rome which occurred at the hands of Alaric I in 410. Thought the middle ages churches were built, of which, S. Sabina, is the oldest early Christian basilica surviving, dated to the V C.
In the 1700, the villa of the Grand Priory of Malta was built on the hill: through the famous keyhole of the villa's door it is possible to admire, alongside the dome of San Pietro, three different states simultaneously, Italy, the priory of Malta and the Vatican!
The lecture lasts 1 hour with 20 minutes of Q&A at the end!


Donations are welcome and much appreciated*!
If you have any problems or questions don't hesitate to contact us at: [email protected]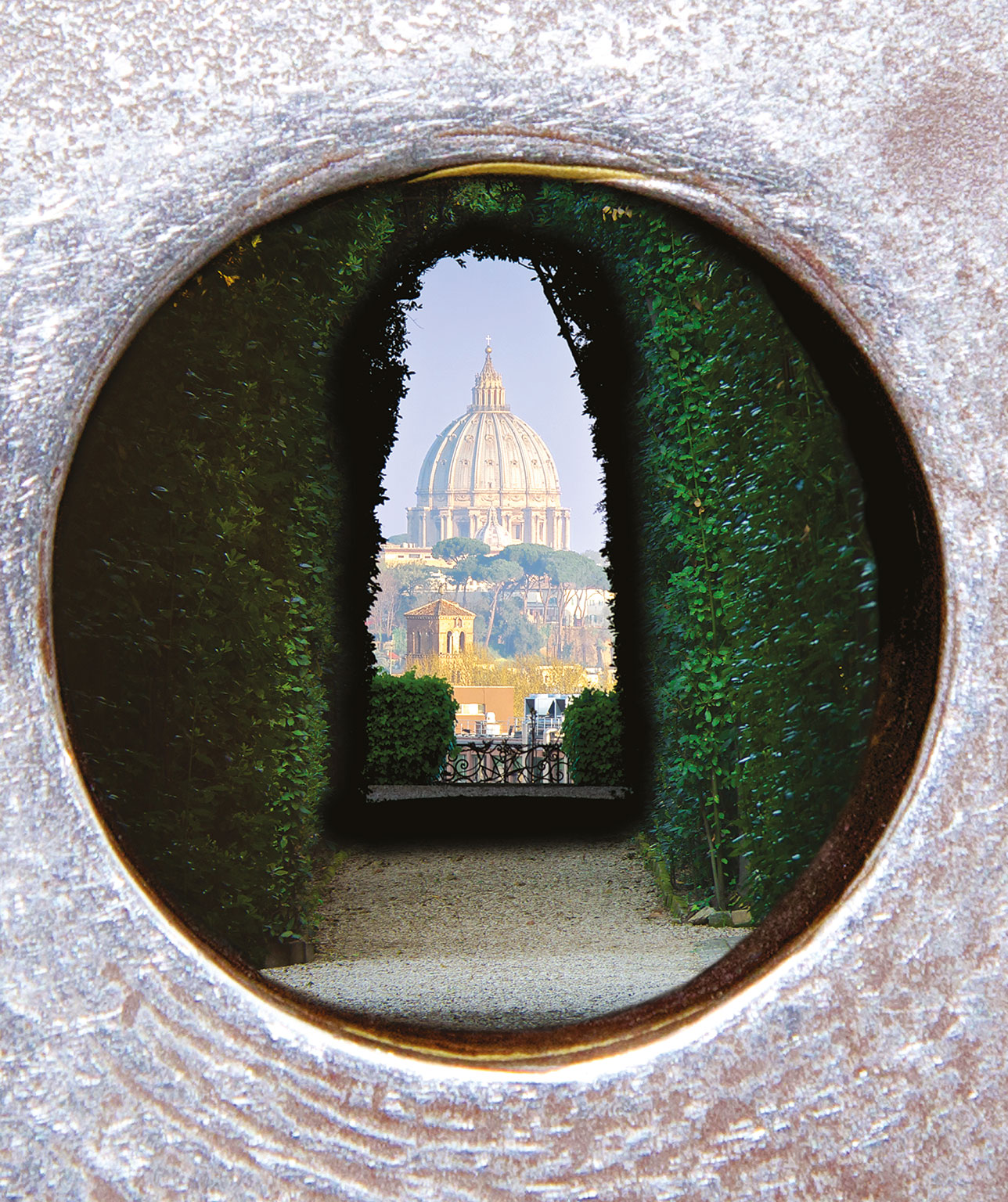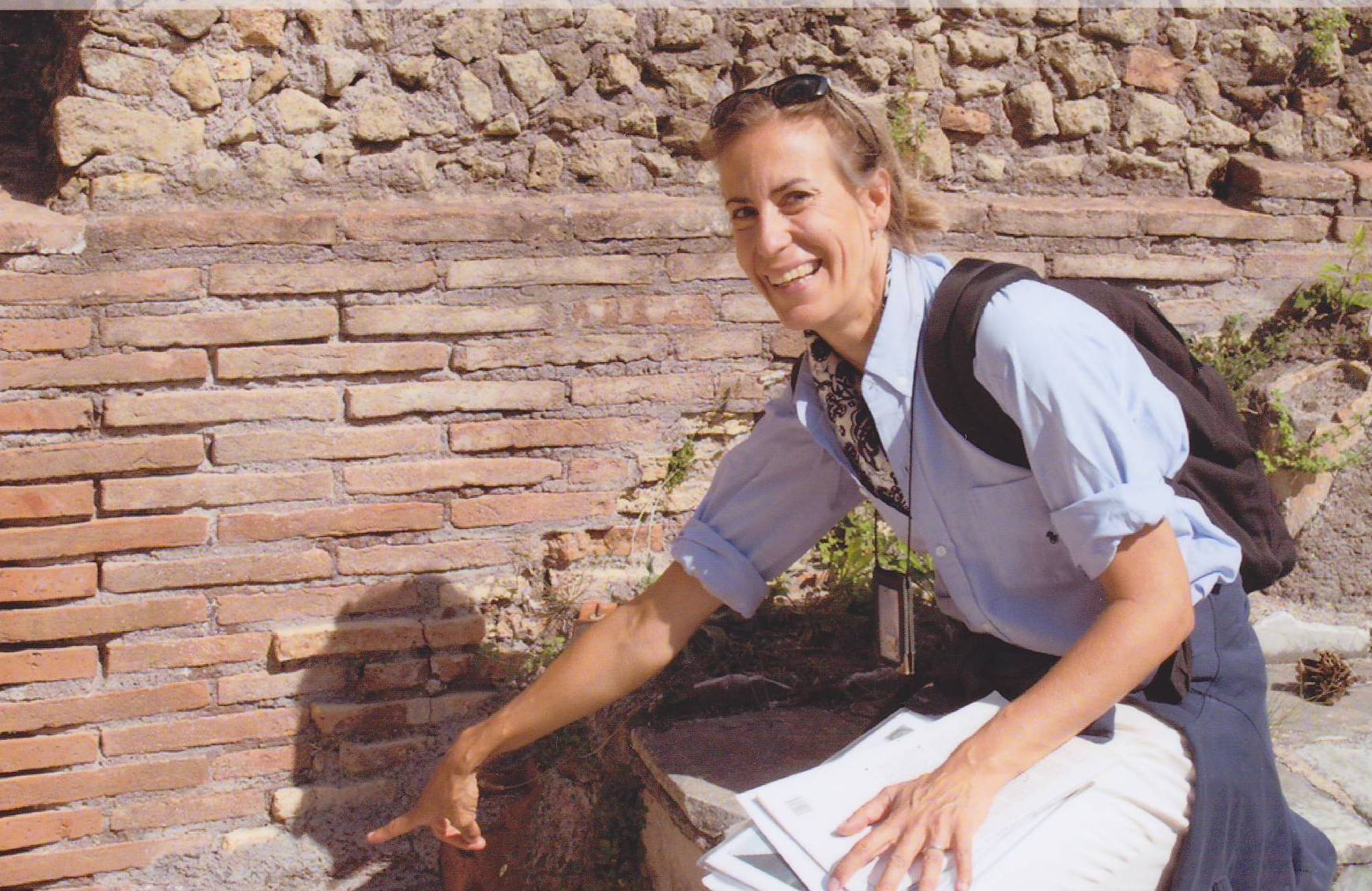 is known around town as the "Queen of Ostia" having bowled over princes, prelates, politicians and people with her love and knowledge of the ancient site. Livia has her Doctorate in archeology from La Sapienza and is exceptional at making the ancient stones come to life and recount the stories of the ancients who tread on them, the technique of the engineers who laid them and the world that circulated around them. She describes herself as, "Italian by birth, Archaeologist by education, and Tour Guide by a passion to share beauty"!
Check your inbox to confirm your subscription