"What Did Jesus Look Like? The Faces of Christ in Art and Relics"
Web Lecture on January11th at 12pm ET with Liz Lev
Come and Discover:
_________________
The Face of Christ has whichcaptivated the imagination of the faithful for centuries.
A personal encounter with Jesus, an intimate relationship with God, fuel the power and the mystery of this 2,000-year-old faith. But the question remains, and has recently sparked controversy, what did Jesus look like?
This 45-minute lecture will examine art, relics and scripture in search of clues to the appearance of the Savior, and will reflect on why, amid the amazing event of Divine revelation, the matter of physical likeness was almost completely ignored.
The lecture lasts 30 minute with 15 minutes of Q&A at the end!
Donations are welcome and much appreciated*!
If you have any problems or questions don't hesitate to contact us at: [email protected]
*non tax deductable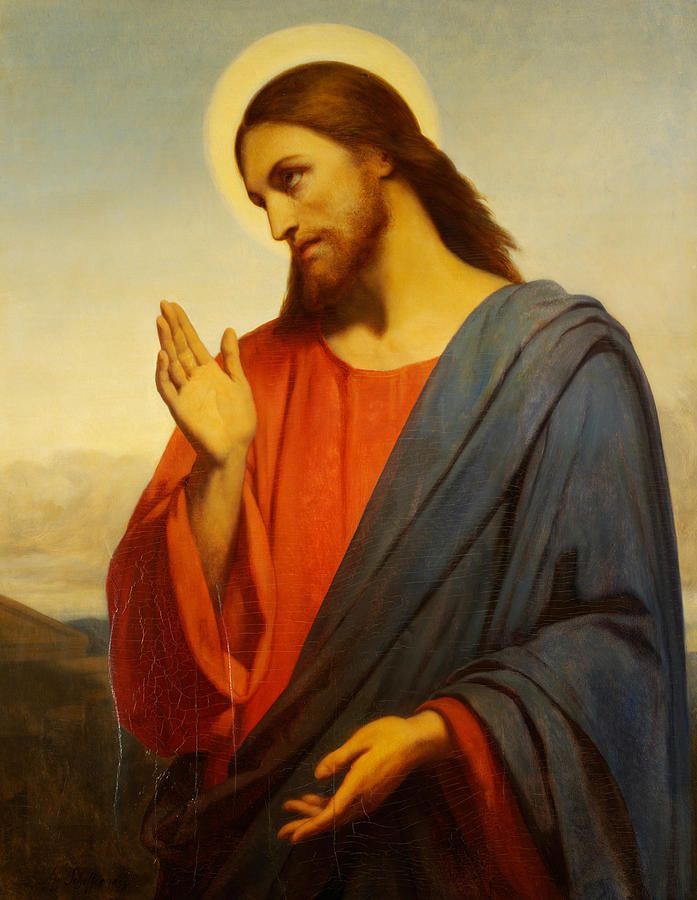 is a transplanted US art historian with degrees from University of Chicago and University of Bologna. She has been working as a guide in Rome for over 20 years and teaching at Duquesne University's Italian campus. She loves Rome, its history, art, cuisine and people and is happiest in its many churches and museums. Liz is the author of 4 books and has commented on art and the papacy for several television networks. Her latest project was hosting a radio show for BBC's Heart and Soul on Leonardo da Vinci! She is also a certified sommelier, so cheers!