"How the Magi gave us Western Art: No Epiphany, No Sistine Chapel"
Past Web Lecture on January 6th at 3pm ET with Liz Lev
Come and Discover:
_________________
how the Three Wise Men played a major role in the visual arts of the European culture.
By the time Jan 6 rolls around in America, the holidays seem firmly in the rear-view mirror. But in Italy, the holiday of the Epiphany is the culmination the Christmas season - the day of gifts, special treats, and children's traditions.
The Three Kings brought gifts of gold, frankincense, and myrrh, true, but their greatest gift was a justification for Christian art, a gift that has kept on giving for centuries. Learn the amazing history of how three wise men ignited imagery on Jan 6, 2020 - a special Epiphany gift from Masters' gallery Rome to you
The lecture has been recorded for you
If you have any problems or questions don't hesitate to contact us at: [email protected]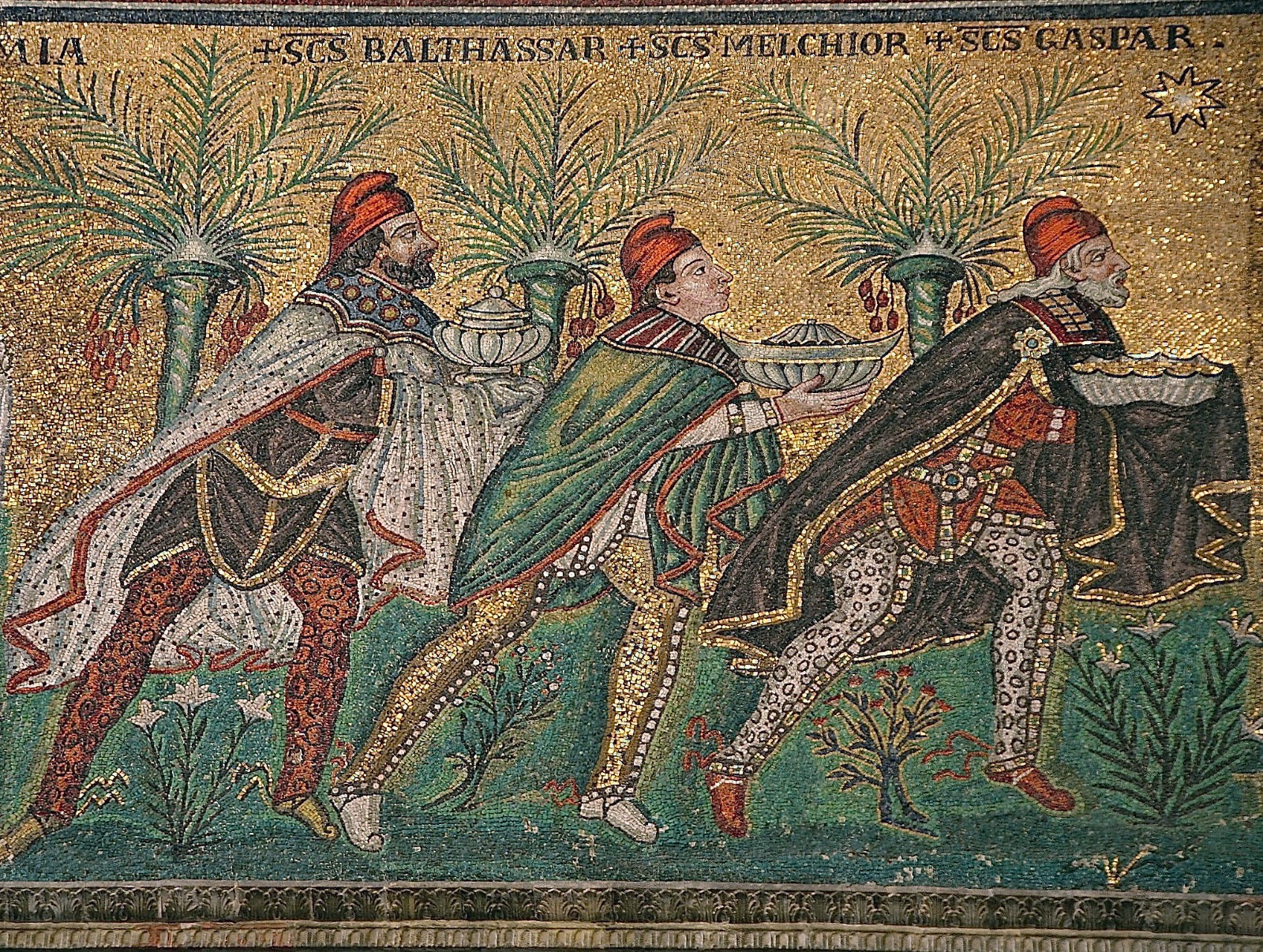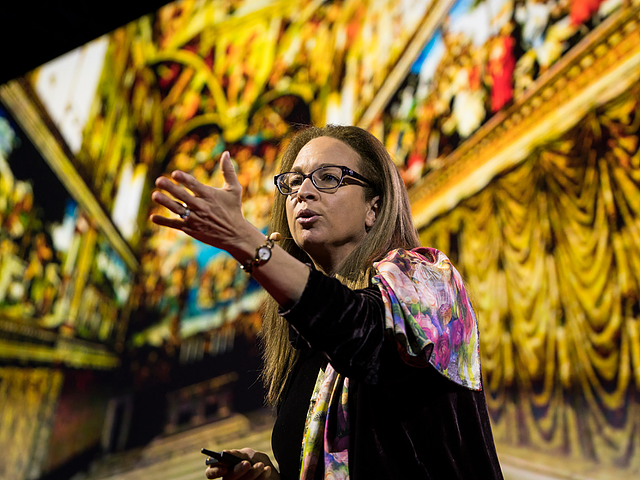 is a transplanted US art historian with degrees from University of Chicago and University of Bologna. She has been working as a guide in Rome for over 20 years and teaching at Duquesne University's Italian campus. She loves Rome, its history, art, cuisine and people and is happiest in its many churches and museums. Liz is the author of 4 books and has commented on art and the papacy for several television networks. Her latest project was hosting a radio show for BBC's Heart and Soul on Leonardo da Vinci! She is also a certified sommelier, so cheers!