"Were there Martyrs in the Colosseum? Context and Confusion Regarding Early Christian Persecution"
Past Live Lecture February 8th at 12pm ET with Liz Lev
Come and Discover:
_________________
whether this monument surrounded by many mysteries and legends was ever witness to the executing of Christians. And if so How, When, and Why?
One of the most frequently asked questions and hotly debated topics regarding the world's most famous amphitheater is whether Christians killed during the arena's entertainments.
From the historical records to the chronology of the Coliseum to the origin of martyr-denial, Liz Lev will guide you through the divergent perspectives and arguments.
This lecture will look at documents, legends and spectacles of death in ancient Rome so you can decide for yourselves whether to "thumbs up" or thumbs down" Christian persecution in the Flavian amphitheatre. 
The lecture has been recorded for you
If you have any problems or questions don't hesitate to contact us at: [email protected]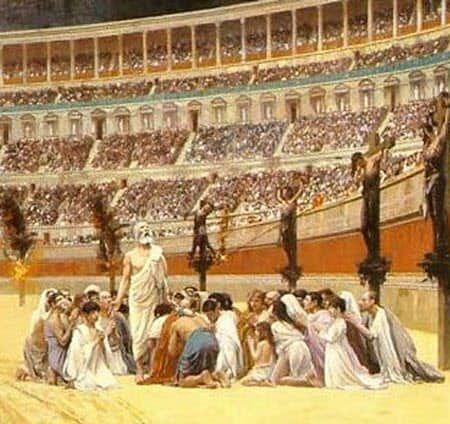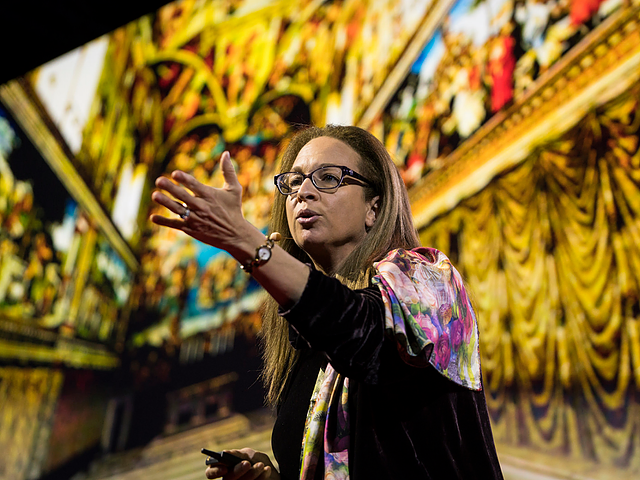 is a transplanted US art historian with degrees from University of Chicago and University of Bologna. She has been working as a guide in Rome for over 20 years and teaching at Duquesne University's Italian campus. She loves Rome, its history, art, cuisine and people and is happiest in its many churches and museums. Liz is the author of 4 books and has commented on art and the papacy for several television networks. Her latest project was hosting a radio show for BBC's Heart and Soul on Leonardo da Vinci! She is also a certified sommelier, so cheers!