"Virgin Martyrs of Rome: Victims or Heroes? Women's Liberation in the Early Church"
Past Web Lecture on March 8th at 12pm ET with Liz Lev
Come and Discover:
_________________
The Virgin Martyrs of Rome - Hot or Not? It may seem hard to imagine that women who died to preserve their purity could have anything to say to today's society, but be assured Agnes, Barbara, Catherine, and the host of others faced a world just as hostile to sexual continence as today's.
Meet the first truly "empowered" women of the Roman Empire, women who chose what they did with their bodies, women who refused to be defined by the customs of their age, and women who braved torments and persecutions with the same courage as their male counterparts.
The lecture has been recorded for you!
If you have any problems or questions don't hesitate to contact us at: [email protected]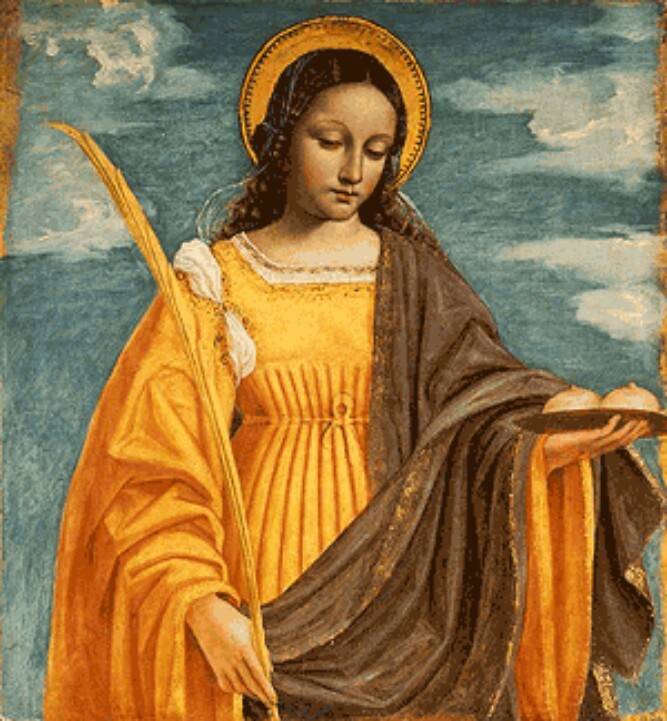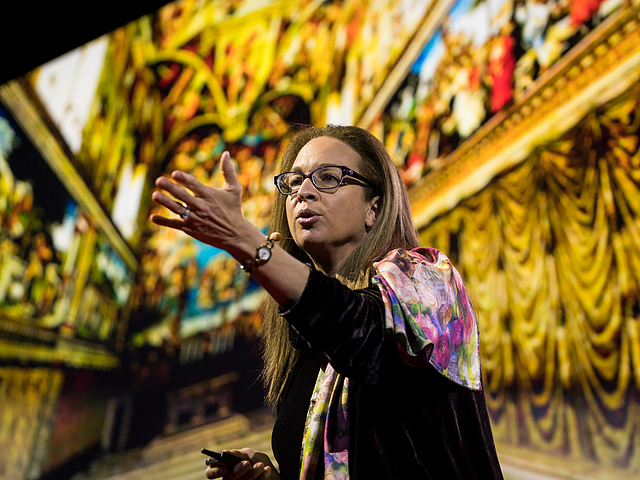 is a transplanted US art historian with degrees from University of Chicago and University of Bologna. She has been working as a guide in Rome for over 20 years and teaching at Duquesne University's Italian campus. She loves Rome, its history, art, cuisine and people and is happiest in its many churches and museums. Liz is the author of 4 books and has commented on art and the papacy for several television networks. Her latest project was hosting a radio show for BBC's Heart and Soul on Leonardo da Vinci! She is also a certified sommelier, so cheers!