"The Galleria Borghese - Birth of the Baroque"
Web Lecture on February 24th at 3pm ET
with Liz Lev
Come and Discover:
_________________
Brighten your winter with Bernini and the Borghese. This lecture will sweep you away from snow and cold to the glittering halls of the Borghese gallery, where young GianLorenzo worked his magic in marble and the Baroque was born!
Follow Liz Lev through this amazing Art Gallery, surrounded by majestic gardens, in the very heart of the Eternal City.
Don't miss the opportunity to view this unique assembly of scultures and paintings started by Cardinal Scipione Borghese, the nephew of Pope Paul V.
The lecture has been recorded for you!
If you have any problems or questions don't hesitate to contact us at: [email protected]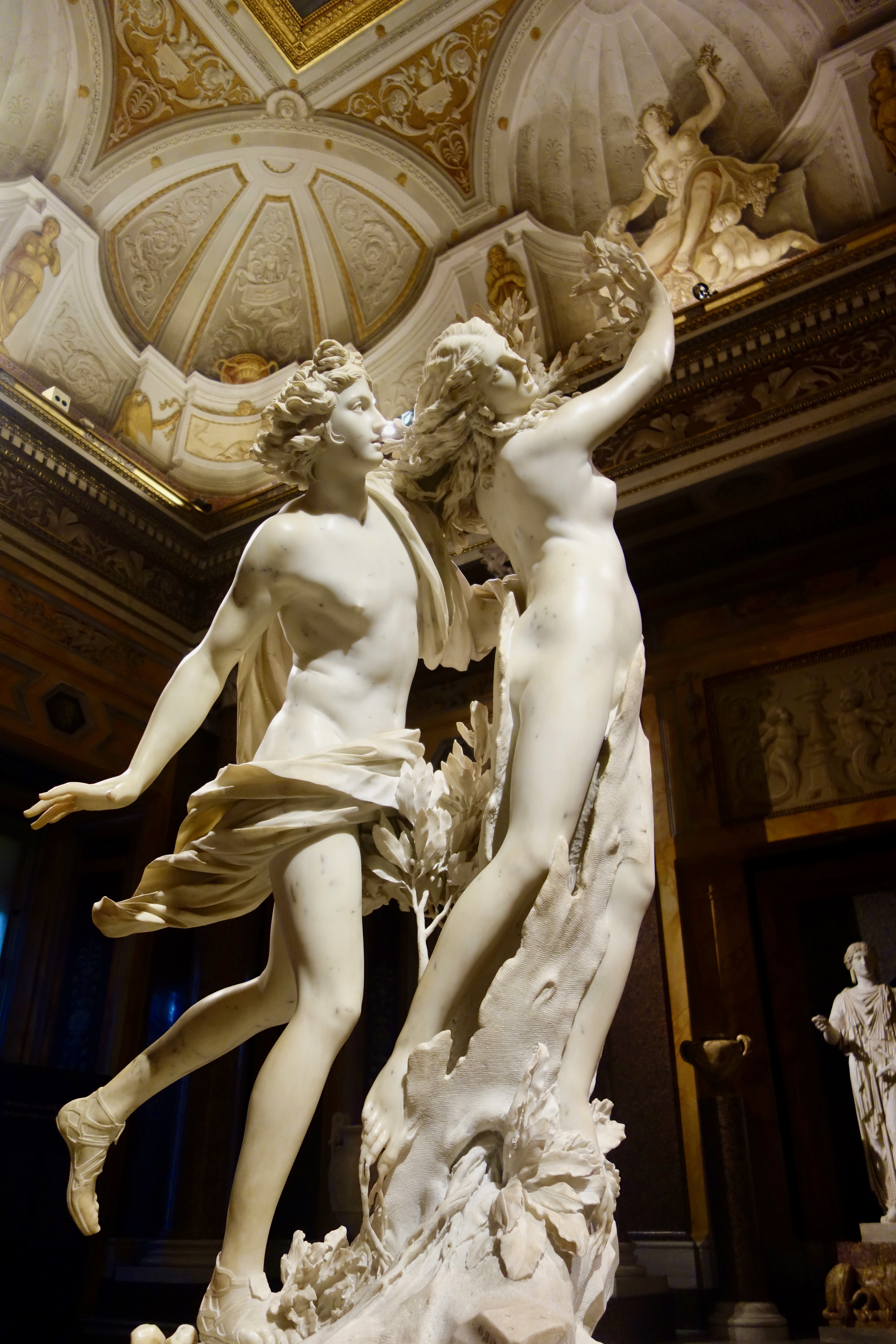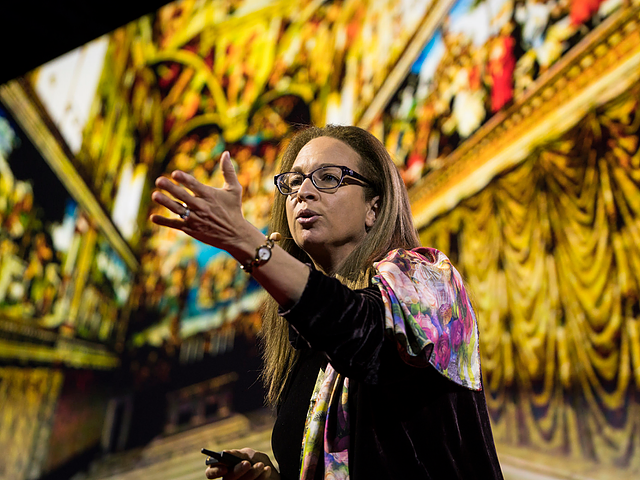 Liz Lev
is a transplanted US art historian with degrees from University of Chicago and University of Bologna. She has been working as a guide in Rome for over 20 years and teaching at Duquesne University's Italian campus. She loves Rome, its history, art, cuisine and people and is happiest in its many churches and museums. Liz is the author of 4 books and has commented on art and the papacy for several television networks. Her latest project was hosting a radio show for BBC's Heart and Soul on Leonardo da Vinci! She is also a certified sommelier, so cheers!