"The Farnese: Plots, Power, and Amazing Collections"
Web Lecture March 31st at 3pm ET (9pm Italy) with Livia Galante
Come and Discover:
_________________
the Farnese family, in the beginning soldiers, enhanced its social position when one of the members became pope with the name of Paul III in 1534.
The family immediately promoted a patronage of art and artists and became important collectors in Italy of paintings, books, sculptures, antiquities and decorative arts.
Their collection of antiquities was one of the most admired in Europe. The excavation of the Baths of Caracalla and the discovery of various colossal statues.
The lecture has been recorded for you!
If you have any problems or questions don't hesitate to contact us at: [email protected]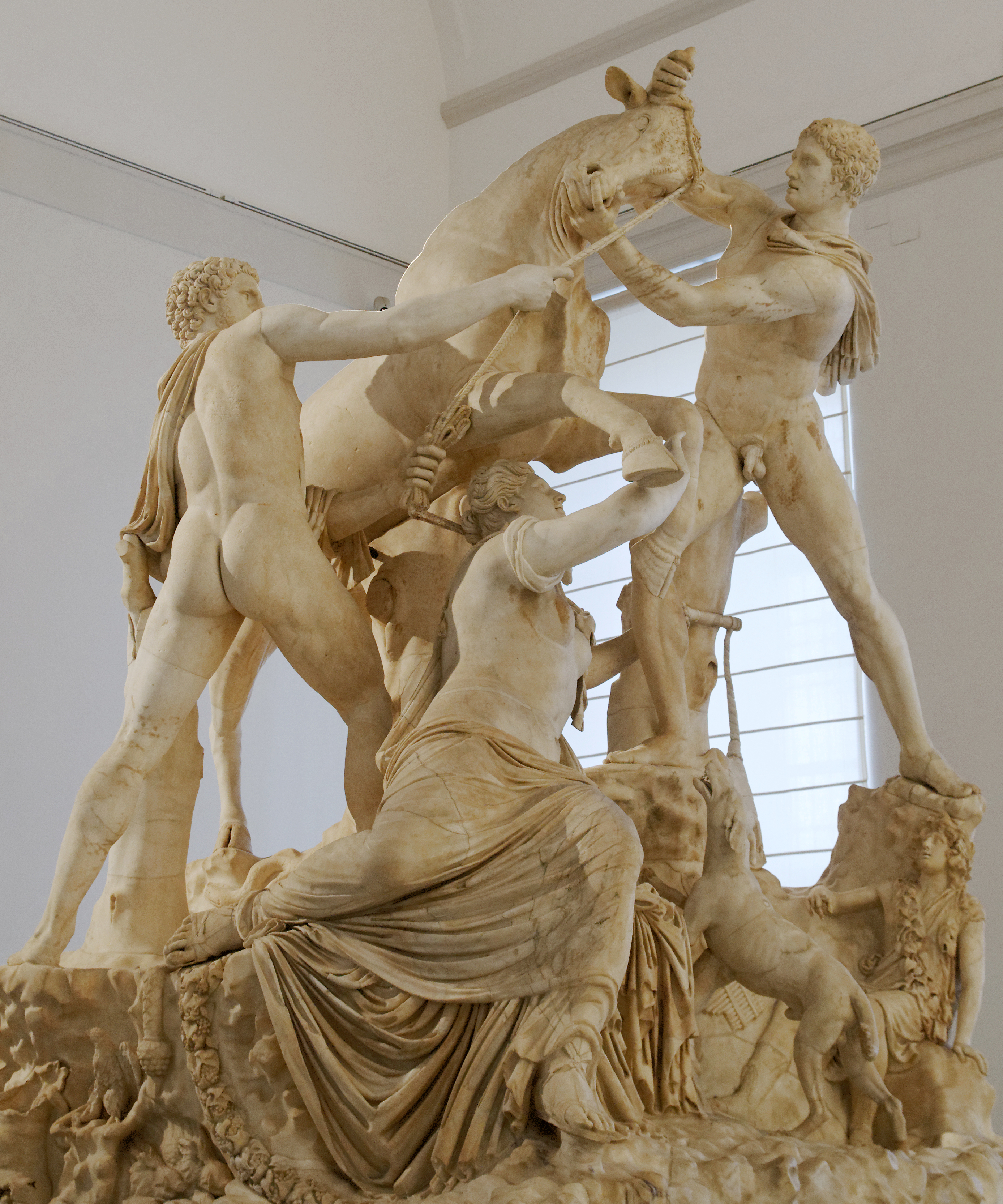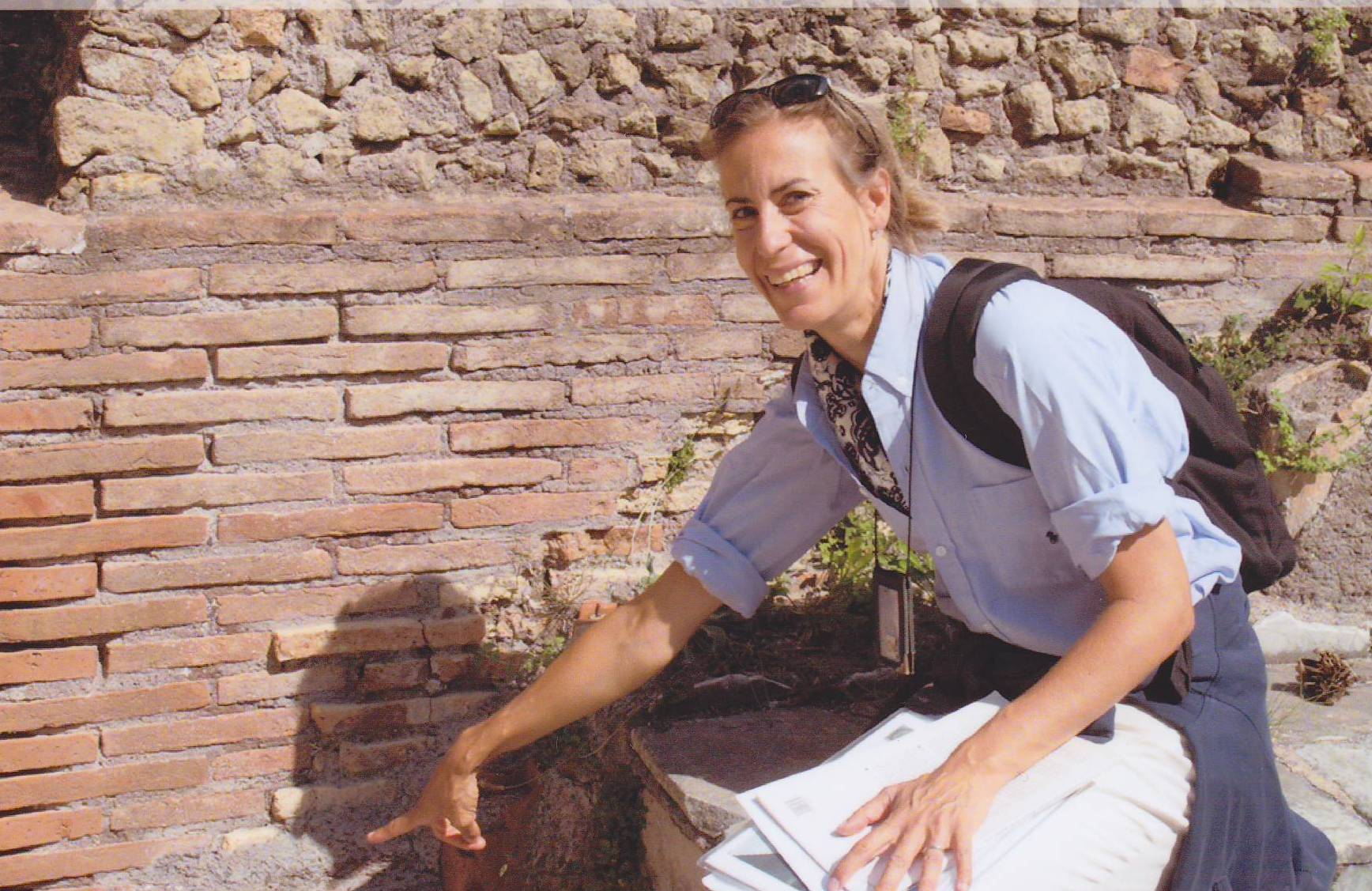 Livia Galante
is known around town as the "Queen of Ostia" having bowled over princes, prelates, politicians and people with her love and knowledge of the ancient site. Livia has her Doctorate in archeology from La Sapienza and is exceptional at making the ancient stones come to life and recount the stories of the ancients who tread on them, the technique of the engineers who laid them and the world that circulated around them. She describes herself as, "Italian by birth, Archaeologist by education, and Tour Guide by a passion to share beauty"!