"The Doria Pamphilj Collection and the Family who Created it"


Past Live Lecture on December 12th 2022 with Ludovica Schmidt

Come and Discover:
_________________
In the very heart of Rome, near piazza Venezia, the Doria Pamphilj palace stands out by its size. Walking along the via del Corso its front door invites you to peek and to step in the inner Renaissance courtyard, a real prelude to the visit of the painting collection.
The palace is still owned by the descendants of the family of Pope Innocent X (1644-1655) and  the gallery  ranks painters as renowned as Brueghel, Vélasquez, Tiziano, Caravaggio, Raphaël. It is amazing though to realize that the paintings sometimes are hard to admire in full, as they line the walls like wallpaper!
How did the Pamphilj family manage to accumulate so much and what were the tastes and the guidelines of collectors from the 17th to the 19th century? Who were the people who shaped this space with their culture and personality? 
Join the web lecture as a virtual walk, not only for the sake of looking at the greatest masterpieces, but also  to find out about minor aspects and some curiosities.
The lecture has been recorded for you!
If you have any problems or questions don't hesitate to contact us at: [email protected]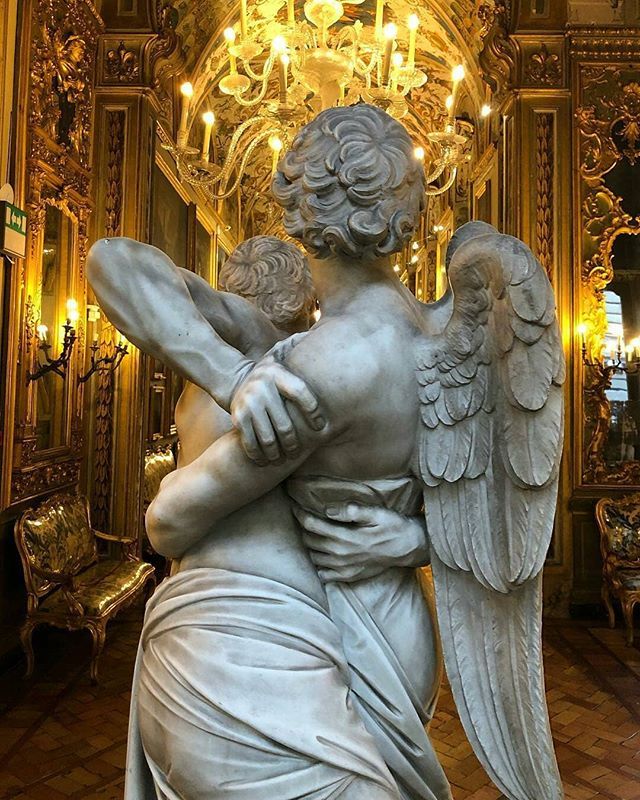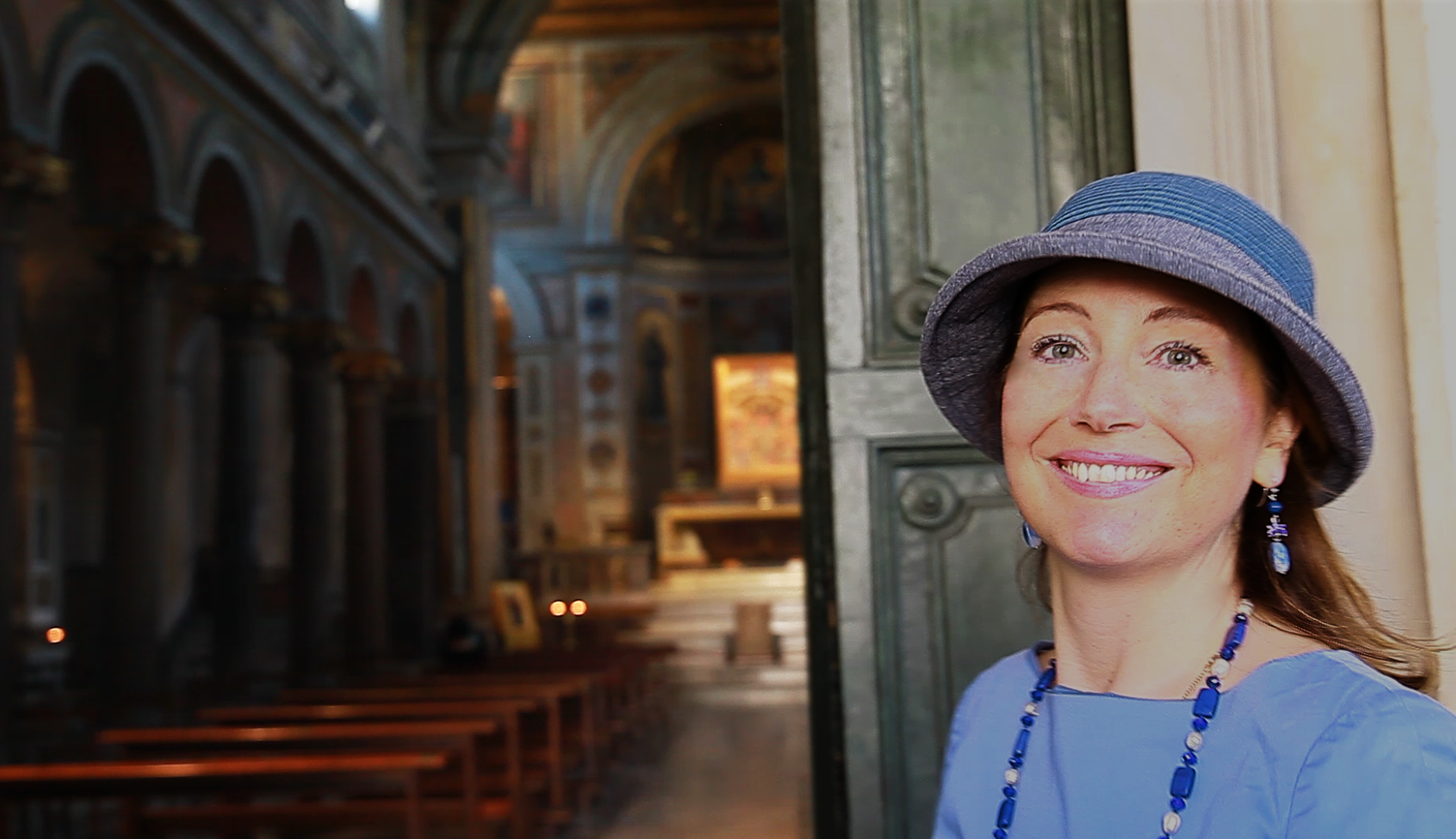 Ludovica Schmidt

Ludovica  was born in Rome and fell in love with her native town in small steps. That is why she loves walking around  in small steps and focus also on minor aspects of it such as inscriptions, sacred images, fountains... What usually happens is that a small or less known aspect of Rome pushes her literally to start a detective search because what she really likes, in fact, is studying. Curiosity is the fuel that fed her path of education: she has a degree from the University of Rome La Sapienza in History of Christianism and a Diploma in Religious Sciences from the Pontifical Gregorian University, while she increased her knowledge in History of Art to share her enthusiasm while leading tours as  licensed guide of Rome and the Vatican.

Check your inbox to confirm your subscription