"Roll Over Beethoven... Rome is Still the Muse"
Past Live Lecture on October 4th 2021 with Ludovica Schmidt
Come and Discover:
_________________
We have many images of the "tools" that the Ancient Romans used to play music. But, when we admire a mosaic, a marble relief, or a painting from Pompeii, or we try to understand in front of a statue of Apollo what tune his fingers are producing on the lyre, unfortunately we cannot hear any sound. 
No musical score has survived, so the question is: is there any chance for us to listen to some ancient Roman music? And first of all, what did "music" mean in the ancient world?
In this first lecture, we will focus on the ancient myths related to music, on the civilizations and cultures that had a long-lasting influence on the Romans in this field and on the main musical instruments that they played.
In a future second lecture, we will understand in which occasions music could be listened to.
The lecture has been recorded for you!
If you have any problems or questions don't hesitate to contact us at: [email protected]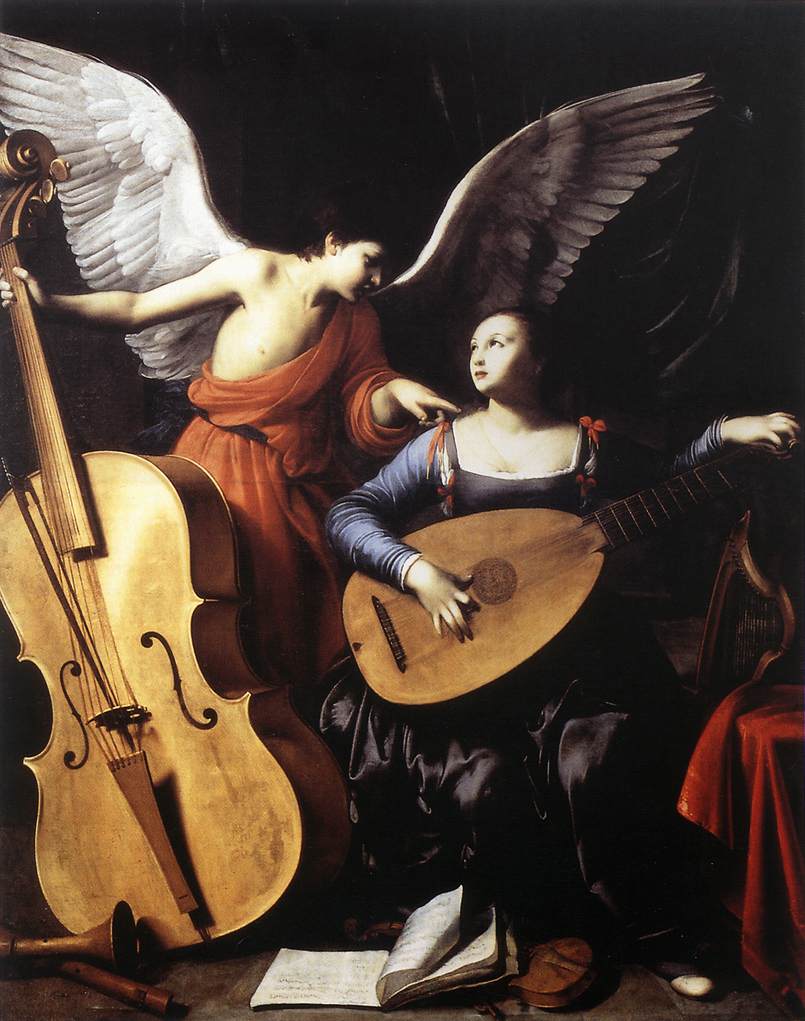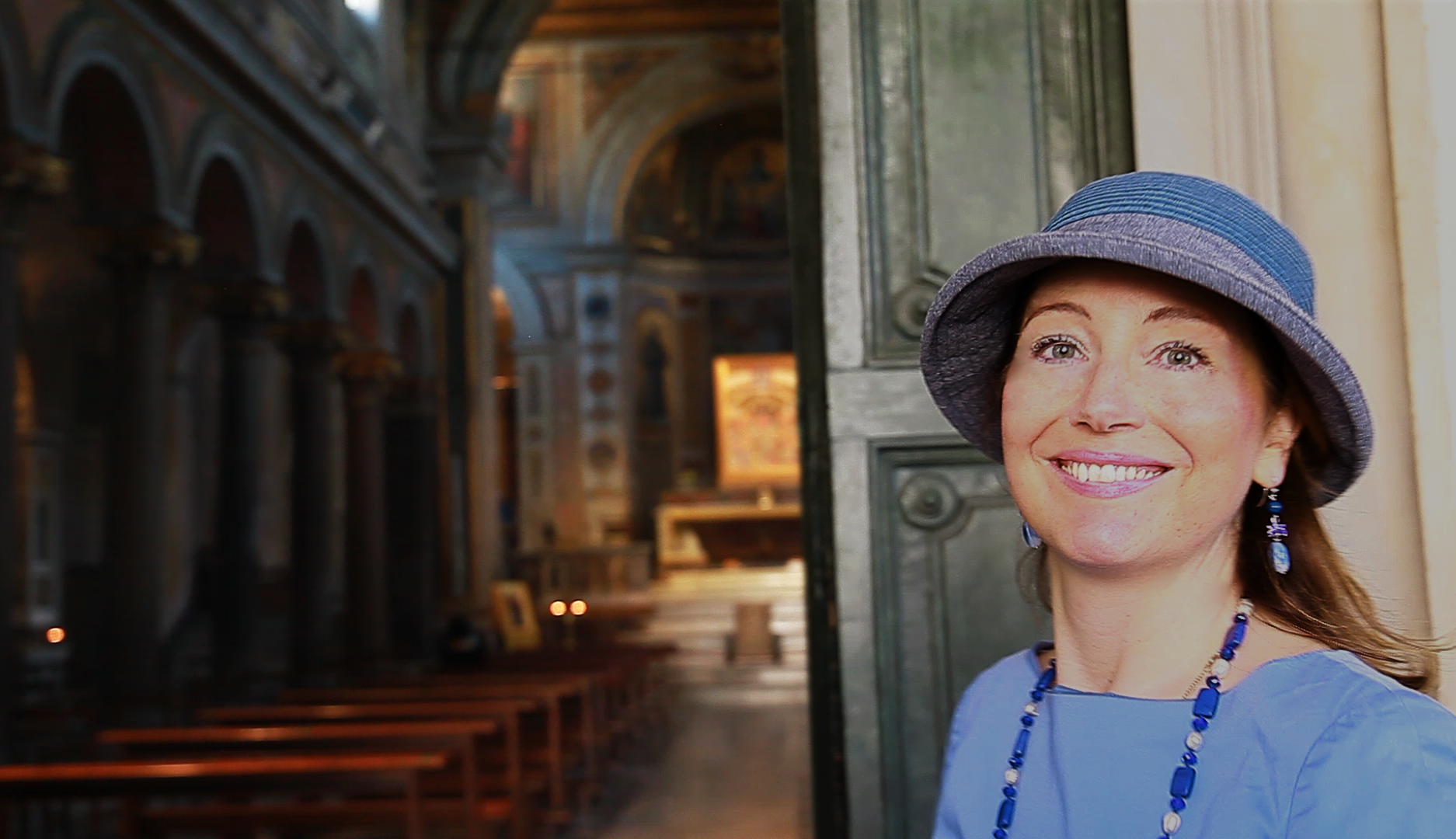 Ludovica  was born in Rome and fell in love with her native town in small steps. That is why she loves walking around  in small steps and focus also on minor aspects of it such as inscriptions, sacred images, fountains... What usually happens is that a small or less known aspect of Rome pushes her literally to start a detective search because what she really likes, in fact, is studying. Curiosity is the fuel that fed her path of education: she has a degree from the University of Rome La Sapienza in History of Christianism and a Diploma in Religious Sciences from the Pontifical Gregorian University, while she increased her knowledge in History of Art to share her enthusiasm while leading tours as  licensed guide of Rome and the Vatican.
Check your inbox to confirm your subscription