"Splashes and Torrents of Water on the Right Bank of the Tiber - The Acqua Paola"
Past Web Lecture on February 17th 2021
with Ludovica Schmidt
Come and Discover:
_________________
When the emperor Trajan inaugurated a new aqueduct in 109 AD, he could not imagine that more or less the same structures that he paid for out of his own pocket would have been restored in papal times and are still in use.
Paul V display fountain, the so called "Fontanone" towers over Rome, not only embellishing the Janiculum Hill,  not only watering some Roman  gardens,  but most of all  supplying the monumental fountains of the eternal city and of the Vatican City.
Join me in a "discovery splash"!
The lecture has been recorded for you!
If you have any problems or questions don't hesitate to contact us at: [email protected]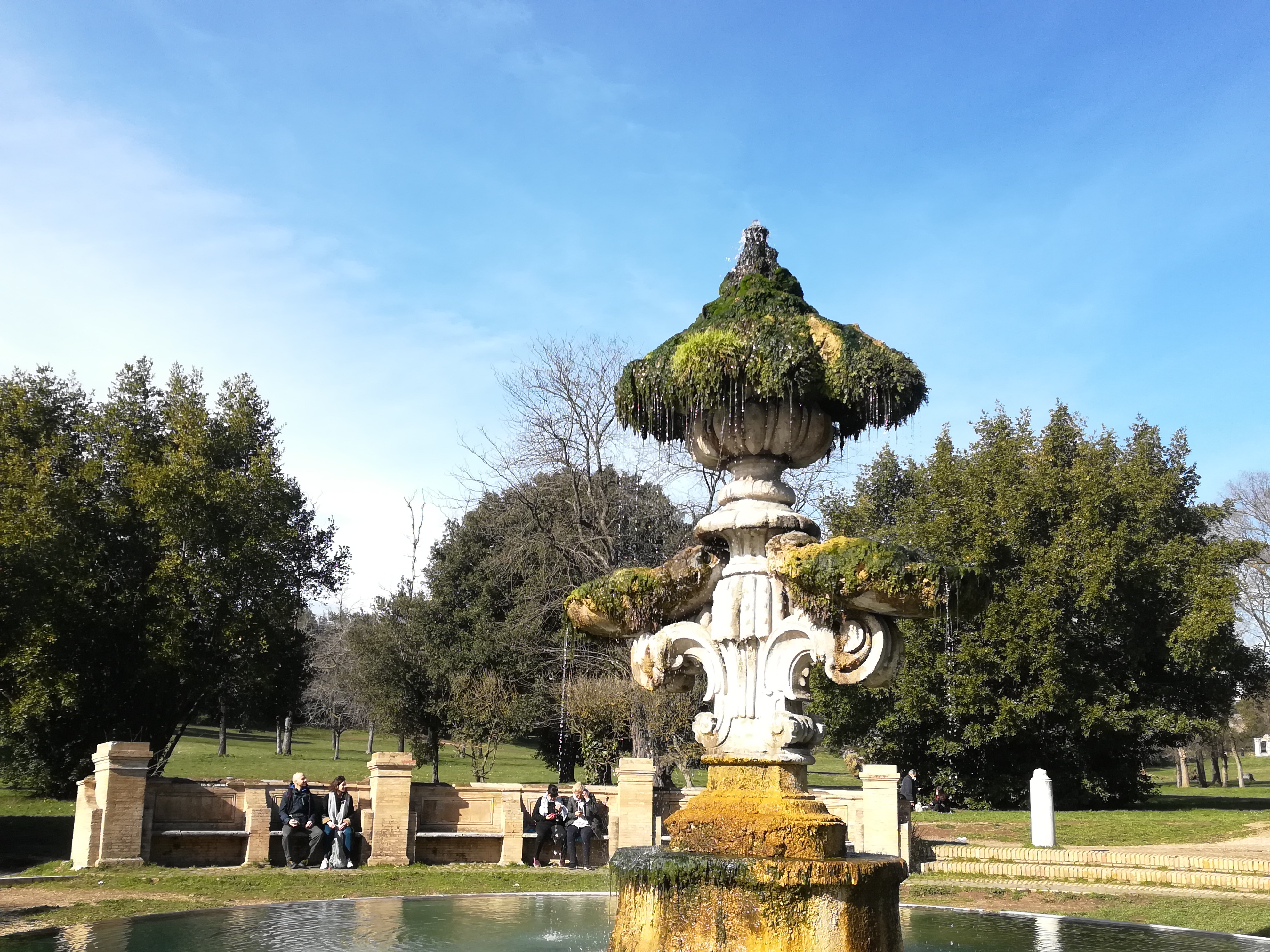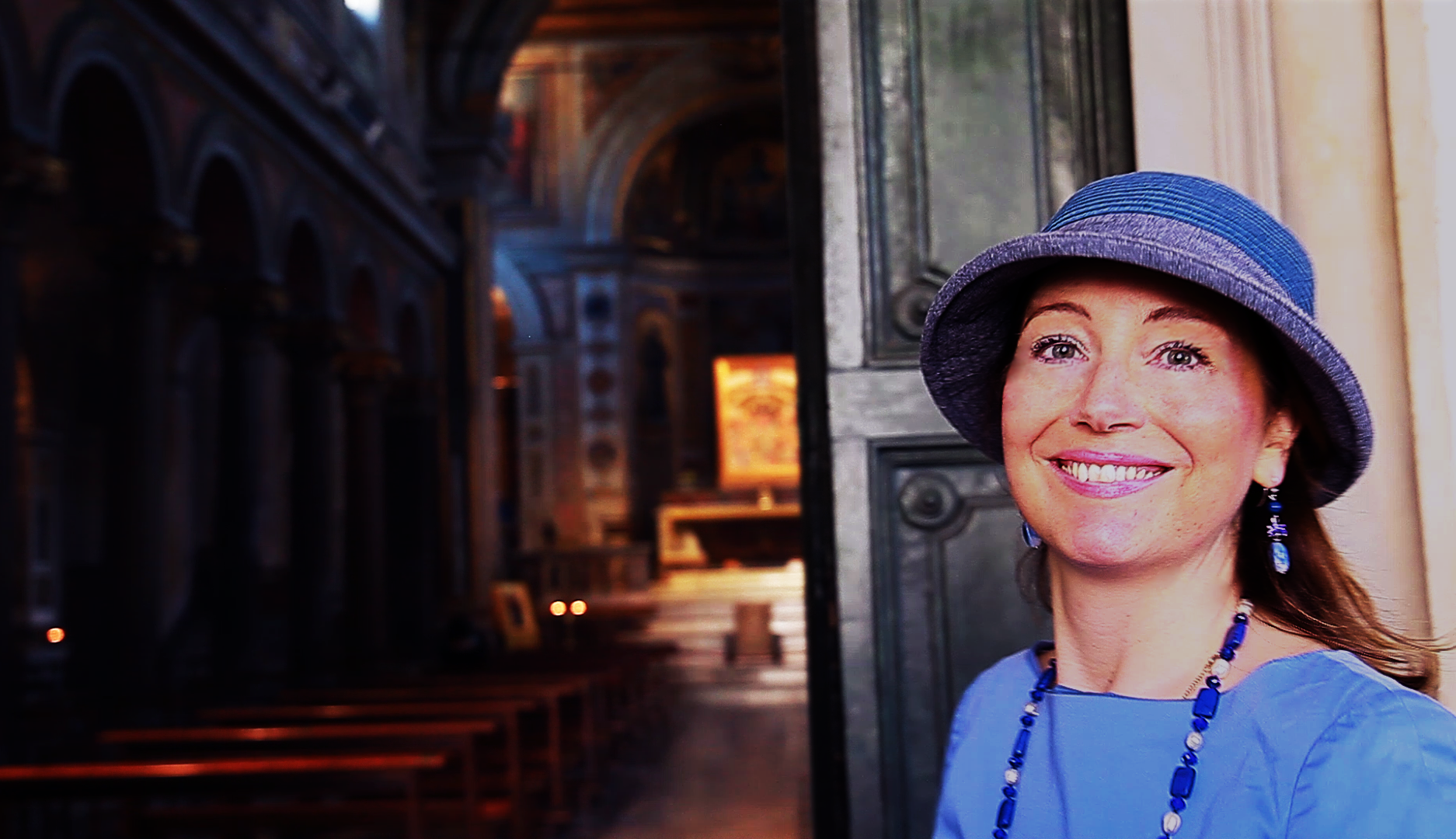 Ludovica Schmidt
Ludovica  was born in Rome and fell in love with her native town in small steps. That is why she loves walking around  in small steps and focus also on minor aspects of it such as inscriptions, sacred images, fountains... What usually happens is that a small or less known aspect of Rome pushes her literally to start a detective search because what she really likes, in fact, is studying. Curiosity is the fuel that fed her path of education: she has a degree from the University of Rome La Sapienza in History of Christianism and a Diploma in Religious Sciences from the Pontifical Gregorian University, while she increased her knowledge in History of Art to share her enthusiasm while leading tours as  licensed guide of Rome and the Vatican.