"St Peter's Basilica: The Seventh of the Seven Station Churches of Rome"


Past Live Lecture April 10th 2023 with Liz Lev
Come and Discover:
_________________
The mighty dome of St Peter's Basilica has surveyed the cityscape of Rome for over four hundred years, seeing kingdoms rise and fall, and witnessing occupations, sacks and the slow indifference of secularism. Its roots have seen even more history, from St Peter's brutal execution at the hands of a greedy emperor to the fragmentation of the faith during the Protestant reformation. Yet this basilica, the "game-face" of the Catholic Church, shows no sign of its sufferings in its splendid design and decoration.
The magnificently unified decoration belies the many years of conflict it has survived. This is why this Easter Monday we will close our series with the glorious basilica of St Peter -- its history, its structure, and its role as a beacon of beauty -- to remind us to hope even in the darkest times. Please join me to celebrate my favorite church in the urbe and the orbe!

The lecture has been recorded for you!


If you have any problems or questions don't hesitate to contact us at: [email protected]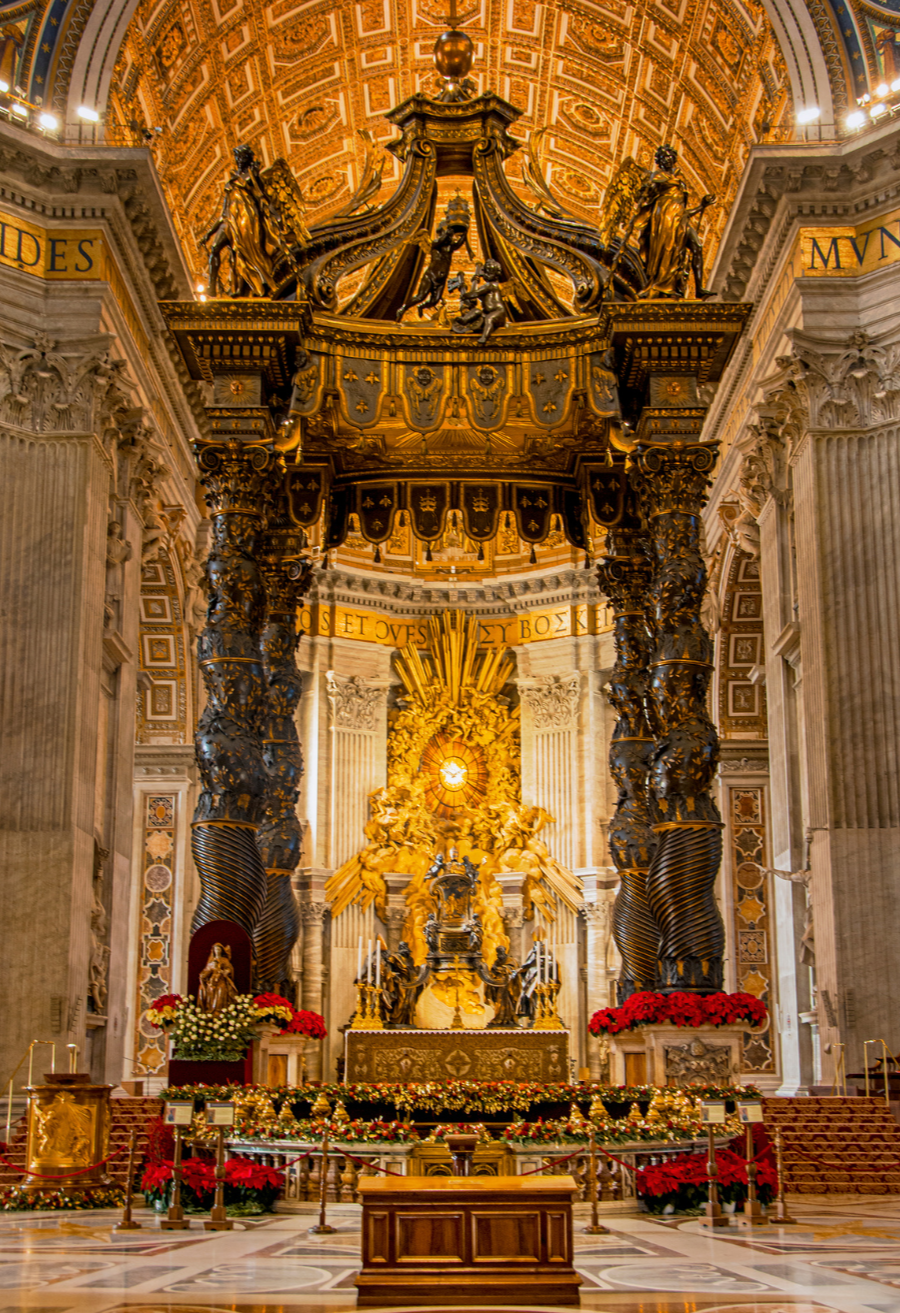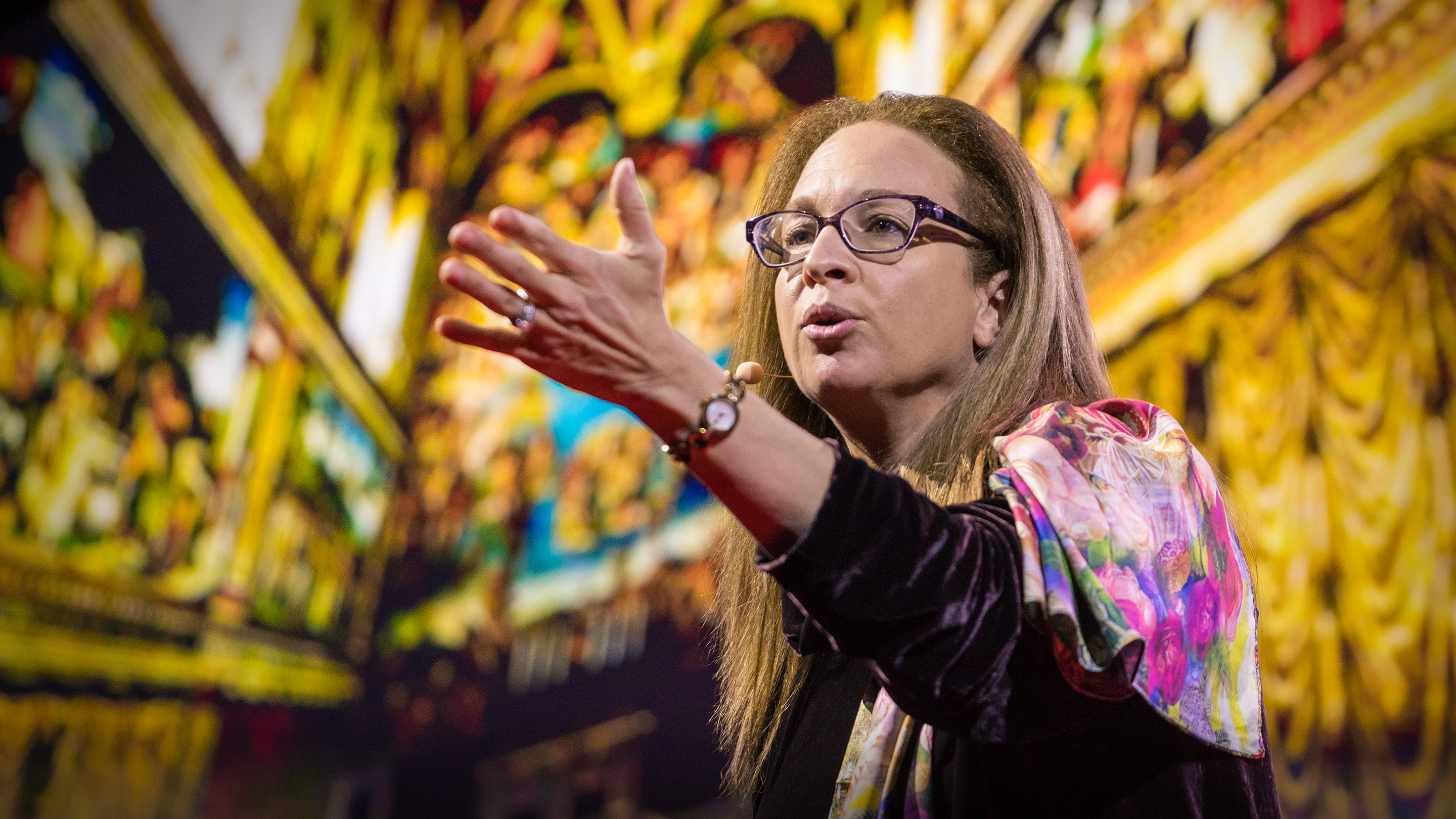 is a transplanted US art historian with degrees from University of Chicago and University of Bologna. She has been working as a guide in Rome for over 20 years and teaching at Duquesne University's Italian campus. She loves Rome, its history, art, cuisine and people and is happiest in its many churches and museums. Liz is the author of 4 books and has commented on art and the papacy for several television networks. Her latest project was hosting a radio show for BBC's Heart and Soul on Leonardo da Vinci! She is also a certified sommelier, so cheers!

Check your inbox to confirm your subscription