"Diamonds and Ivories and Relics...Oh My! The Jewels of St Peter's Treasury Museum"

Past Live Lecture on October 17th 2022 with Liz Lev

Come and Discover:
_________________


Secreted away by the sacristy of St Peter's Basilica, the Treasury Museum offers a glimpse of the splendor of the ancient basilica, destroyed by Bramante to make way for the marvelous church of today.
This museum recounts the history of St Peter's, its decorations, celebrations and generations of saints and sinners who have their mark on the parish church of the whole world. Holy relics and reliquaries, dazzling offerings from princes and people, and some of the most glamorous tombs in Christendom make up the eclectic and fascinating papal collection.
Join Liz Lev as she leads this romp through this small yet charming museum!

The lecture has been recorded for you!
If you have any problems or questions don't hesitate to contact us at: [email protected]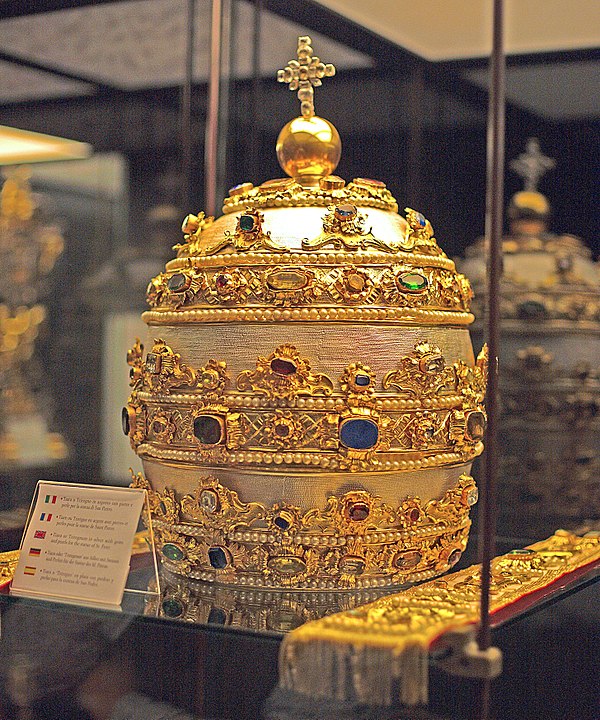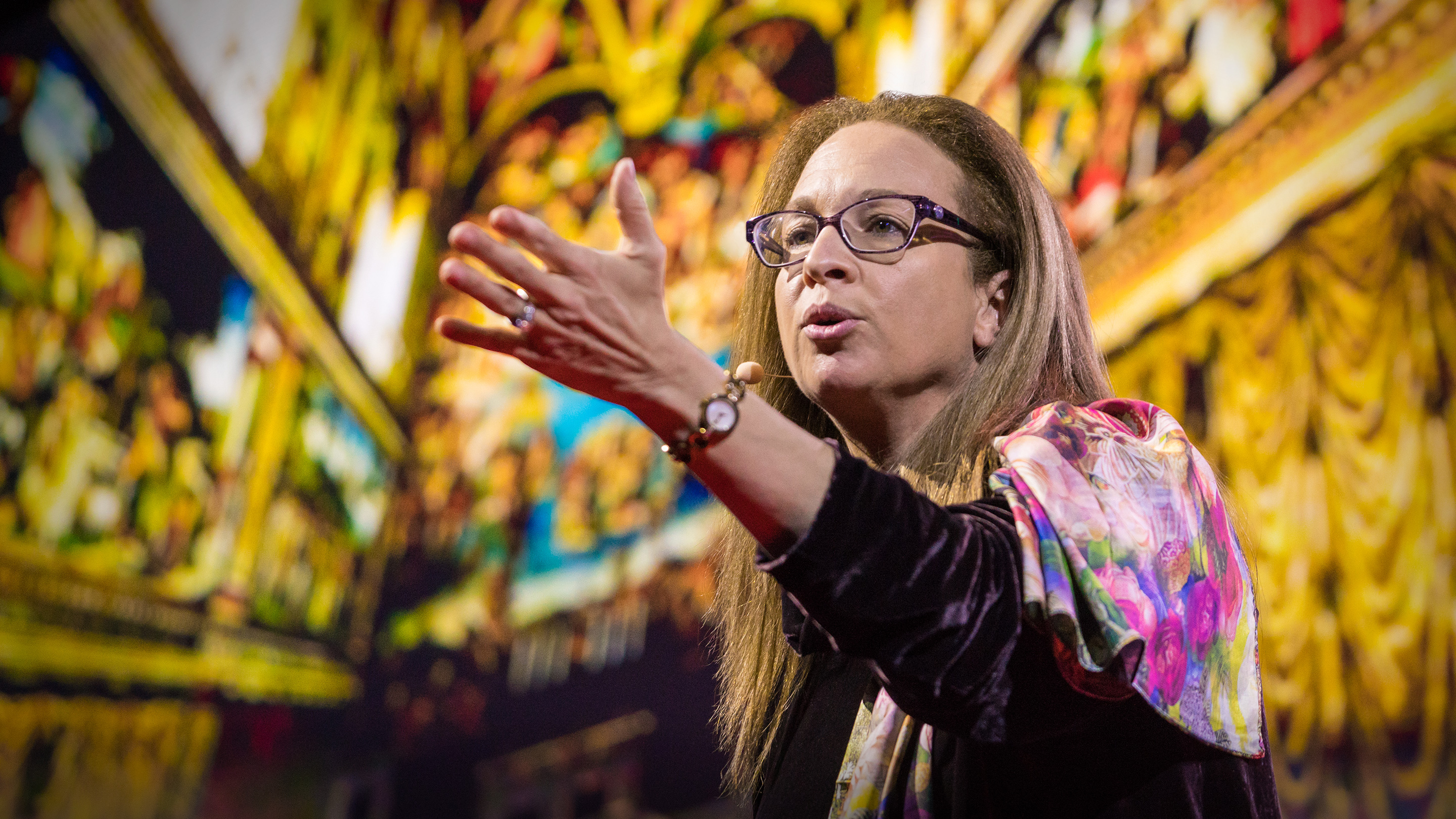 Liz Lev
is a transplanted US art historian with degrees from University of Chicago and University of Bologna. She has been working as a guide in Rome for over 20 years and teaching at Duquesne University's Italian campus. She loves Rome, its history, art, cuisine and people and is happiest in its many churches and museums. Liz is the author of 4 books and has commented on art and the papacy for several television networks. Her latest project was hosting a radio show for BBC's Heart and Soul on Leonardo da Vinci! She is also a certified sommelier, so cheers!

Check your inbox to confirm your subscription