"St John Lateran: The First of the Seven Station Churches of Rome"


Free Live Lecture February 27th at 2pm ET (8pm Italy) with Liz Lev
Come and Discover:
_________________
The lecture lasts 1 hour with 20 minutes of Q&A at the end!


Donations are welcome and much appreciated*!
If you have any problems or questions don't hesitate to contact us at: [email protected]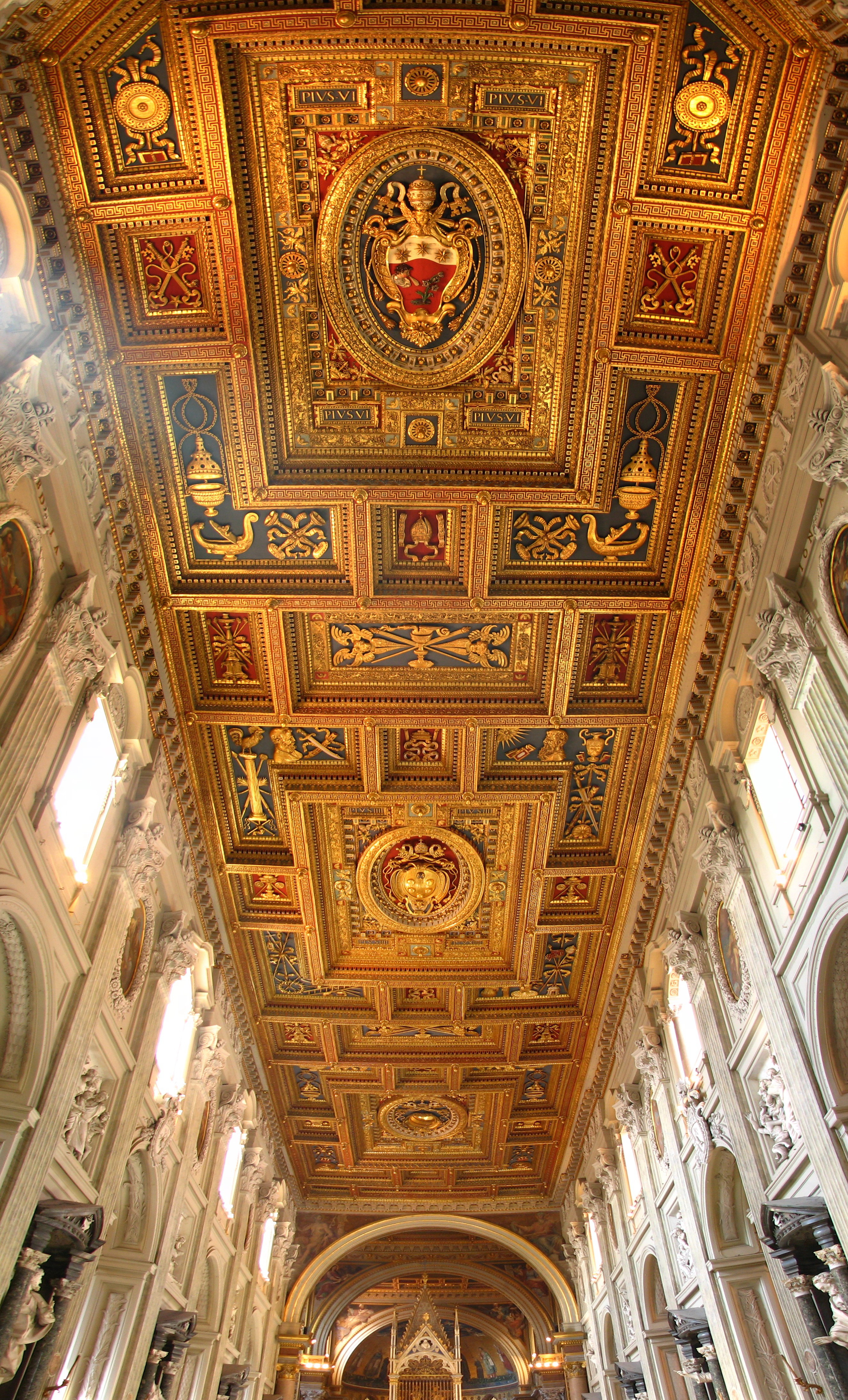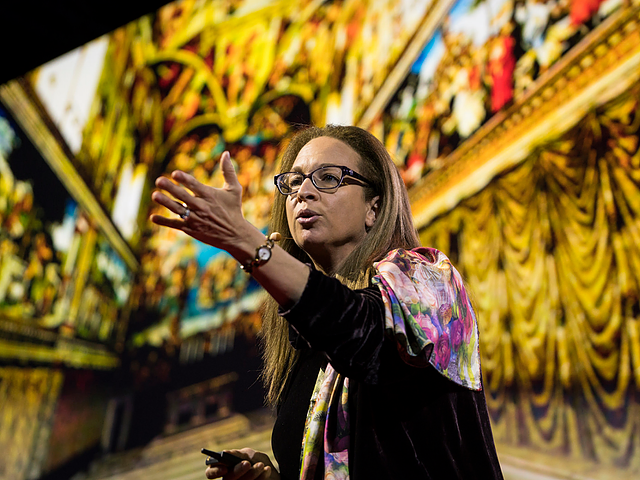 is a transplanted US art historian with degrees from University of Chicago and University of Bologna. She has been working as a guide in Rome for over 20 years and teaching at Duquesne University's Italian campus. She loves Rome, its history, art, cuisine and people and is happiest in its many churches and museums. Liz is the author of 4 books and has commented on art and the papacy for several television networks. Her latest project was hosting a radio show for BBC's Heart and Soul on Leonardo da Vinci! She is also a certified sommelier, so cheers!

Check your inbox to confirm your subscription