"Raphael in Rome"


Past Live Lecture on June 26th 2023
with Livia Galante

Come and Discover:
_________________

For contemporaries, Raphael was more than just a painter. One of the first true superstars of the art world, the man that history would come to know as the "Prince of Painters" was widely thought to be touched by the hand of the Divine himself.
Born into the world of the Renaissance court in the spectacular hill town of Urbino, from his earliest years the precocious Raphael was amply endowed with the easy charm, required of the Renaissance courtier. After a highly successful apprenticeship with the Umbrian master Perugino, the ambitious Raphael naturally made his way south to Rome and the Papal Court of Julius II, who was to become arguably the greatest patron of art the Renaissance had ever known. Rome was kind to the young painter, who was destined to spend the remainder of his life here.
Before contracting the mystery illness that cut him down in his prime, Raphael had left behind a string of masterpieces in the Eternal City. This talk aims to be a virtual guide to the master's work in the Eternal City.

The lecture has been recorded for you!

If you have any problems or questions don't hesitate to contact us at: [email protected]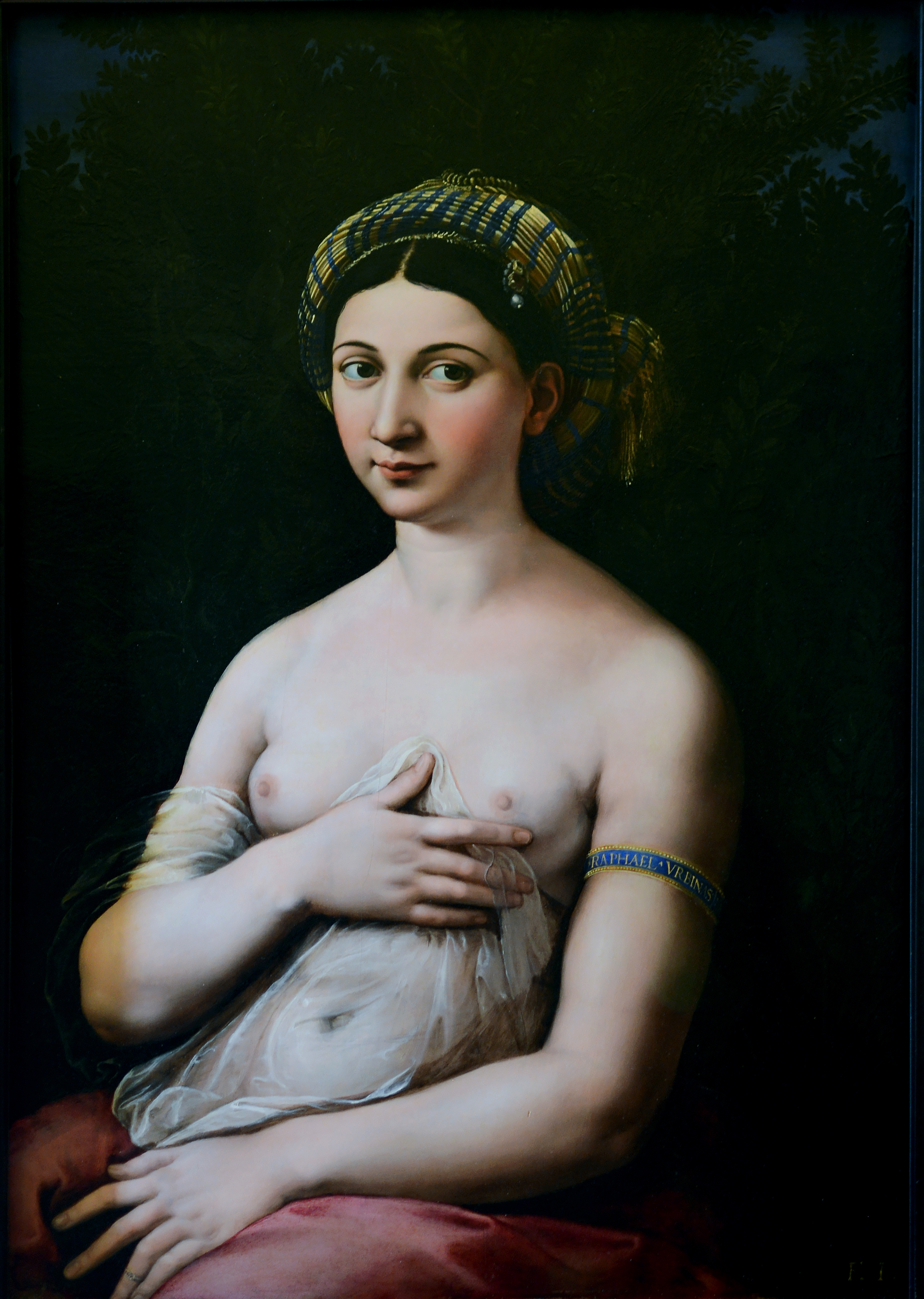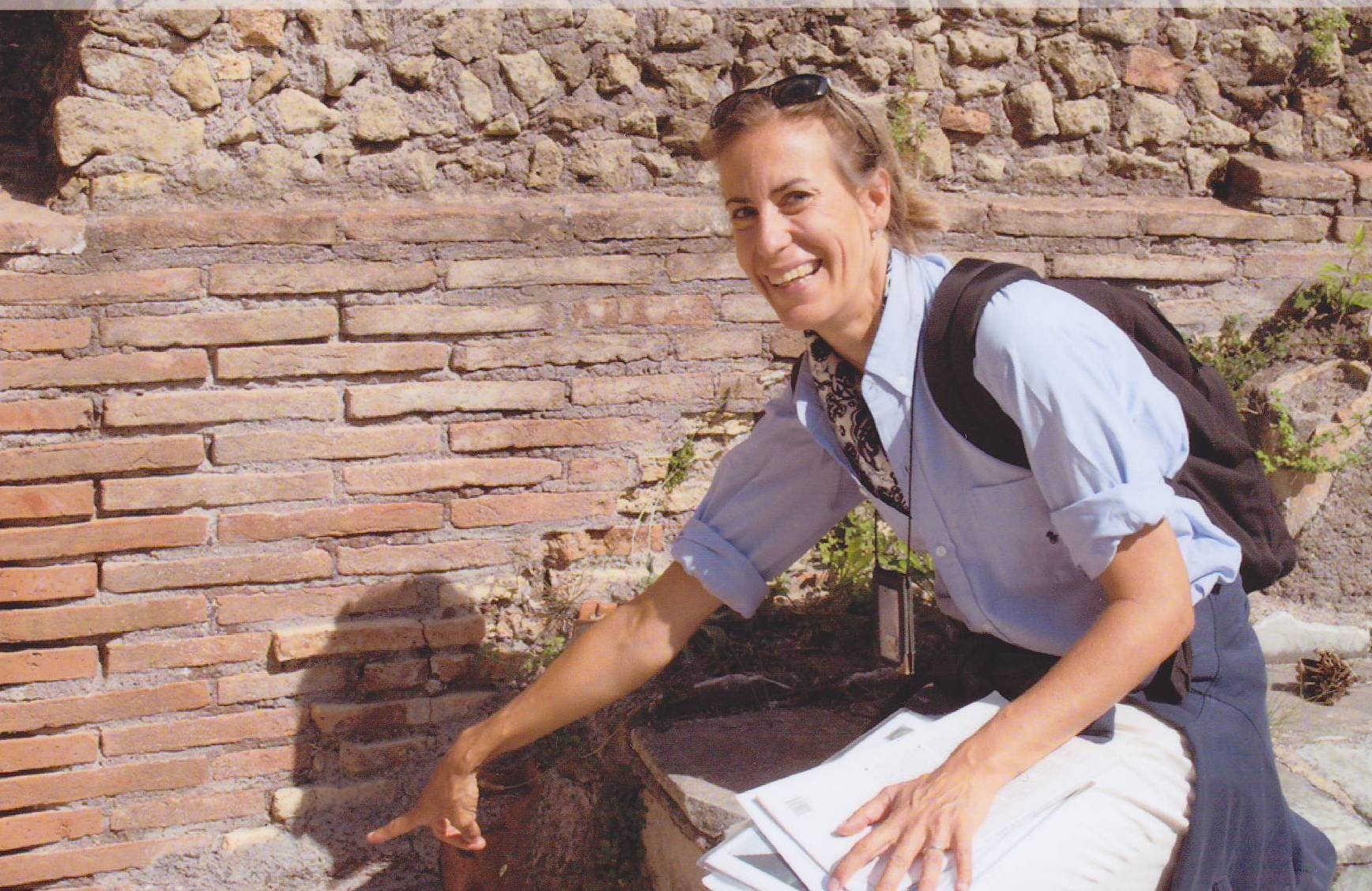 is known around town as the "Queen of Ostia" having bowled over princes, prelates, politicians and people with her love and knowledge of the ancient site. Livia has her Doctorate in archeology from La Sapienza and is exceptional at making the ancient stones come to life and recount the stories of the ancients who tread on them, the technique of the engineers who laid them and the world that circulated around them. She describes herself as, "Italian by birth, Archaeologist by education, and Tour Guide by a passion to share beauty"!
Discover more from Livia...
Check your inbox to confirm your subscription