"Palazzo Venezia and the Vittoriano"
Past Live Lecture on May 22nd 2023
with Livia Galante

Come and Discover:
_________________

"In one of the largest squares of Rome stand two imposing buildings that, although often photographed for their impressive size, remain pretty unknown to most of the visitors. The name of the square, Piazza Venezia, is linked to a beautiful 1400s building, Palazzo Venezia. For centuries it was the residence of various popes, cardinals, and ambassadors, while today it is used as a seat to an important museum of various crafts: Renaissance paintings, polychrome wooden sculptures, rugs, weapons, armor, and terracotta sculptures.
In the 1920s, while it was seat to the Fascist Party, the Palazzo was restored with the taste of the period: from its balcony Mussolini harangued the crowds gathered in the square below. On the other side of the square stands the huge Victor Emmanuel II National Monument also known as Vittoriano or Altar of the Fatherland, built between 1885 and 1935 to honour Victor Emmanuel II, the first king of a unified Italy.
The Vittoriano also preserves a shrine of the Italian Unknown Soldier, thus adopting the function of a lay temple consecrated to Italy".
The lecture has been recorded for you!


If you have any problems or questions don't hesitate to contact us at: [email protected]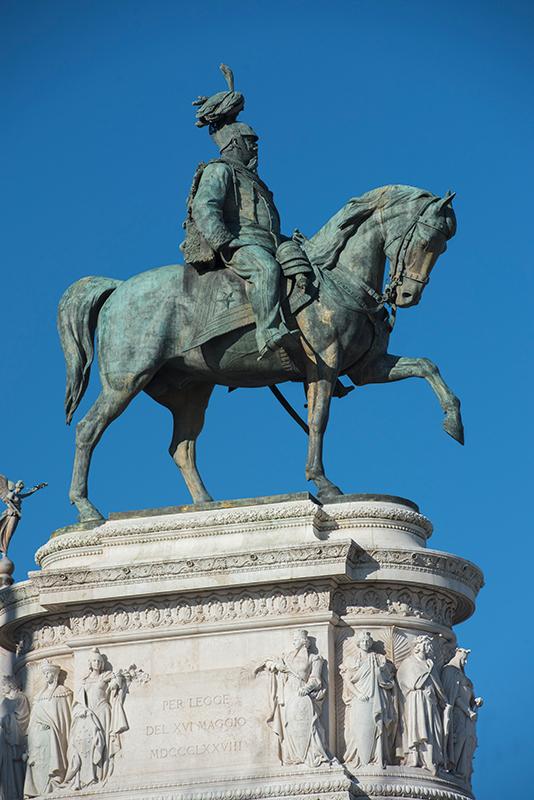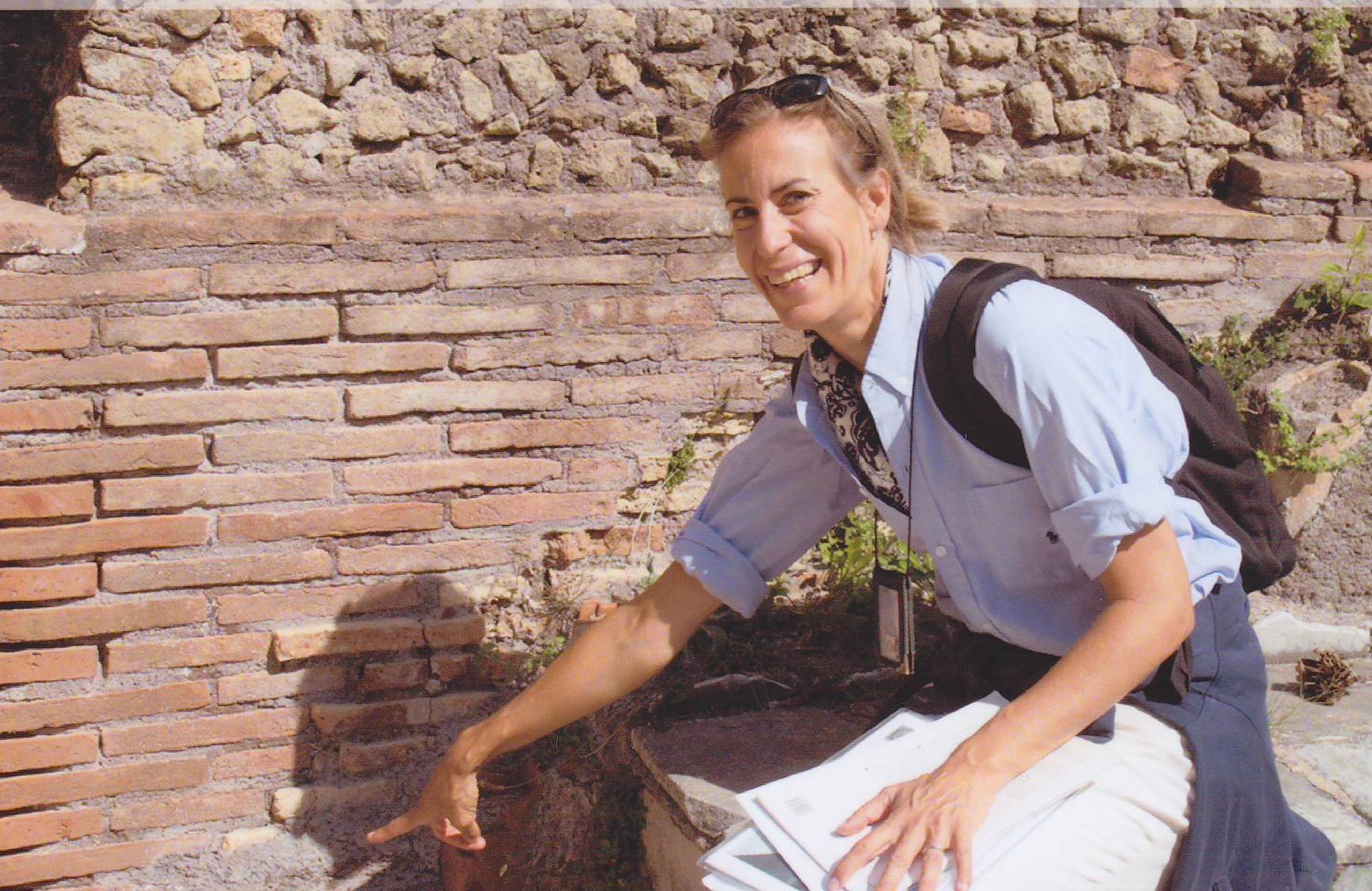 Livia Galante

is known around town as the "Queen of Ostia" having bowled over princes, prelates, politicians and people with her love and knowledge of the ancient site. Livia has her Doctorate in archeology from La Sapienza and is exceptional at making the ancient stones come to life and recount the stories of the ancients who tread on them, the technique of the engineers who laid them and the world that circulated around them. She describes herself as, "Italian by birth, Archaeologist by education, and Tour Guide by a passion to share beauty"!
Check your inbox to confirm your subscription