"Palazzo Spada"

Past Live Lecture on September 19th 2022 at with Liz Lev


Come and Discover:
_________________

Liz Lev will present one of her favorite museums in the city, formed from the collections of two brother cardinals who, while powerful and successful, were never raised to the papacy.
With more limited means than the Borghese and Pamphilj families, Bernardino and Virgilio Spada put together a very personal and brilliant collection, revealing their attachment to Bologna, their own "discovered" artistic genius, and their remarkable connection to Galileo Galilei.

The lecture has been recorded for you!
If you have any problems or questions don't hesitate to contact us at: [email protected]
*non tax deductible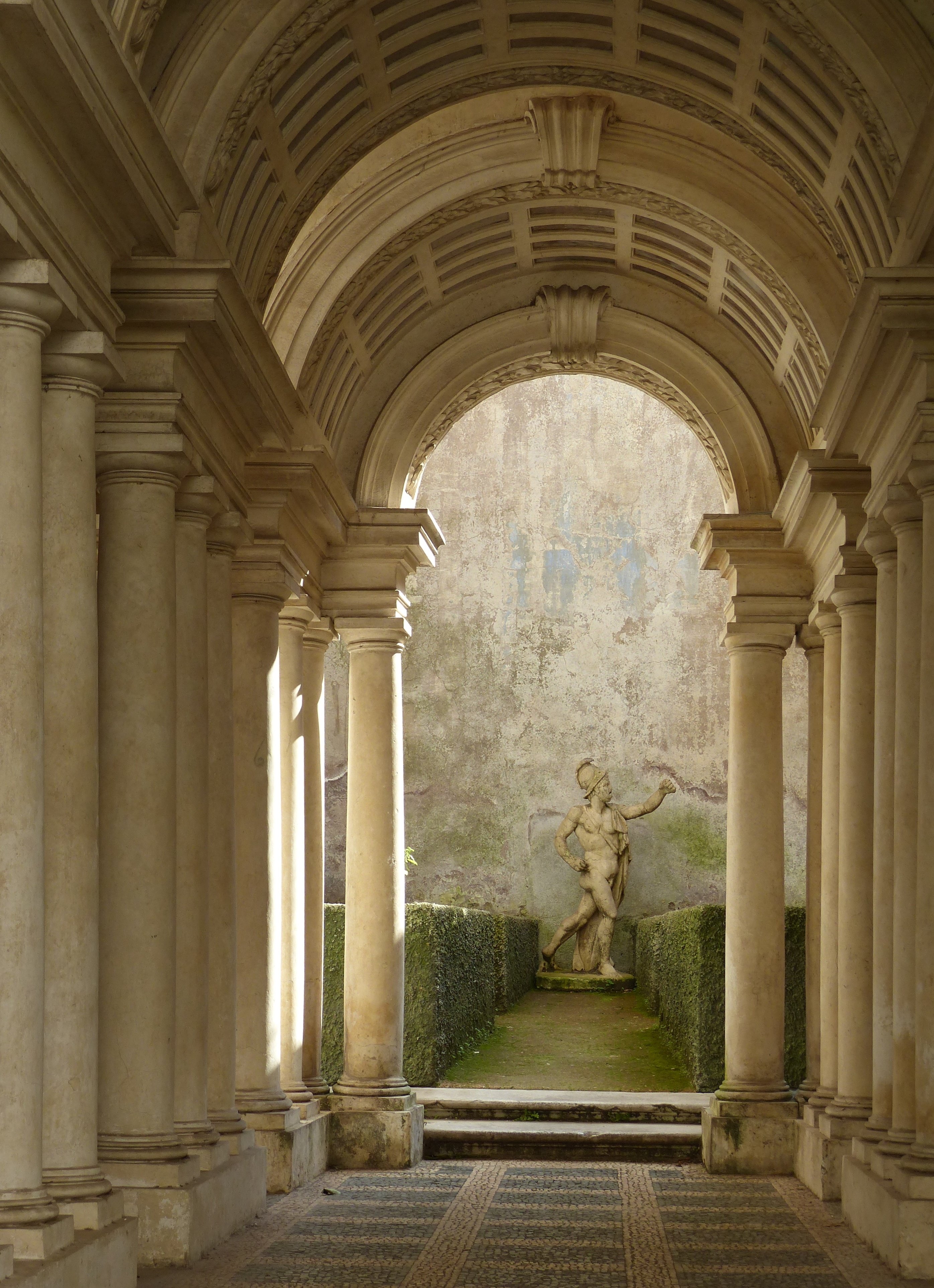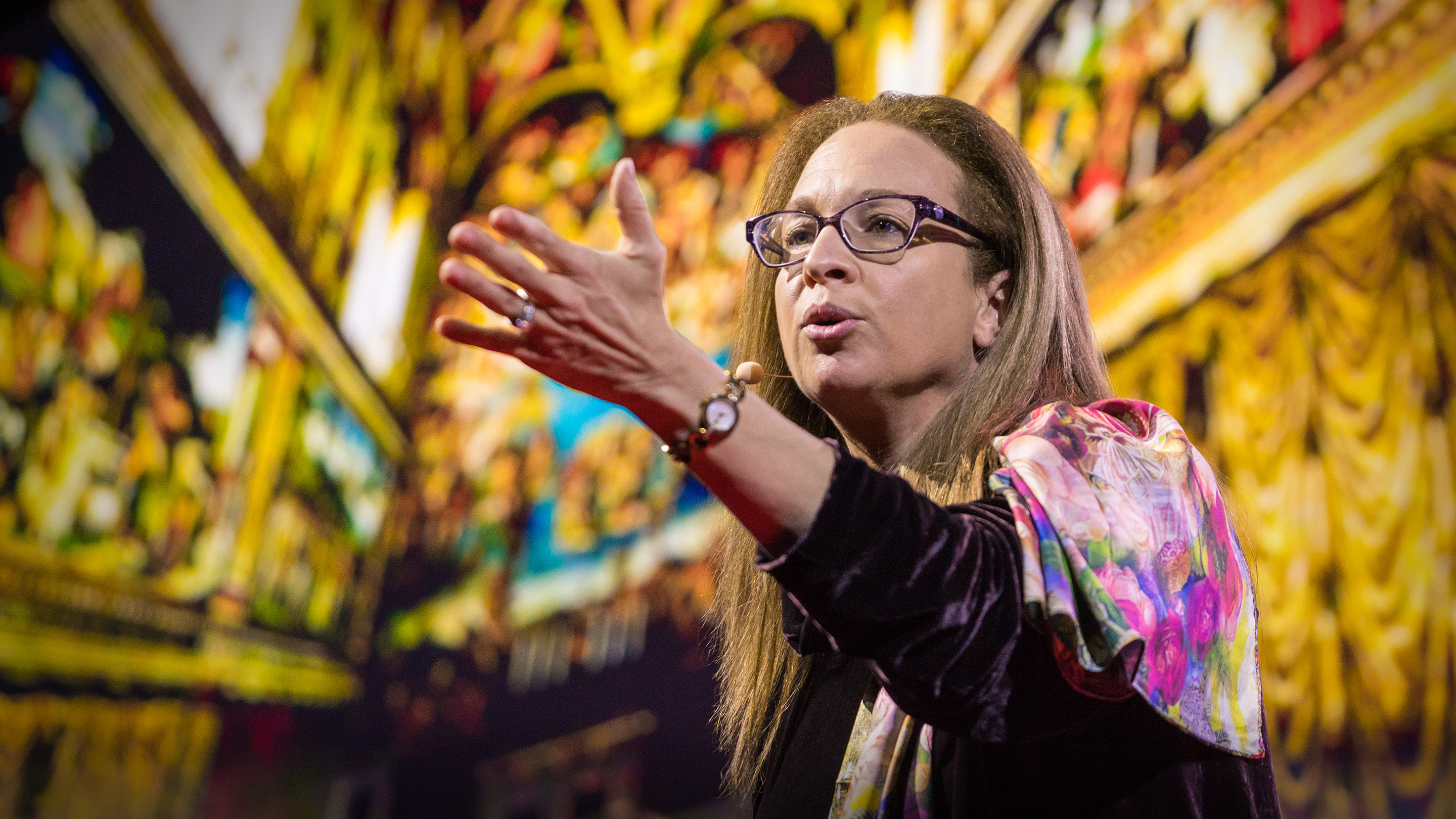 is a transplanted US art historian with degrees from University of Chicago and University of Bologna. She has been working as a guide in Rome for over 20 years and teaching at Duquesne University's Italian campus. She loves Rome, its history, art, cuisine and people and is happiest in its many churches and museums. Liz is the author of 4 books and has commented on art and the papacy for several television networks. Her latest project was hosting a radio show for BBC's Heart and Soul on Leonardo da Vinci! She is also a certified sommelier, so cheers!

Check your inbox to confirm your subscription