"Beyond Bernini: an Introduction to the World of Baroque Sculpture"

Past Live Lecture on June 6th 2022 with Liz Lev


Come and Discover:
_________________

The Apollo and Daphne, Pluto and Persephone, are just two examples of the amazing array of sculpture produced during the 17th century in Rome and beyond.
This talk takes you into the world of the most gifted, surprising, and prolific sculptors of the Baroque era, whose technical virtuosity, extraordinary storytelling and eye for detail dazzled and delighted pilgrims and princes alike.
Learn about the precursors to the great Gian Lorenzo Bernini and see how his influence spawned a host of new sculptures for you to enjoy on your next visit to the Eternal City. 


The lecture has been recorded for you!
If you have any problems or questions don't hesitate to contact us at: [email protected]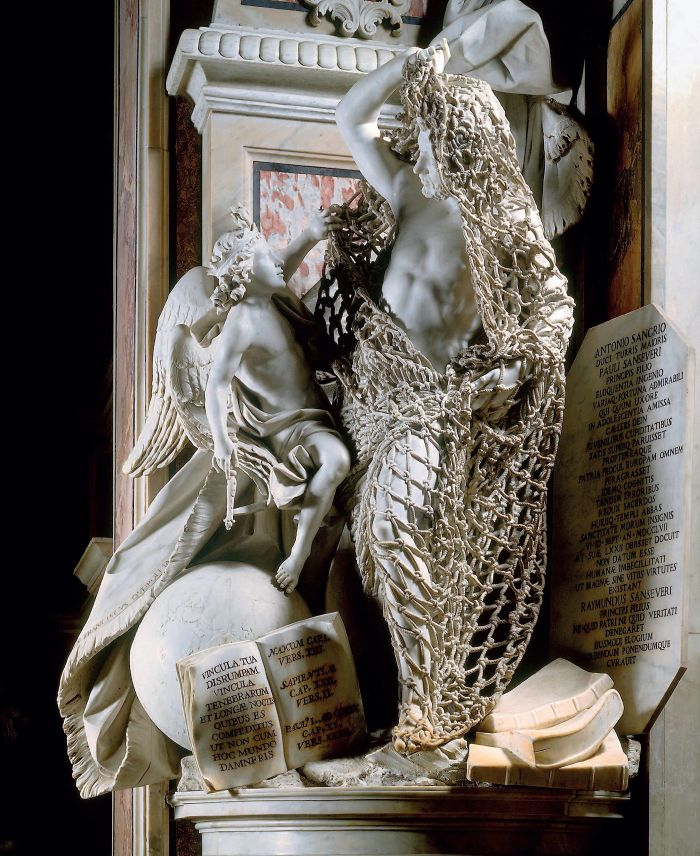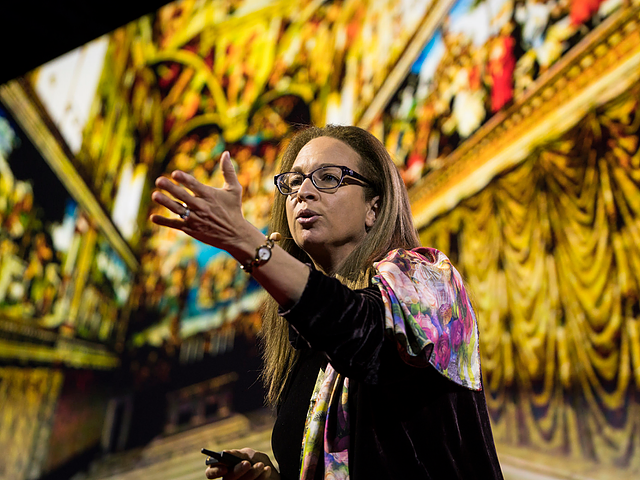 is a transplanted US art historian with degrees from University of Chicago and University of Bologna. She has been working as a guide in Rome for over 20 years and teaching at Duquesne University's Italian campus. She loves Rome, its history, art, cuisine and people and is happiest in its many churches and museums. Liz is the author of 4 books and has commented on art and the papacy for several television networks. Her latest project was hosting a radio show for BBC's Heart and Soul on Leonardo da Vinci! She is also a certified sommelier, so cheers!

Check your inbox to confirm your subscription