"The Casino Ludovisi - Darkness and Delight on the Pincian Hill"




Past Live Lecture on February 14th 2022 with Liz Lev
Come and Discover:
_________________
One of the last baroque villas in private hands, the Casino Ludovisi has been making headlines over its impending sale at auction.
Liz Lev will take you through this amazing site, revealing its fascinating history, exploring its wonderful art and introducing you to its parade of remarkable owners, both past and present.
Four hundred years of culture and intruiges with Caravaggio and Guercino providing the backdrop for a saga worthy of its own miniseries!
The lecture has been recorded for you!
If you have any problems or questions don't hesitate to contact us at: [email protected]
*non tax deductible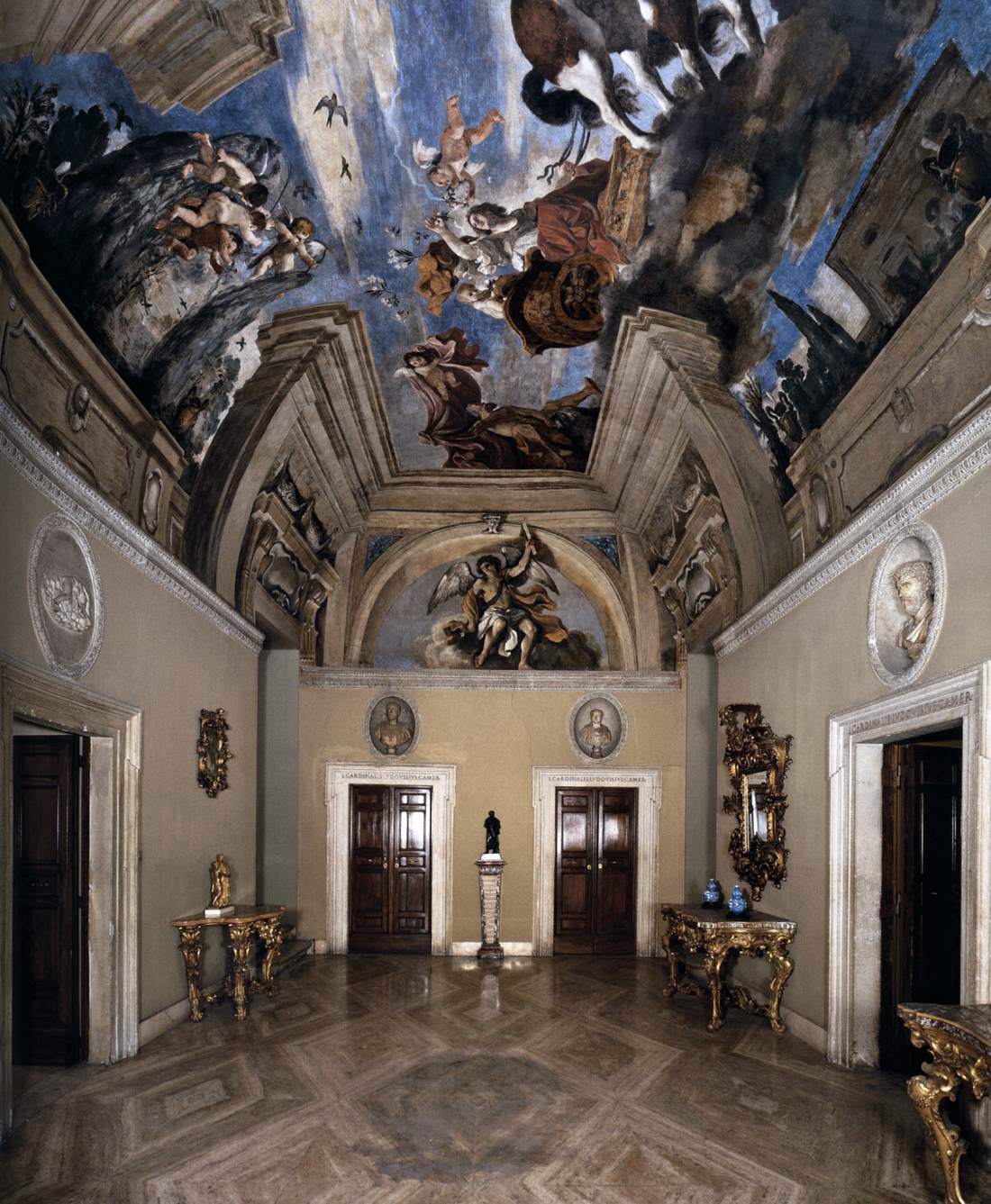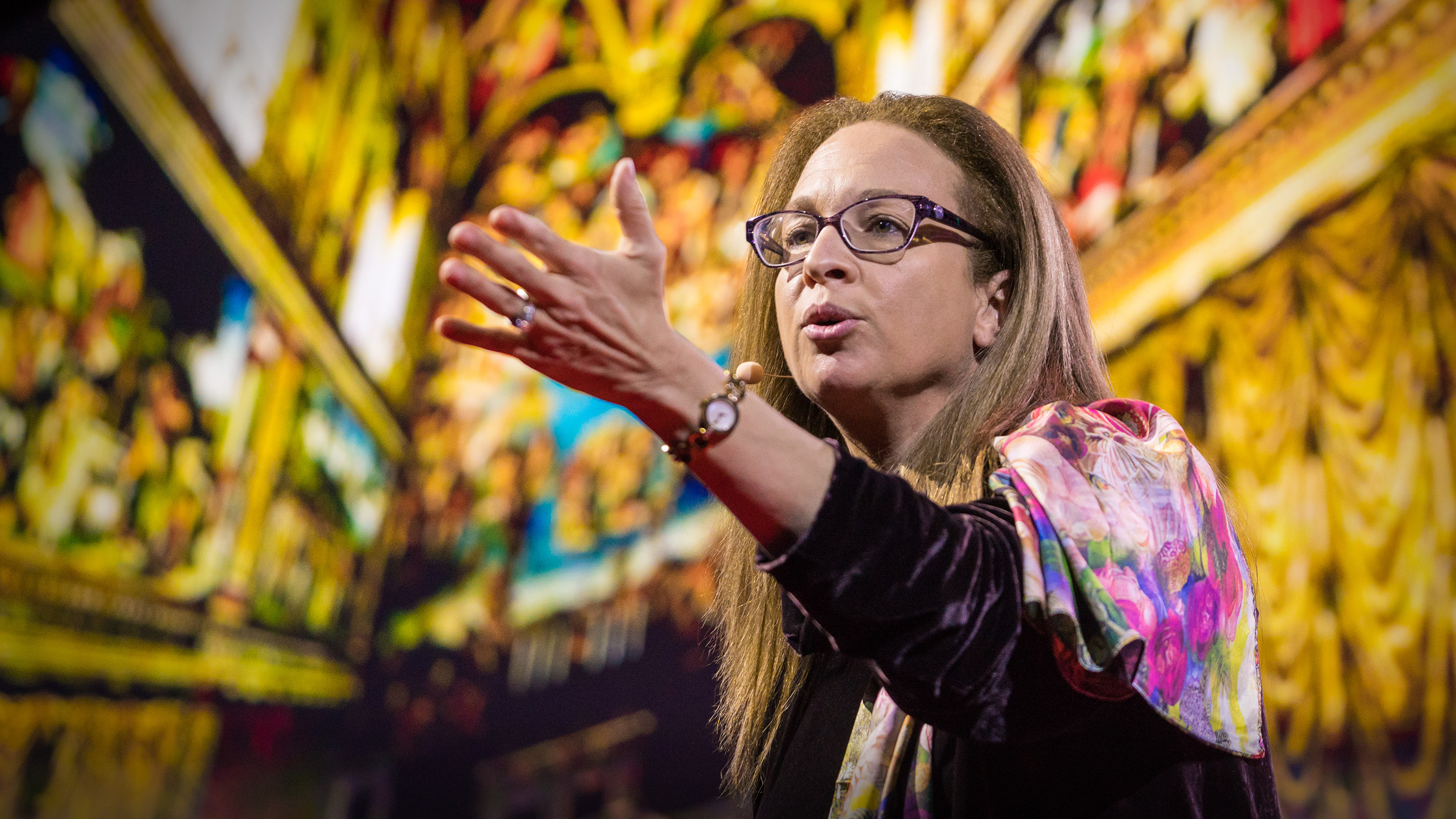 is a transplanted US art historian with degrees from University of Chicago and University of Bologna. She has been working as a guide in Rome for over 20 years and teaching at Duquesne University's Italian campus. She loves Rome, its history, art, cuisine and people and is happiest in its many churches and museums. Liz is the author of 4 books and has commented on art and the papacy for several television networks. Her latest project was hosting a radio show for BBC's Heart and Soul on Leonardo da Vinci! She is also a certified sommelier, so cheers!
Check your inbox to confirm your subscription