"Clash of Titans:
Maxentius VS Constantine"

FREE Live Lecture on November 20th
at 2.00pm ET (8.00pm Rome) with Liz Lev
Come and Discover:
_________________
The day is October 28, 312. In the plain of Saxa Rubra, just outside Rome, two armies are ready to clash. Their generals, both Romans and even brothers-in-law, fight for supremacy over the Eternal City and its empire. Their names? Maxentius and Constantine. The battle of the Milvian Bridge will literally be a watershed event, since Maxentius' 6-year rule over Rome (306-312 AD) came to an end in the water of the Tiber river where he drowned.
Many specialists are still debating the consequences of Constantine's victory, which fundamentally shifted the course of the Roman Empire.
In this web lecture, we will delve into the characters of these two emperors (both of whom were usurpers!) and explore the legacy they left in the city of Rome.
The lecture lasts 45 minutes with 15 minutes of Q&A at the end!


If you have any problems or questions don't hesitate to contact us at: [email protected]
Please remember to Donate!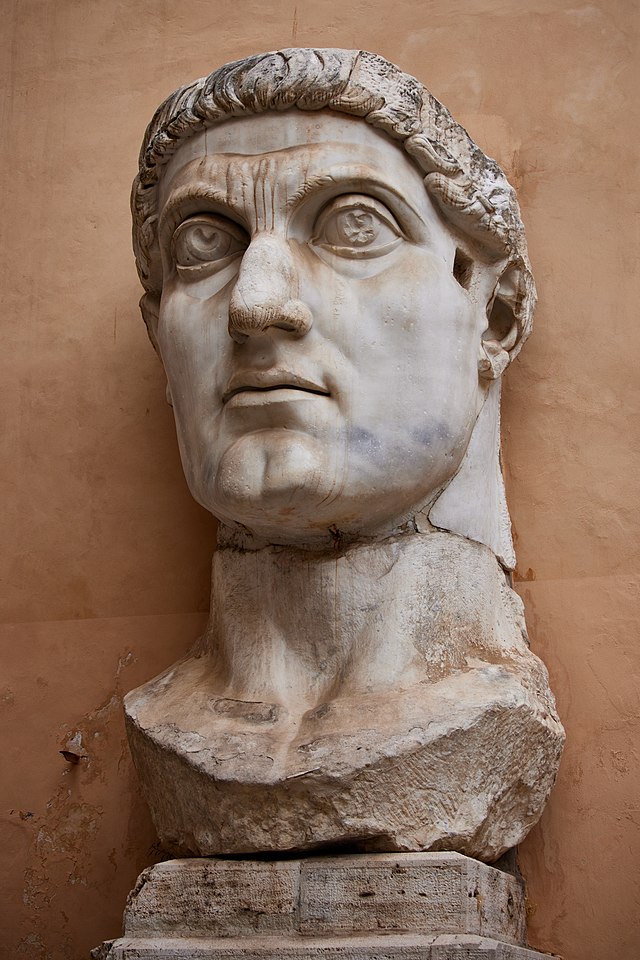 Course Curriculum

Available in days

days after you enroll

First Section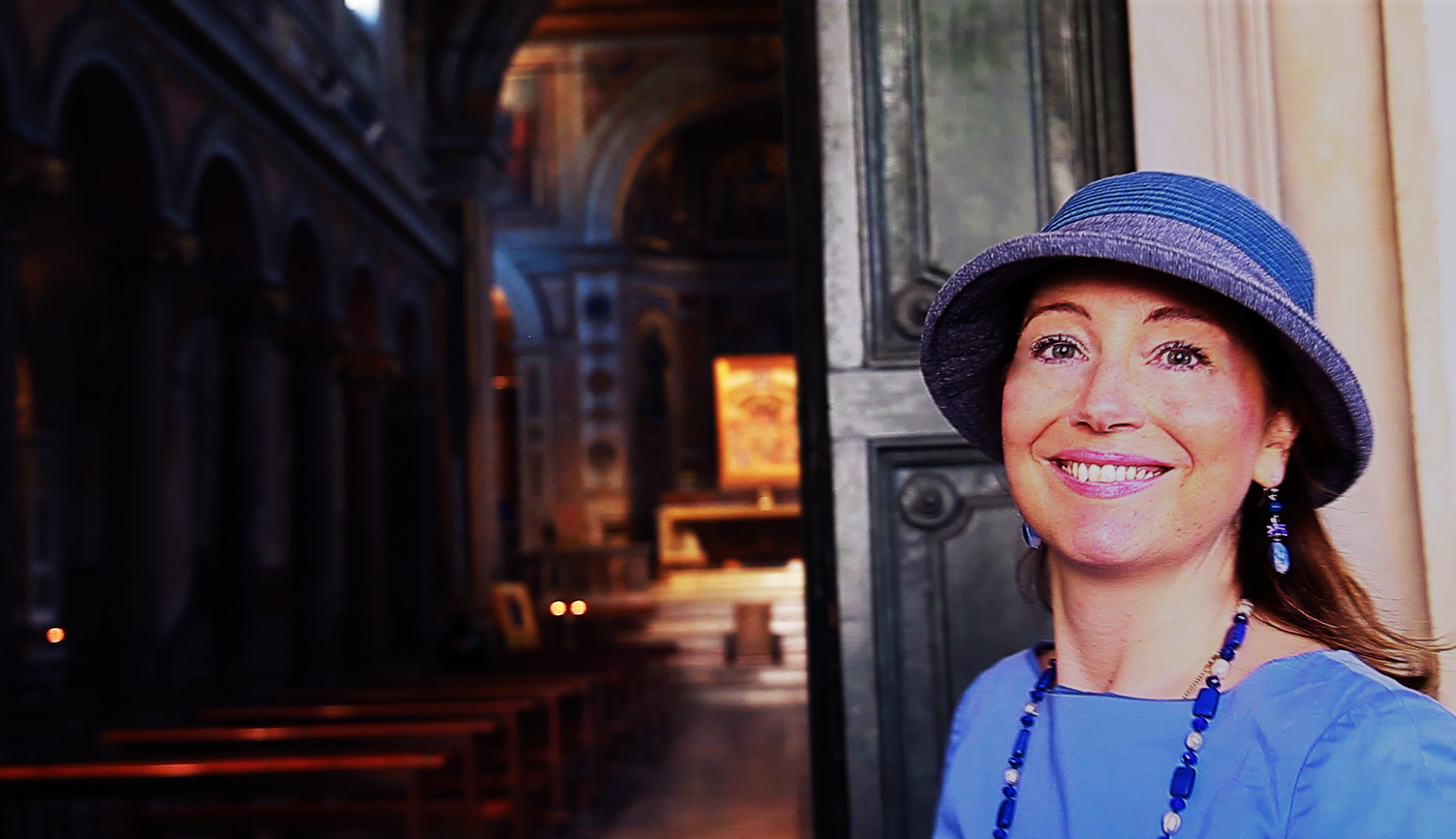 Ludovica Schmidt

Ludovica  was born in Rome and fell in love with her native town in small steps. That is why she loves walking around  in small steps and focus also on minor aspects of it such as inscriptions, sacred images, fountains... What usually happens is that a small or less known aspect of Rome pushes her literally to start a detective search because what she really likes, in fact, is studying. Curiosity is the fuel that fed her path of education: she has a degree from the University of Rome La Sapienza in History of Christianism and a Diploma in Religious Sciences from the Pontifical Gregorian University, while she increased her knowledge in History of Art to share her enthusiasm while leading tours as  licensed guide of Rome and the Vatican.

Check your inbox to confirm your subscription