"St Lawrence Outside the Walls: The Third of the Seven Station Churches of Rome"
FREE Live Lecture on March 13 2023 at 2.00pm ET (7.00pm Rome) with Ludovica Schmidt

Come and Discover:
_________________

During Lent and Easter week, St Lawrence Outside the Walls is twice a stational church: on the third Sunday of Lent and on Wednesday after Easter. This already shows the importance of the burial place of the most "famous" Roman archdeacon. 
Although not one of the four Major Basilicas of Rome, the Basilica of St. Lawrence Outside the Wall is counted along with them as one of the five patriarchal basilicas, as it is the honorary seat of the Latin Patriarchate of Jerusalem.   
It was built on a previous Constantinian oratory  and dates back both to the 6th and the 13th century, its peculiarity lying in the fact that it consists of two connected structures that make the visit captivating. A bomb in July 1943 seriously damaged part of the structure that was soon  cleverly restored to our delight . Its visit will take us in the olden days, yet still mysteriously present here.
The lecture lasts 1 hour with 20 minutes of Q&A at the end!


Donations are welcome and much appreciated*!
If you have any problems or questions don't hesitate to contact us at: [email protected]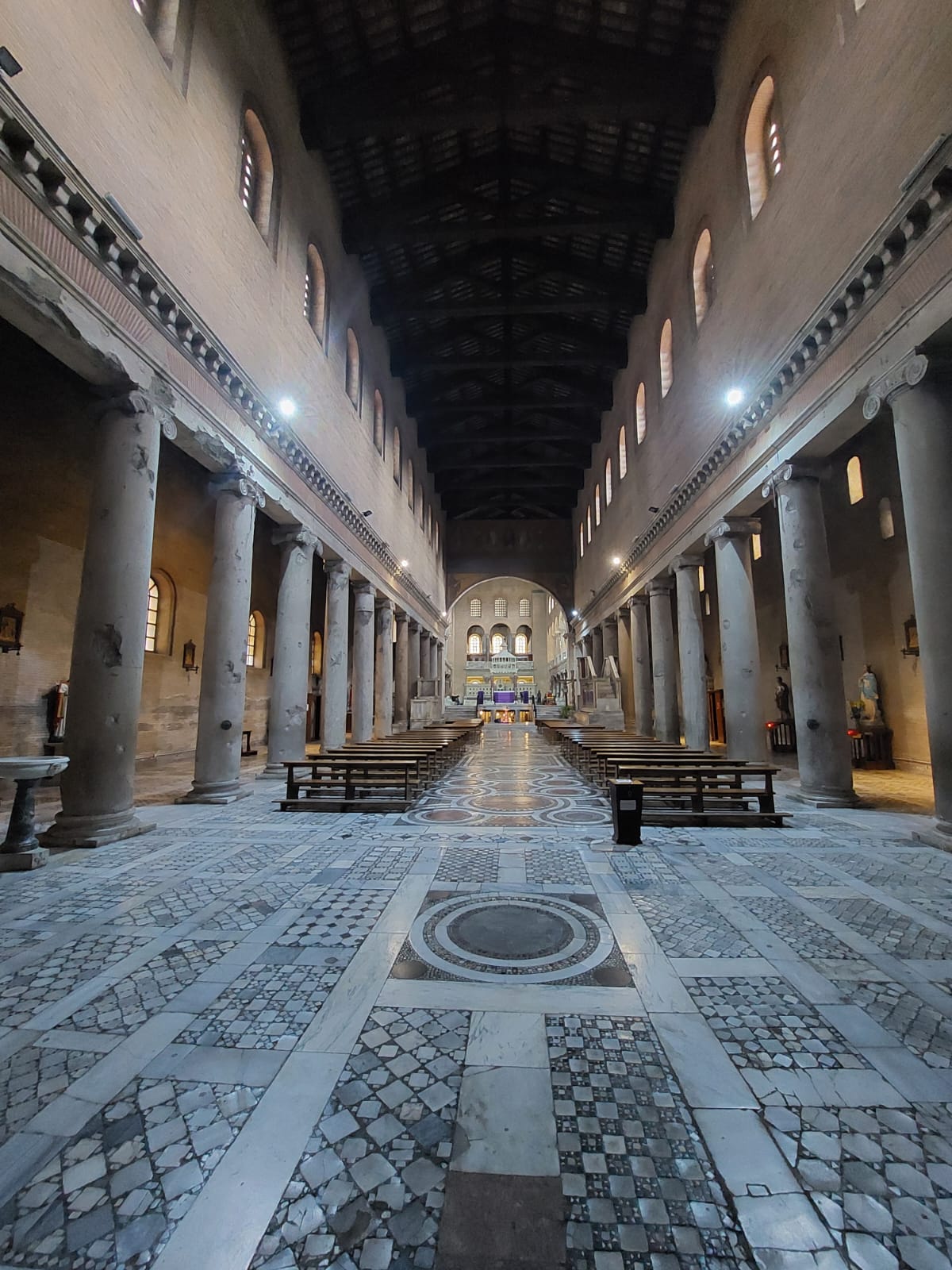 Ludovica Schmidt
Ludovica  was born in Rome and fell in love with her native town in small steps. That is why she loves walking around  in small steps and focus also on minor aspects of it such as inscriptions, sacred images, fountains... What usually happens is that a small or less known aspect of Rome pushes her literally to start a detective search because what she really likes, in fact, is studying. Curiosity is the fuel that fed her path of education: she has a degree from the University of Rome La Sapienza in History of Christianism and a Diploma in Religious Sciences from the Pontifical Gregorian University, while she increased her knowledge in History of Art to share her enthusiasm while leading tours as  licensed guide of Rome and the Vatican.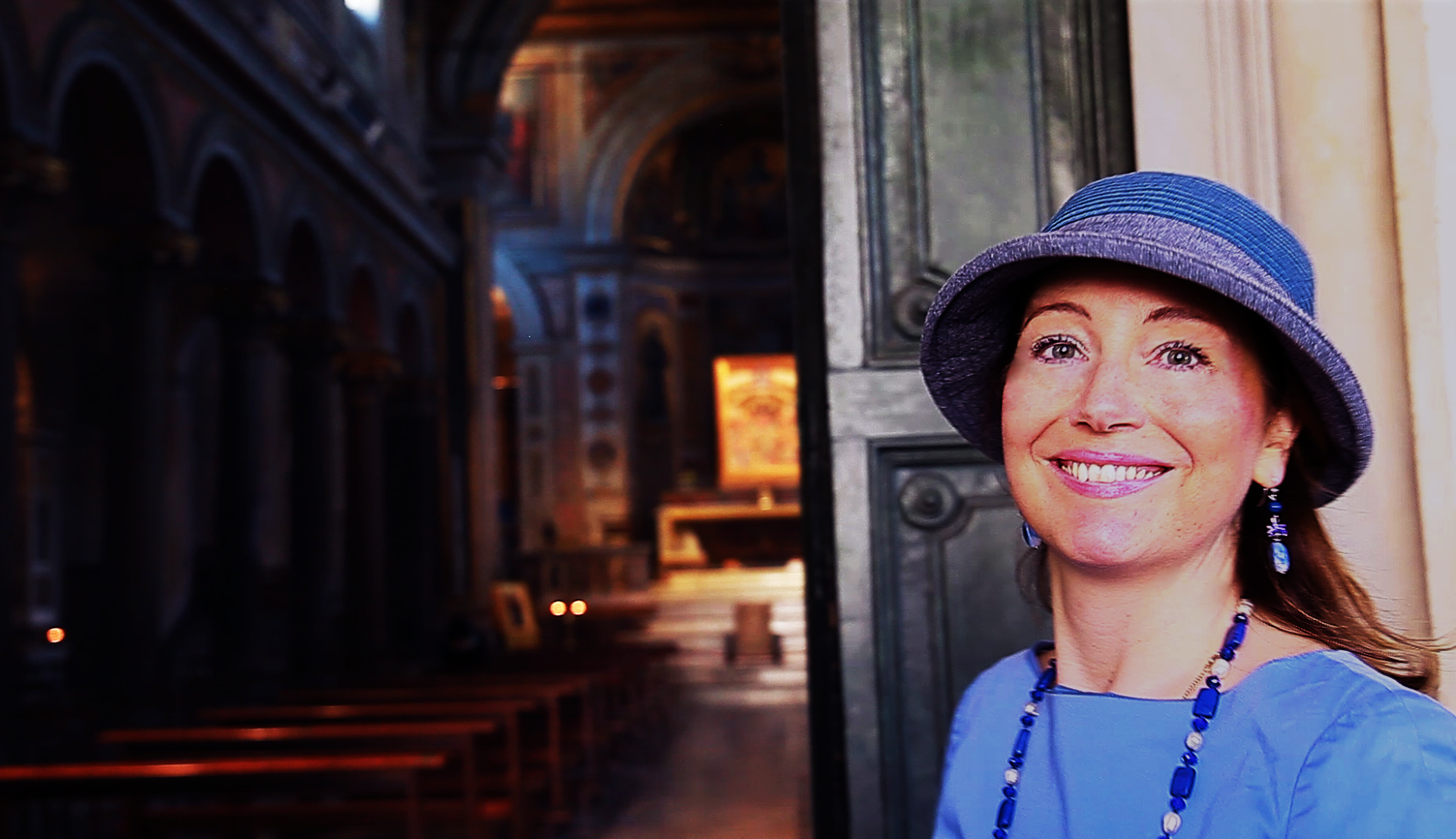 Check your inbox to confirm your subscription