"Holy Cross of Jerusalem: The Fifth of the Seven Station Churches of Rome"
PAST Live Lecture on March 27 2023 with Ludovica Schmidt

Come and Discover:
_________________
The three basilicas built between the 4th and the 5th century on the adjoining Esquiline and Coelian hill celebrate the most important mysteries of the Christian faith: in Saint Mary Major the faithful was invited to meditate on Christ Incarnation, in the Holy Cross in Jerusalem on His Passion and in Saint John Lateran, the basilica dedicated to the Saviour, to rejoice in His Resurrection.
As reported by tradition, Helena Augusta, mother of the Emperor Constantine, or maybe the Emperor himself, raised the Holy Cross basilica by renovating an audience hall of the Sessorium Imperial palace that was her residence when she was in Rome.
There she brought some soil from the Calvary, hence its name in Jerusalem. But most of all the basilica will host the most precious treasure for pilgrims of all time, that is some relics of the Passion of Jesus Christ. As usual in Rome, the building has been restored several times:  outside the facade shows its late baroque style; inside, though, it still reflects the beauty that art  and history "printed" on its structure. 
The lecture lasts 1 hour with 20 minutes of Q&A at the end!


Donations are welcome and much appreciated*!
If you have any problems or questions don't hesitate to contact us at: [email protected]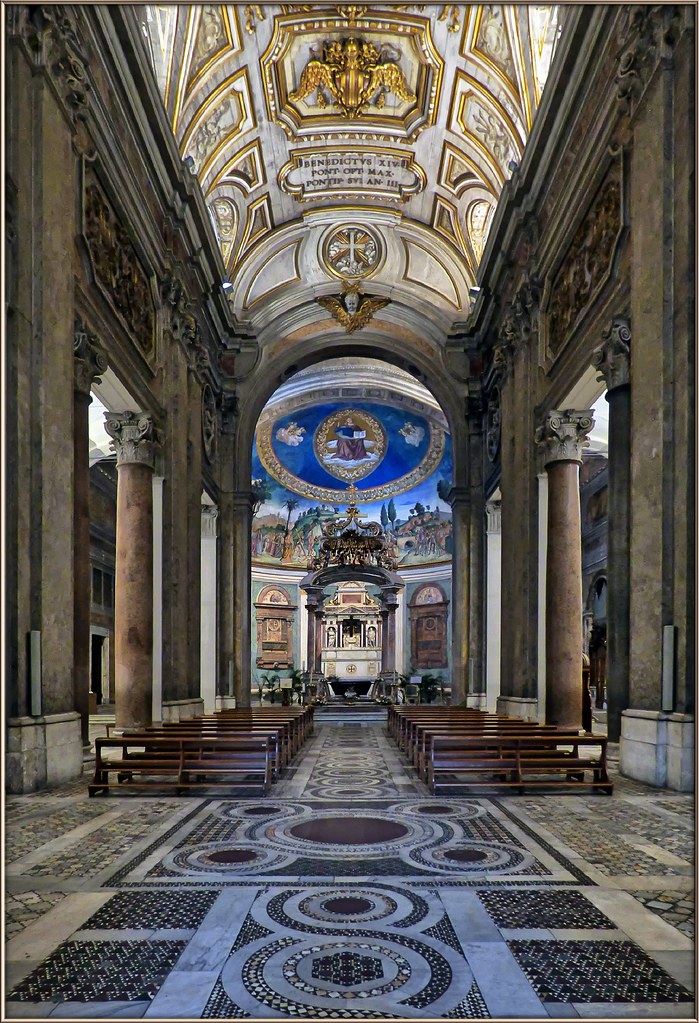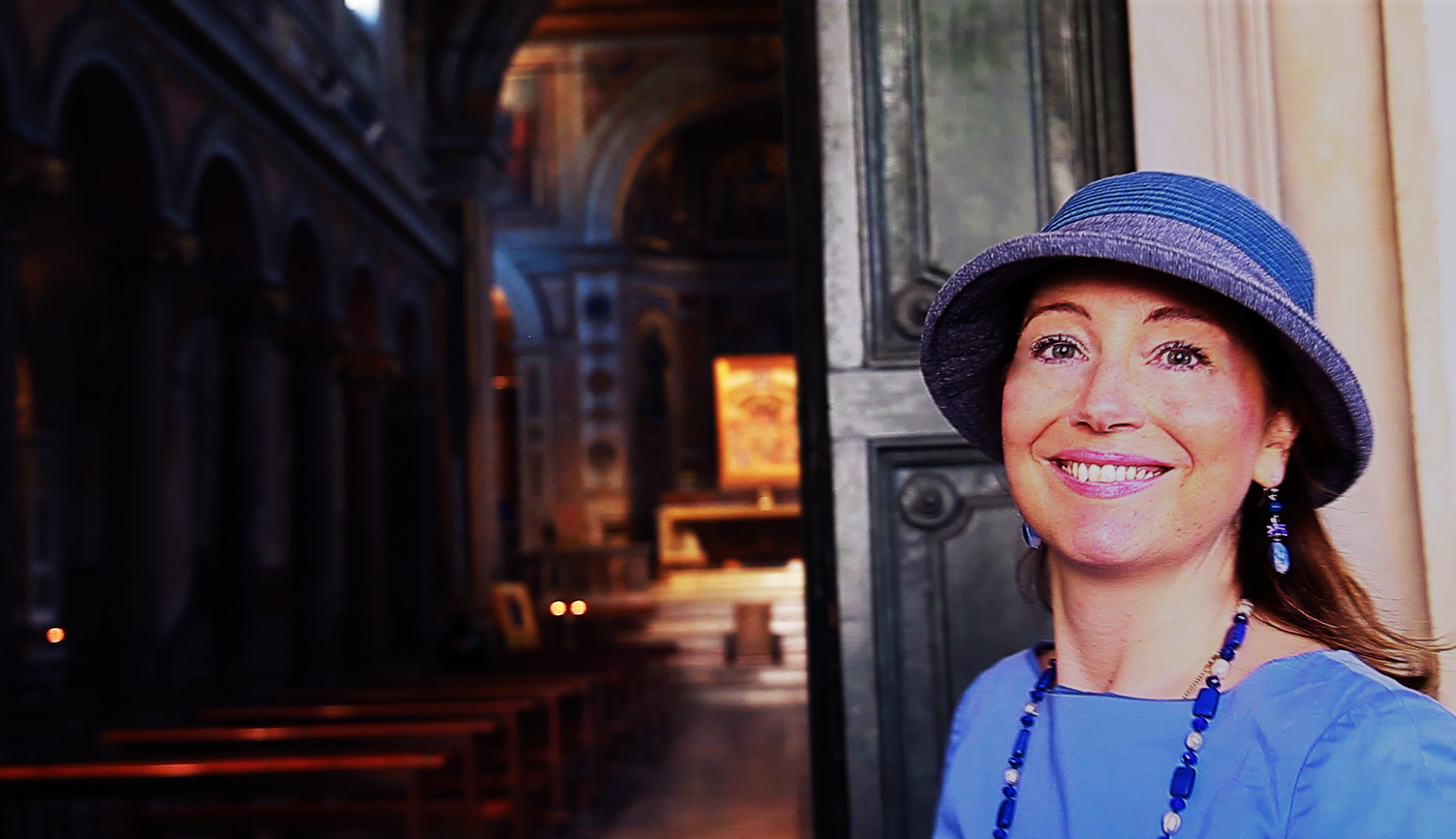 Ludovica Schmidt

Ludovica  was born in Rome and fell in love with her native town in small steps. That is why she loves walking around  in small steps and focus also on minor aspects of it such as inscriptions, sacred images, fountains... What usually happens is that a small or less known aspect of Rome pushes her literally to start a detective search because what she really likes, in fact, is studying. Curiosity is the fuel that fed her path of education: she has a degree from the University of Rome La Sapienza in History of Christianism and a Diploma in Religious Sciences from the Pontifical Gregorian University, while she increased her knowledge in History of Art to share her enthusiasm while leading tours as  licensed guide of Rome and the Vatican.

Check your inbox to confirm your subscription