"From Torques to Tiaras Part II:
The Jewel "mania" in Rome during the Victorian age."
Web Lecture on January 27th at 3pm ET
with Francesca Barberini
Come and Discover:
_________________
The wonderful charm and attraction of Jewels in eight hundreds.
The Victorian age is a wonderful moment for precious trinkets, as the recent movie "the young Victoria shows", as a sort of jewel mania spreads in Europe but more specifically in Rome.
Travelers from all over the continent and the United States arrive in the Italian capital for the grand tour and can't leave the city without a jewel as a souvenir.
It's a prosperous time for jewelers in the Eternal City, and the Castellani and Saulini were the leading workshops of their time.
The lecture lasts one hour with 20 minutes of Q&A at the end!
Donations are welcome and much appreciated*!
If you have any problems or questions don't hesitate to contact us at: [email protected]
*non tax deductable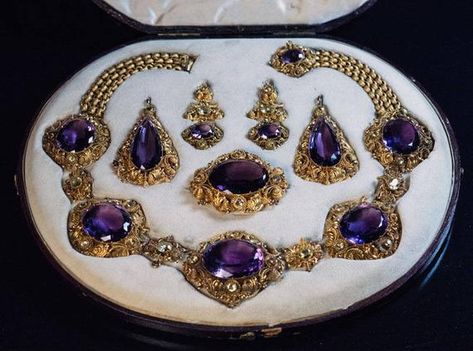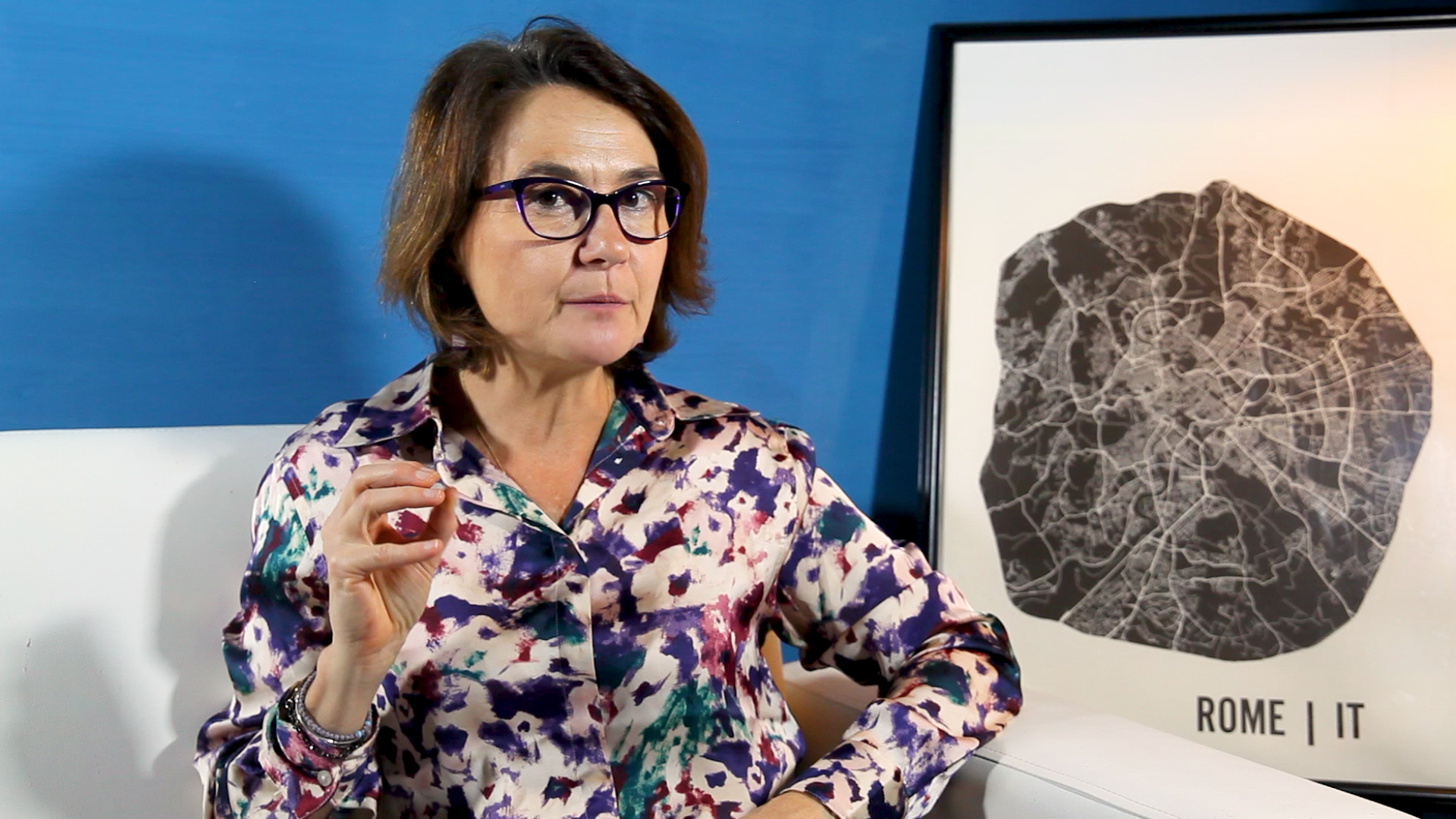 Francesca Barberini
is an art historian with a degree from the University of Rome La Sapienza, and who lives in Rome, city she truly loves. Francesca is a member of the illustrious Barberini family that produced Pope Urban VIII, who consecrated and decorated the new St Peter's Basilica. She spent several years cataloguing art religious buildings in central Italy, she began leading tours in Rome and surroundings. Her knowledge of art is, literally, encyclopedic! Although she leads tours of all the major sites in Rome, she loves leading tours in Roman palaces focusing on the way people use to live in the "Palazzi" and the way their collections of art where "used" in daily life, expressing the ideas of the family and is completing a book on the subject. She also loves leading tours in roman churches showing the way art has been the best medium to express deep ideas and concepts of their time. With Francesca, context is key!