"Bernini and Borromini: The Duel that Shaped the Baroque"
Past Live Lecture on November 15th 2021 with Francesca Barberini
Come and Discover:
_________________
The life and art of two of the most amazing artists of the Seventeenth century: Bernini and Borromini. Bernini's most famous master pieces such as the ecstasy of Santa Teresa & the Four River fountain in piazza Navona, and Borromini's extravagant and unique architecture. Both left a deep sign in art and changed the Eternal City.
We will learn together their stunning architecture and how these adversaries played a complex game of diplomacy and one-upmanship in a society dominated by demanding patrons of art.
The lecture has been recorded for you!
If you have any problems or questions don't hesitate to contact us at: [email protected]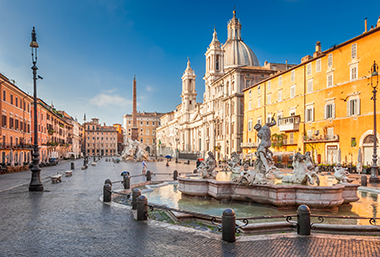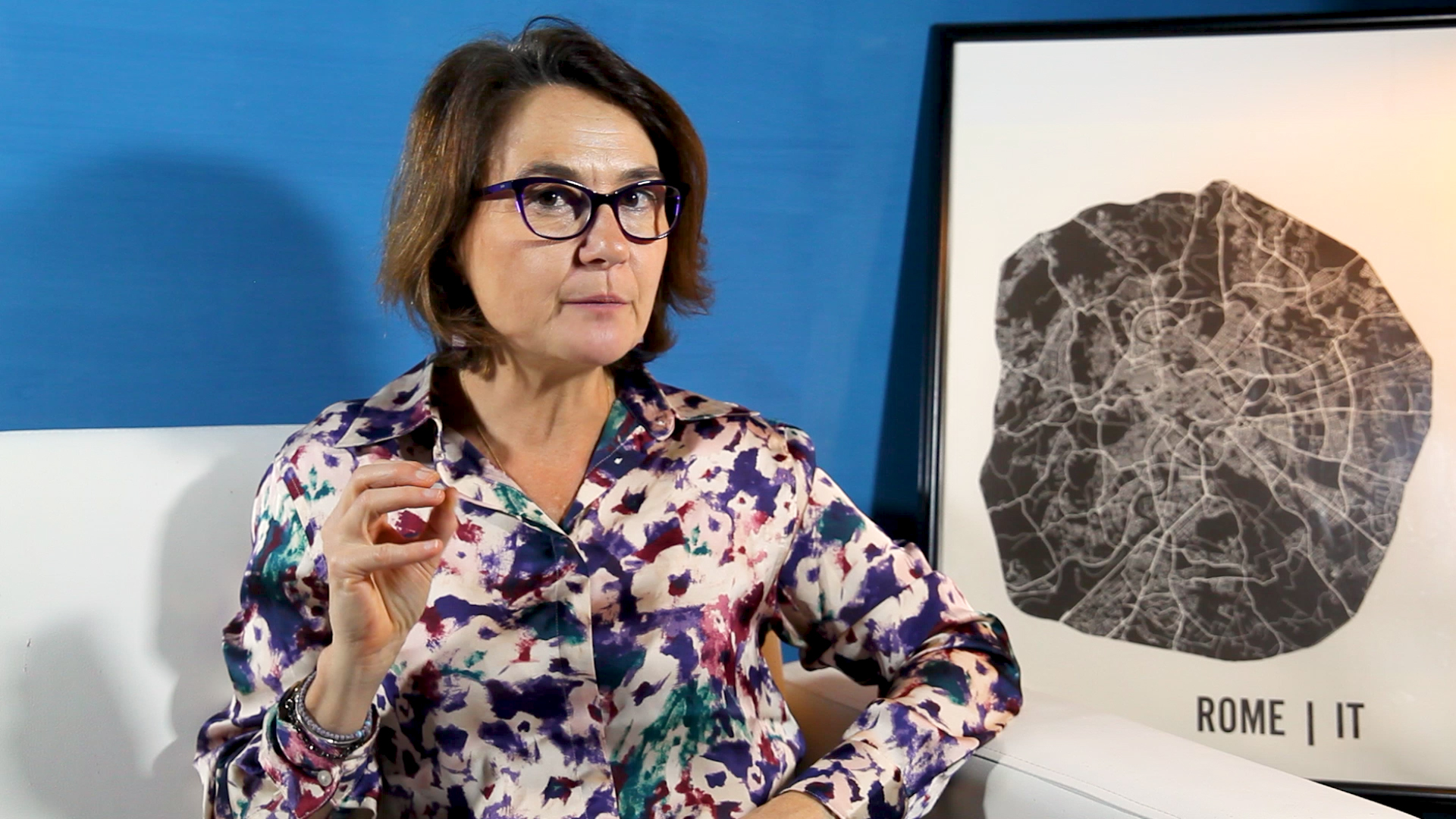 Francesca Barberini
is an art historian with a degree from the University of Rome La Sapienza, and who lives in Rome, city she truly loves. Francesca is a member of the illustrious Barberini family that produced Pope Urban VIII, who consecrated and decorated the new St Peter's Basilica. She spent several years cataloguing art religious buildings in central Italy, she began leading tours in Rome and surroundings. Her knowledge of art is, literally, encyclopedic! Although she leads tours of all the major sites in Rome, she loves leading tours in Roman palaces focusing on the way people use to live in the "Palazzi" and the way their collections of art where "used" in daily life, expressing the ideas of the family and is completing a book on the subject. She also loves leading tours in roman churches showing the way art has been the best medium to express deep ideas and concepts of their time. With Francesca, context is key!