"Bernini and Baroque CGI"
Past Web Lecture April 14th
with Francesca Barberini
Come and Discover:
_________________
The most emblematic works of Saint Peter's Basilica
Learn about the most emblematic works of Saint Peter's Basilica!
The word "theatrical" is always associated with the Baroque era, but the technical skill and creative imagination harnessed by Bernini and his studio in the 17th century, rivaled that of our modern-day movie productions. Francesca Barberini looks at the most iconic works of the basilica: The Altar of the Chair, Constantine's Equestrian monument, and the Tomb of Alexander VII, and reveals how the magic was done to awe an audience as universal as that of global film premieres of today.
Discover the secrets of the building that symbolizes the Catholic Church and contains testimony to creative genius, historical complexity, and consistent faith over the course of almost two millennia!
The lecture has been recorded for you!
If you have any problems or questions don't hesitate to contact us at: [email protected]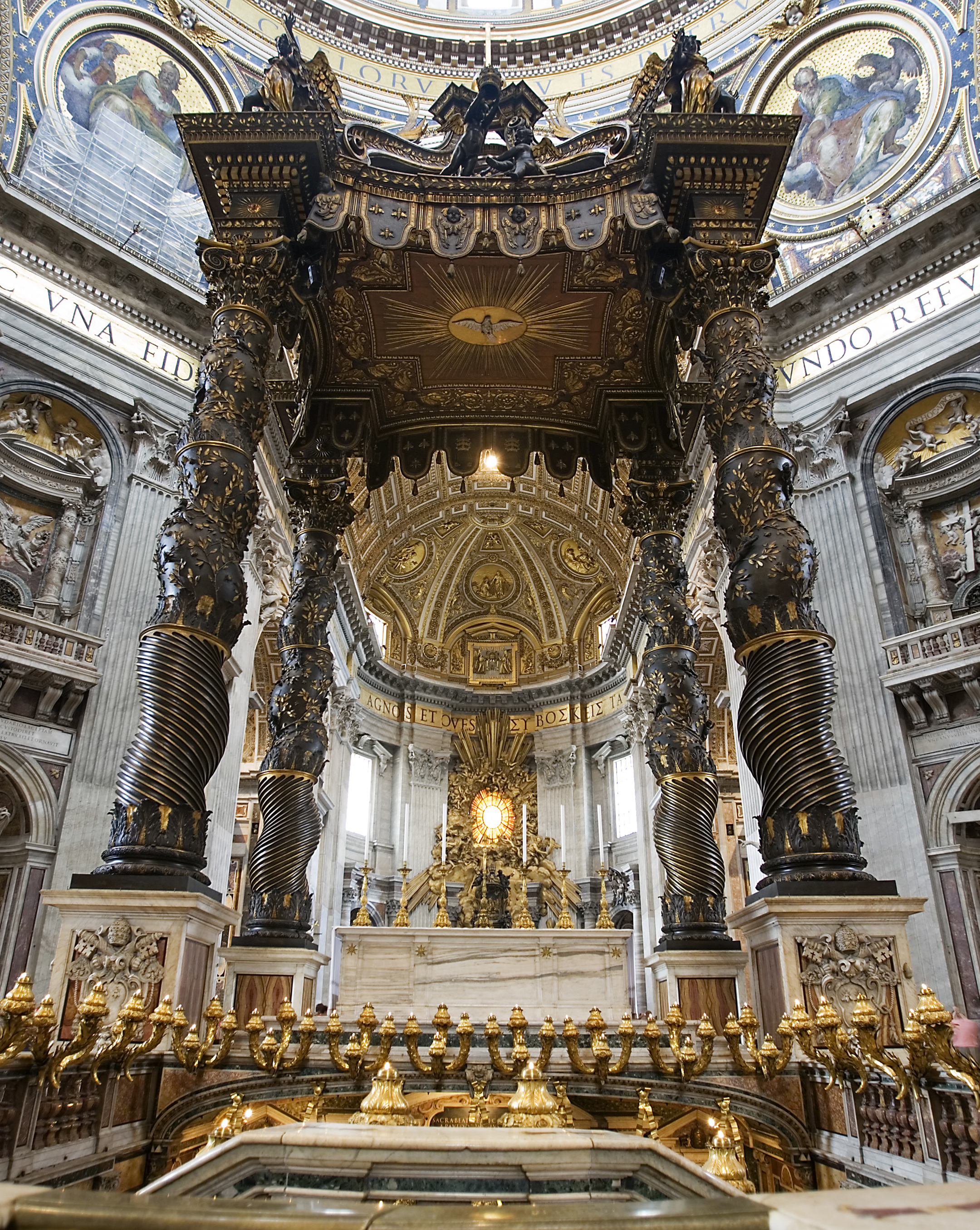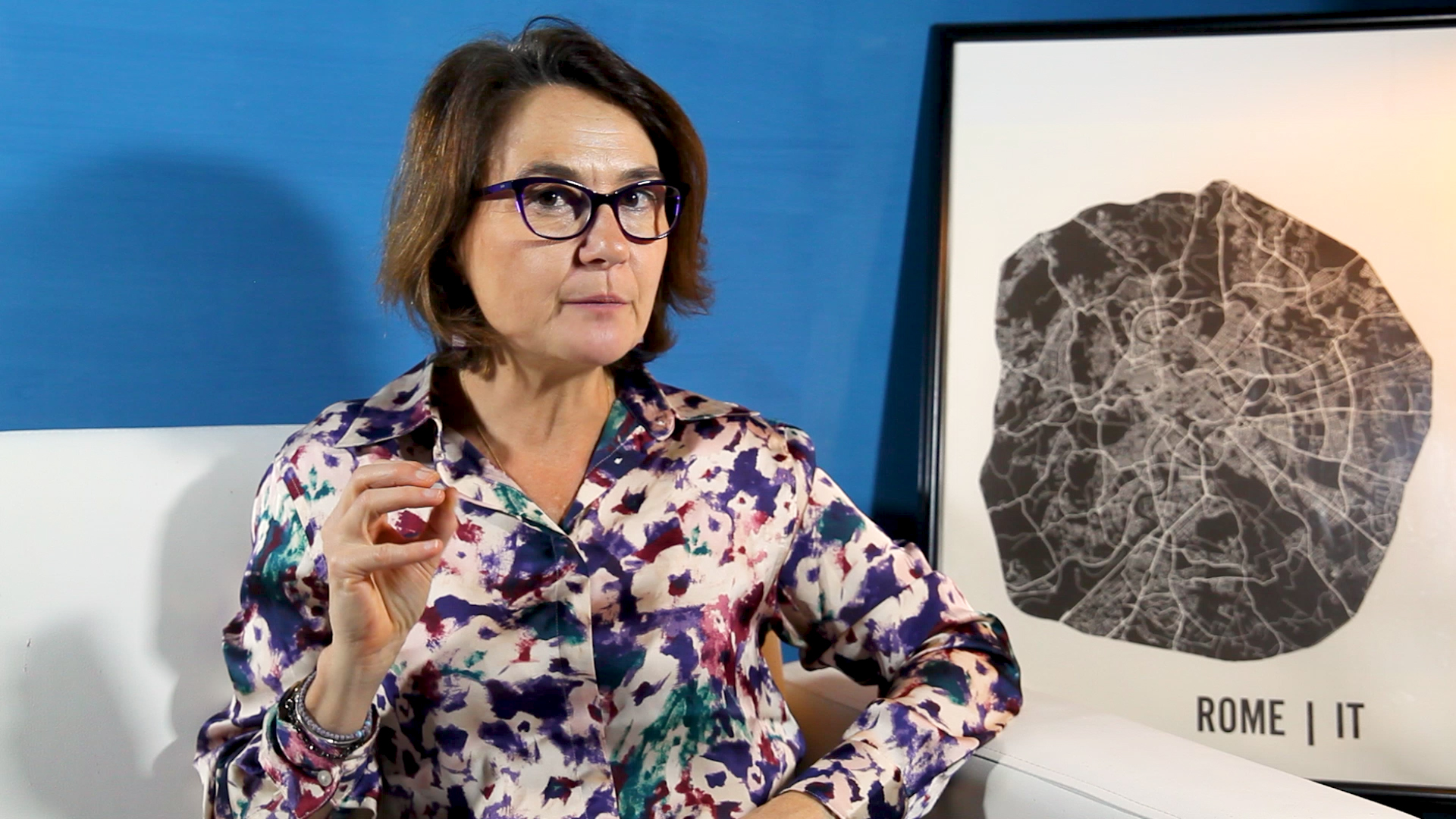 Francesca Barberini
is an art historian with a degree from the University of Rome La Sapienza, and who lives in Rome, city she truly loves. Francesca is a member of the illustrious Barberini family that produced Pope Urban VIII, who consecrated and decorated the new St Peter's Basilica. She spent several years cataloguing art religious buildings in central Italy, she began leading tours in Rome and surroundings. Her knowledge of art is, literally, encyclopedic! Although she leads tours of all the major sites in Rome, she loves leading tours in Roman palaces focusing on the way people use to live in the "Palazzi" and the way their collections of art where "used" in daily life, expressing the ideas of the family and is completing a book on the subject.