From the Walls of Troy to Michelangelo-
Discover the Mythological Story of the Laocoon.
Monday June 28th at 11.30am ET (5.30pm Italy) with Liz Lev
Explore:
_________________
from the Legend of the Trojan war to Michelangelo's Genesis in the Sistine Chapel Ceiling.
The statue of Laocoon, the most famous statue in antiquity brings together the history of Rome the world's greatest art and the beginning of the Vatican Museums.
See how one statue can change the world!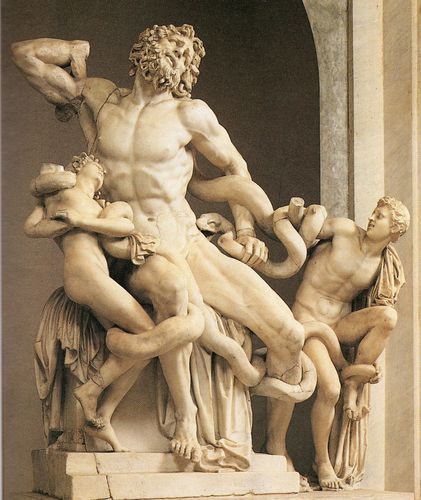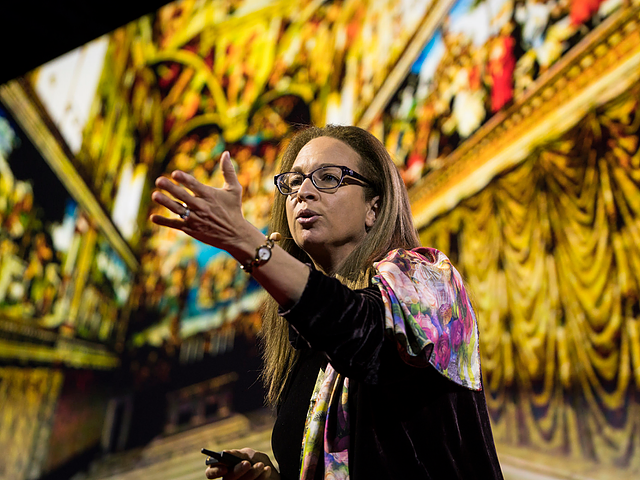 is a transplanted US art historian with degrees from University of Chicago and University of Bologna. She has been working as a guide in Rome for over 20 years and teaching at Duquesne University's Italian campus. She loves Rome, its history, art, cuisine and people and is happiest in its many churches and museums. Liz is the author of 4 books and has commented on art and the papacy for several television networks. Her latest project was hosting a radio show for BBC's Heart and Soul on Leonardo da Vinci! She is also a certified sommelier, so cheers!