Love-n-Rome
Discover the Beginnings of Rome
Explore:
_________________
the birth of Rome. Who doesn't love a good origin story? The Romans certainly did!
This Monday, hear about the gods and goddesses the Romans claimed as relatives, and the amazing story of two twin brothers whose adventures brought about the great city of Rome.
You'll see the Palatine hill where Rome began, the famous She-Wolf statue and some of the most famous temples in the Forum. Get started on your virtual summer tour with MGR's Rome for Kids!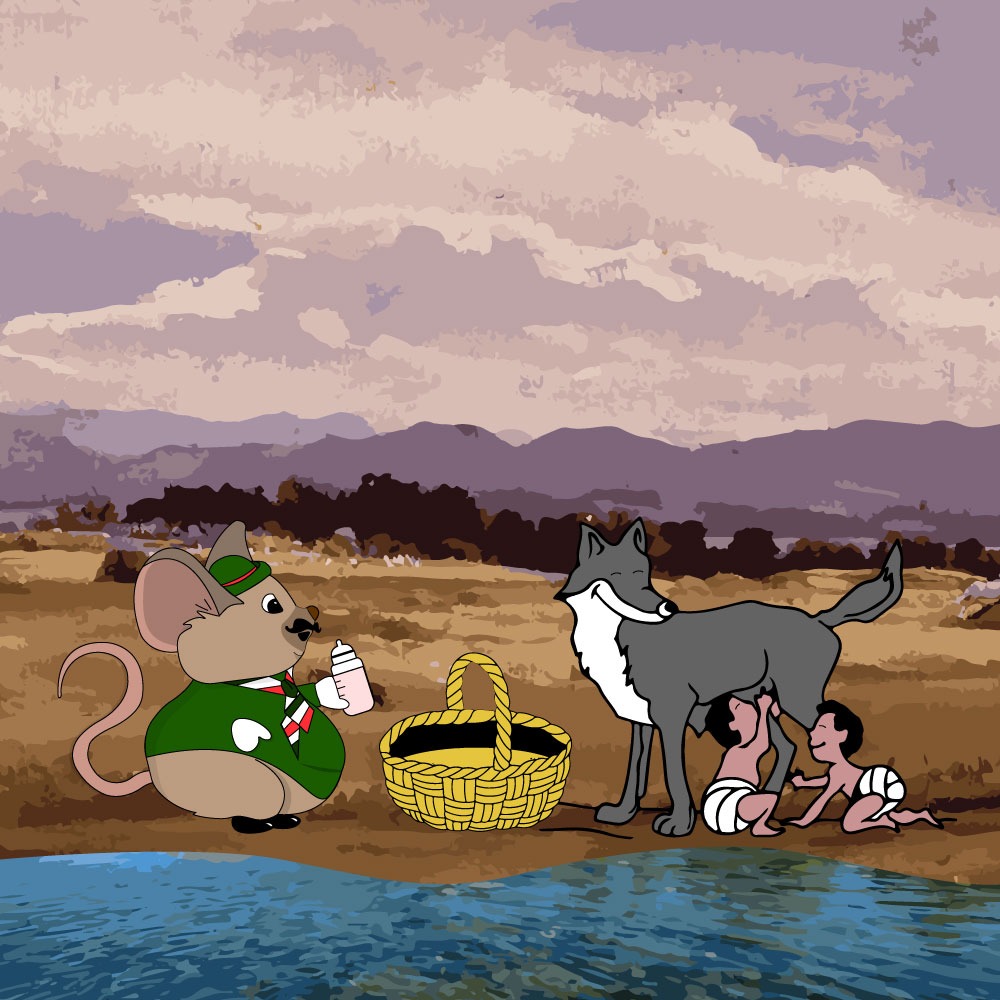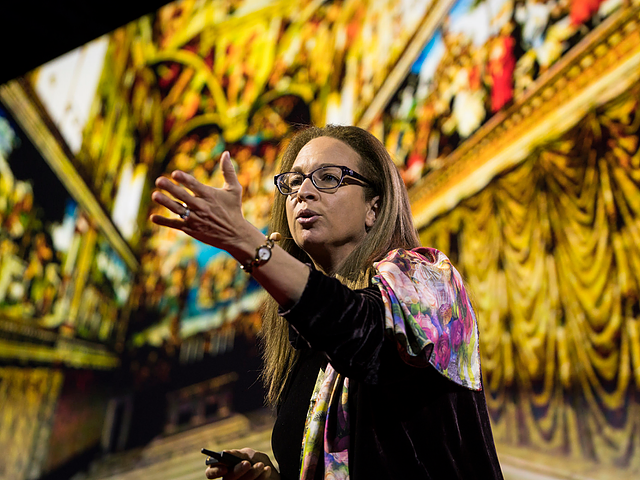 is a transplanted US art historian with degrees from University of Chicago and University of Bologna. She has been working as a guide in Rome for over 20 years and teaching at Duquesne University's Italian campus. She loves Rome, its history, art, cuisine and people and is happiest in its many churches and museums. Liz is the author of 4 books and has commented on art and the papacy for several television networks. Her latest project was hosting a radio show for BBC's Heart and Soul on Leonardo da Vinci! She is also a certified sommelier, so cheers!