Splish Splash Don't Take a Bath
Let's Discover the Trevi Fountain
Explore:
_________________
Who Doesn't Love the Trevi Fountain???
Cools you down in the summer sun, cheers you up after a long tiring day and it's a great place to eat a gelato.
Learn about the superstition and why people throw coins into the fountain.
 Discover the richest fountain in Rome with Liz Lev. Which not only has thousands of coins thrown in every year, but it has also starred in various notable movies and became the stage of a fashion show.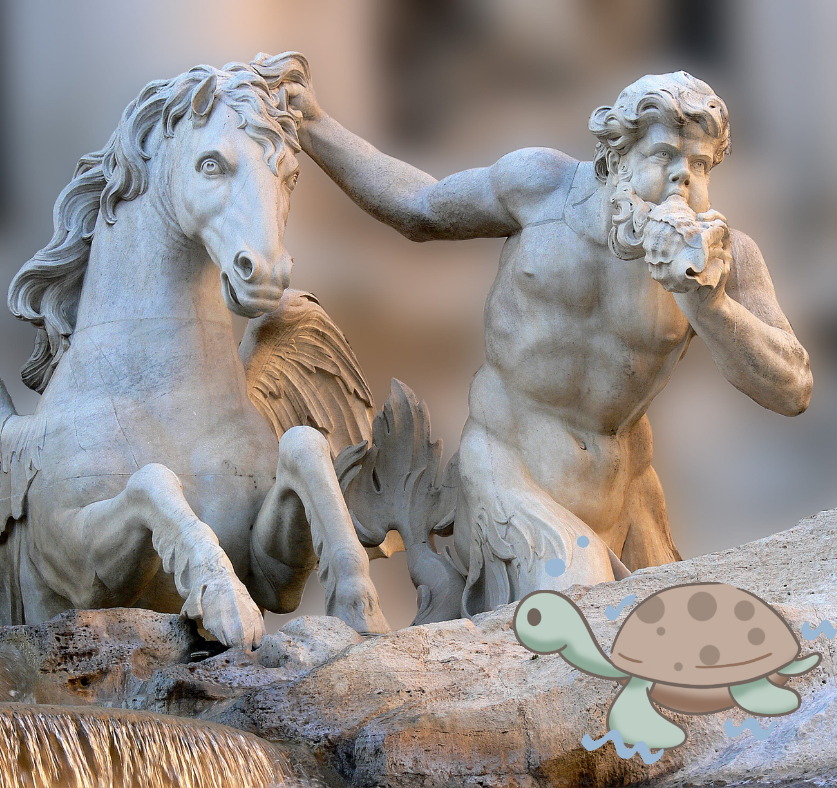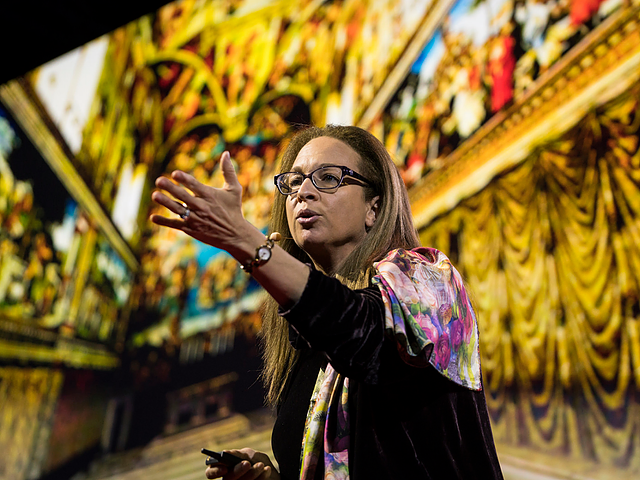 is a transplanted US art historian with degrees from University of Chicago and University of Bologna. She has been working as a guide in Rome for over 20 years and teaching at Duquesne University's Italian campus. She loves Rome, its history, art, cuisine and people and is happiest in its many churches and museums. Liz is the author of 4 books and has commented on art and the papacy for several television networks. Her latest project was hosting a radio show for BBC's Heart and Soul on Leonardo da Vinci! She is also a certified sommelier, so cheers!