"The Clash of the Titans: Michelangelo VS Rapahel in the Vatican"

PAST Live Lecture on September 11th 2023 with Liz Lev
Come and Discover:
_________________



This Fall, MGR will explore how rivalries fuels the Eternal City with a series of weblectures dedicated to Rome's most notorious adversaries, from Pomepy and Caesar to Sophia Loren and Gina Lollobrigida. While these famous feuds were fodder for diarists, historians, and scandal mongers, they also shaped the political, artistic, and social landscape of the city. Join us for some great stories, fascinating characters, infamous put downs and terrific art every other Monday starting on September 11.
MGR founder Liz Lev will kick off the series with the Clash of the Titans, how the rivalry between Michelangelo and Raphael launched the Renaissance in Rome into superstardom. Don't miss this chance to virtually visit the Raphael rooms and the Sistine chapel from the uncrowded quiet of home and see these famous works through the excited lens of the knock-down, drag-out battle between two geniuses for supremacy in art - you'll decide the winner!
The lecture has been recorded for you!


If you have any problems or questions don't hesitate to contact us at: [email protected]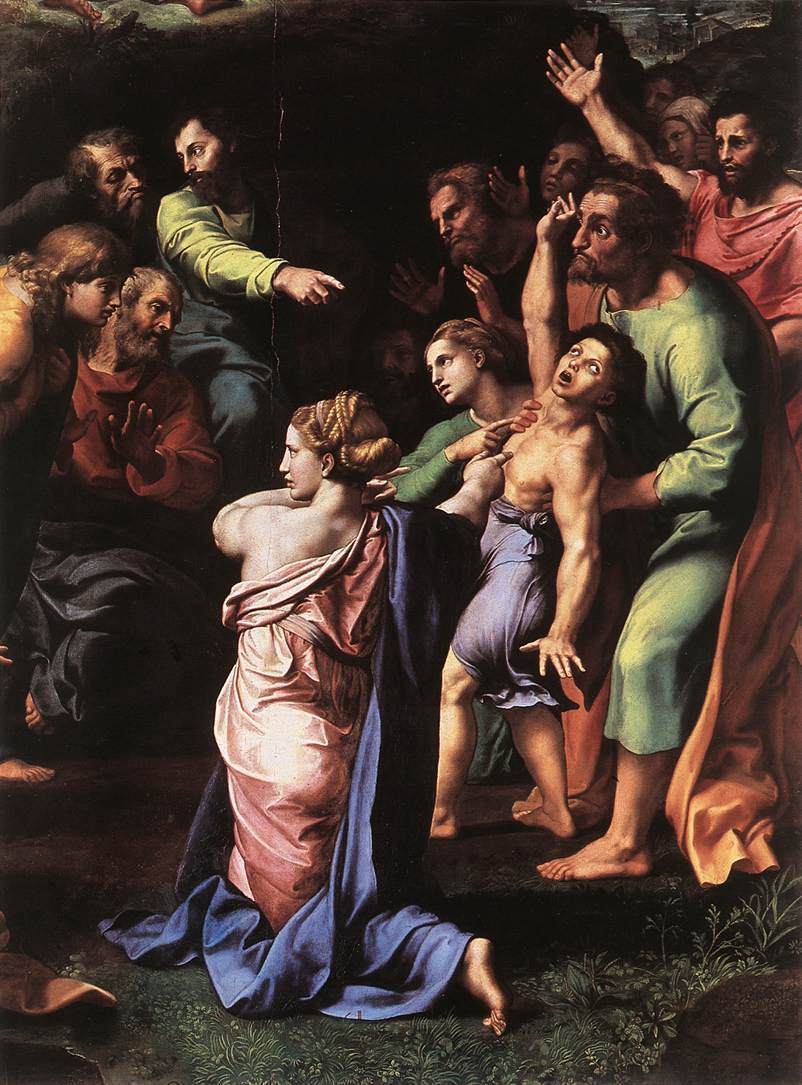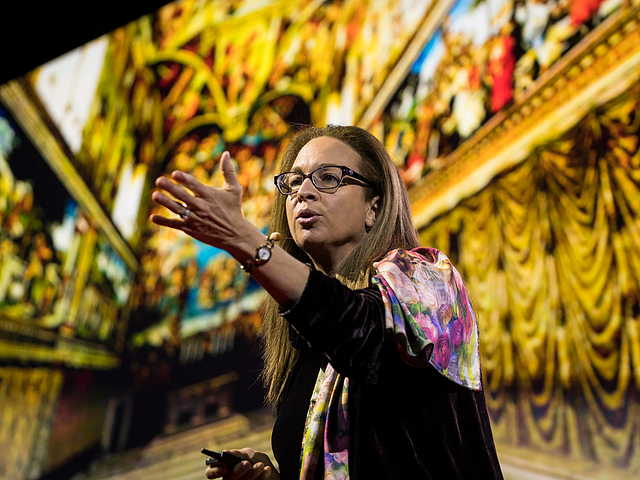 is a transplanted US art historian with degrees from University of Chicago and University of Bologna. She has been working as a guide in Rome for over 20 years and teaching at Duquesne University's Italian campus. She loves Rome, its history, art, cuisine and people and is happiest in its many churches and museums. Liz is the author of 4 books and has commented on art and the papacy for several television networks. Her latest project was hosting a radio show for BBC's Heart and Soul on Leonardo da Vinci! She is also a certified sommelier, so cheers!


Check your inbox to confirm your subscription