"Christian Mosaics - From Early Antiquity to the Middle Ages"




Past Live Lecture on February 7th 2022 with Livia Galante
Come and Discover:
_________________
Since Christians started to build their first churches, in the early IV C, mosaics were used to enhance the beauty of these holy places as well as to teach those praying sacred stories from the Bible and the Gospel.
In the beginning, the iconography of the scene depicted was inspired from Ancient Roman Art to develop a new style in the course of the centuries.
The shift towards a greater symbolism is embodied by the mosaic in the basilica of Santi Cosma e Damian, the first Christian Church to be built in an ancient Roman Public building into the Roman Forum. Extraordinary are the mosaics of the basilica of S. Prassede with its precious Chapel of S. Zeno, whose beauty inspired the appellation of "garden of the paradise".
Exploring the apses of the Basilicas of S. Mary Mayor and S. John the Lateran, we shall enter in the mature Middle Ages: in these churches we be able to see how the art of mosaic evolved in a new language.
The lecture has been recorded for you!
If you have any problems or questions don't hesitate to contact us at: [email protected]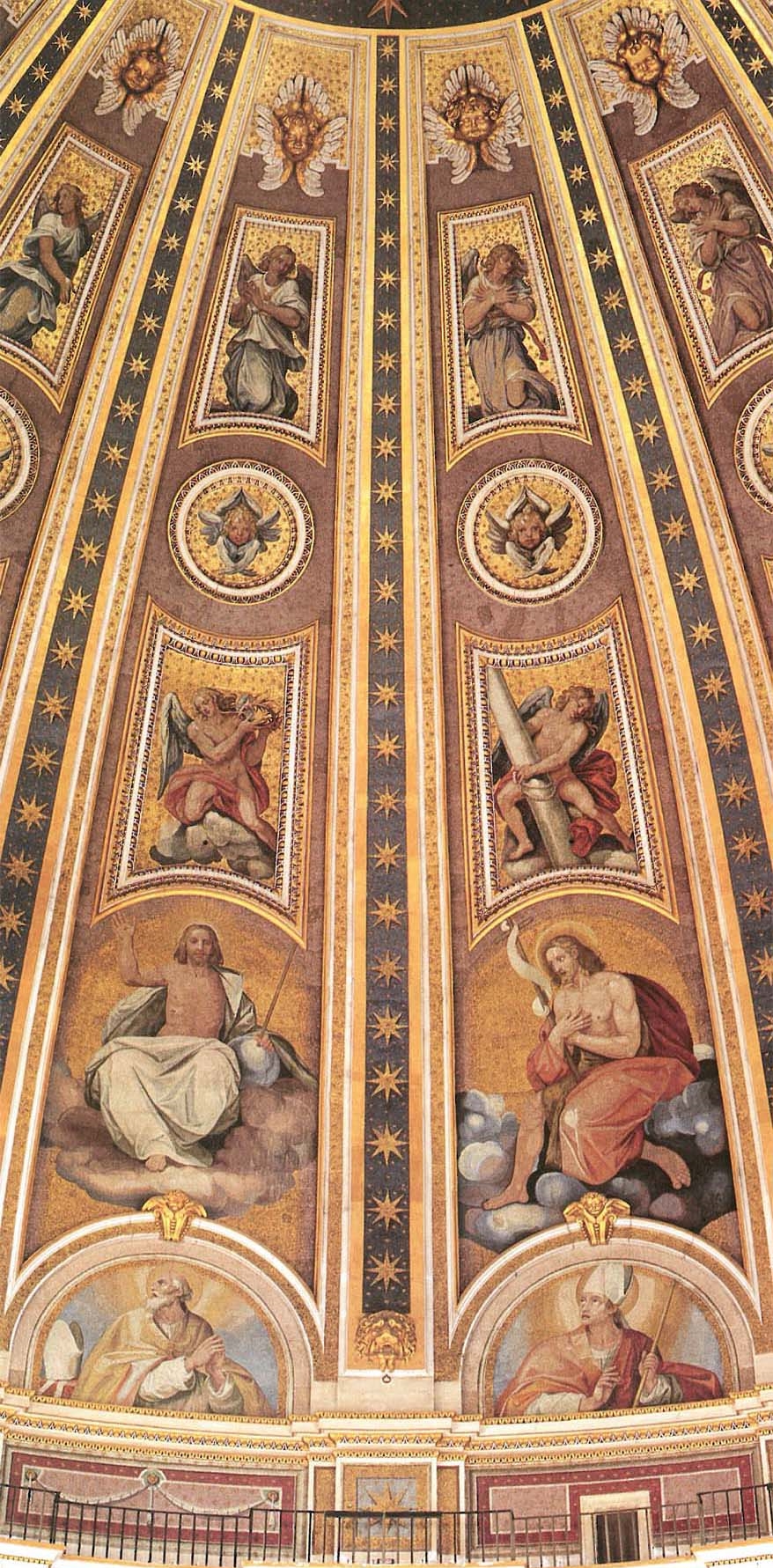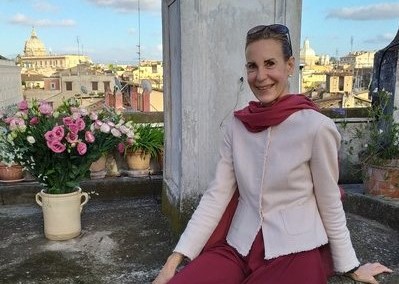 is known around town as the "Queen of Ostia" having bowled over princes, prelates, politicians and people with her love and knowledge of the ancient site. Livia has her Doctorate in archeology from La Sapienza and is exceptional at making the ancient stones come to life and recount the stories of the ancients who tread on them, the technique of the engineers who laid them and the world that circulated around them. She describes herself as, "Italian by birth, Archaeologist by education, and Tour Guide by a passion to share beauty"!
Check your inbox to confirm your subscription