"Flower Power: Fruit, Flora and Flies as Artistic Symbols"
Past Web Lecture April 21st with Sara Magister
Come and Discover:
_________________
What do objects and flowers mean in art? Are they simply what we see, or is there anything more to uncover? Why do the words "Still Life" sounds so poetic and attractive? Let Sara take you through the birth, evolution and symbolism of one of the most popular artistic genres ever.
From the impressive descriptions of objects and natural elements of the Roman time, you will travel through sacred and profane symbolism of flowers from the Middle Ages to the Renaissance, where beauty dialogues with nature and allegory in the works of Botticelli, Leonardo da Vinci, Raphael, and the venetian masters.
The lecture has been recorded for you!
If you have any problems or questions don't hesitate to contact us at: [email protected]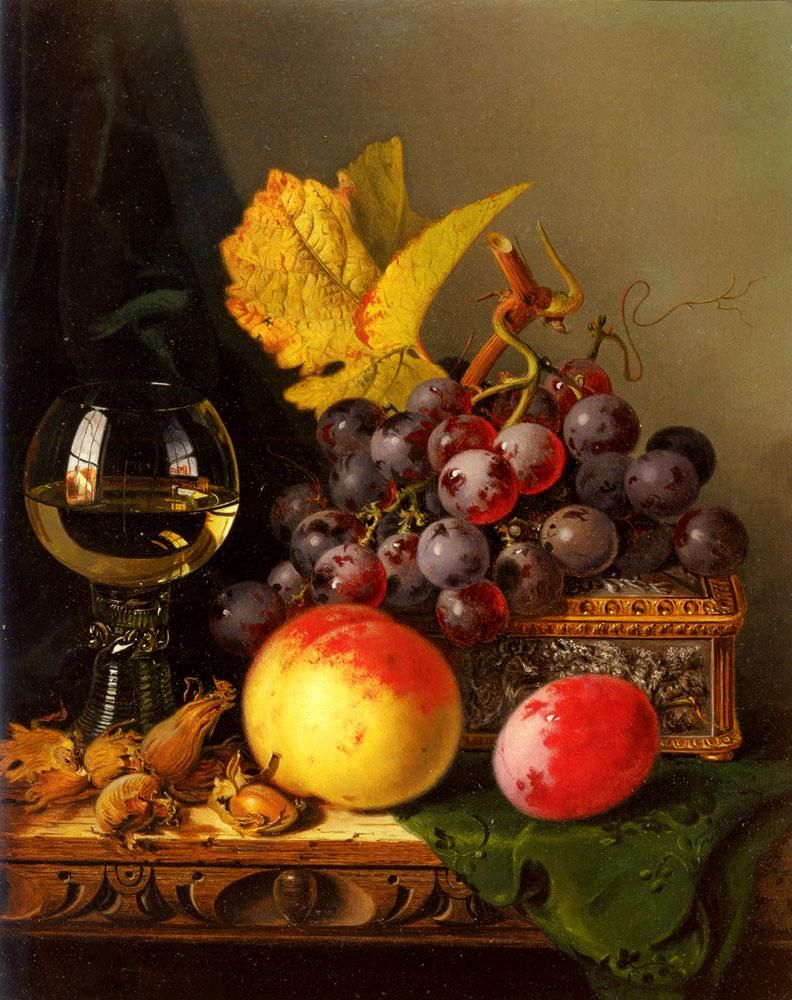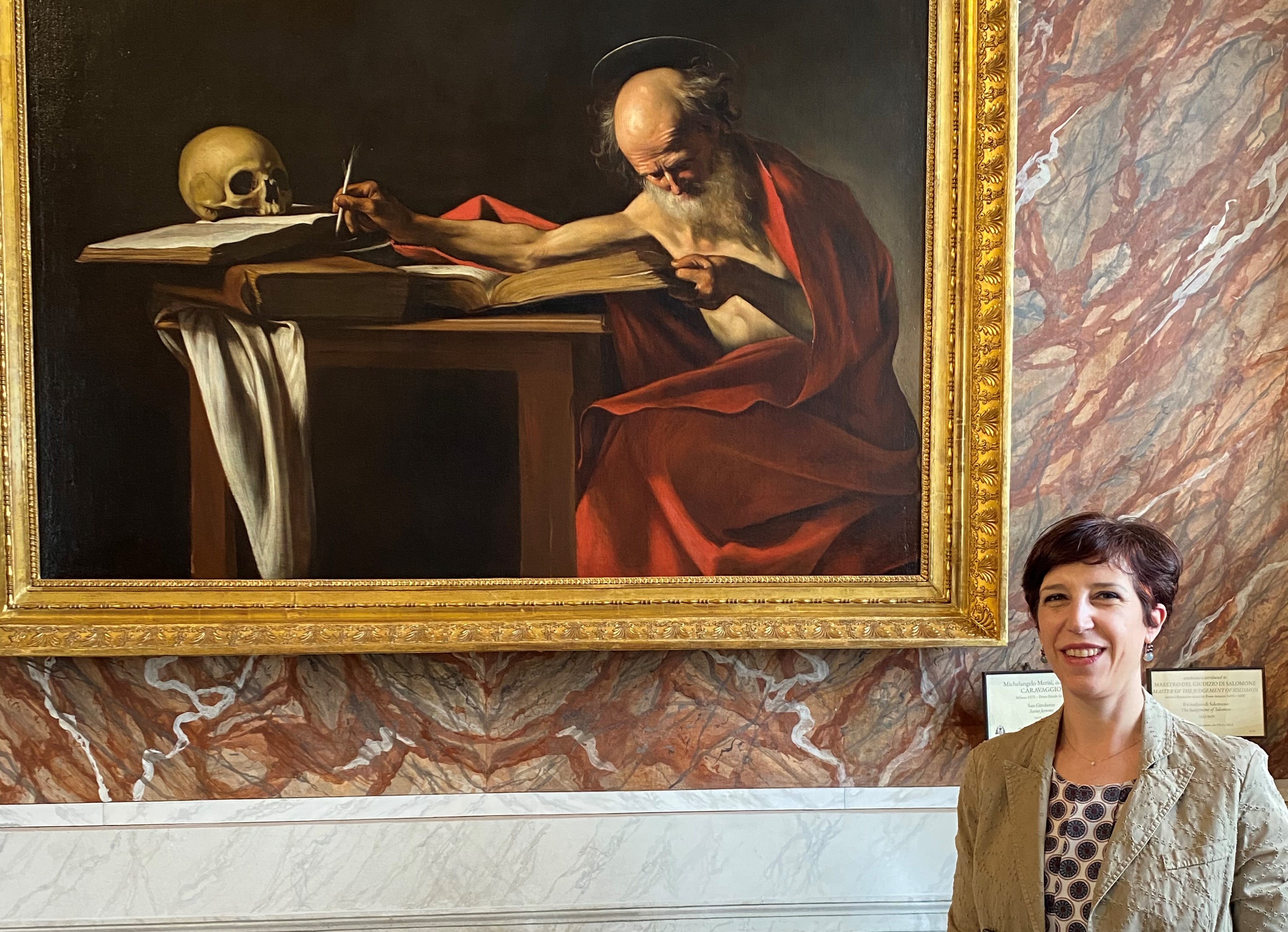 Sara Magister
is an art historian with doctoral degrees in modern art history and classical antiquities. She is an expert on the statue collection of Pope Julius II, the founder of the Vatican Museums and her book on the subject is a point of reference world-wide. Caravaggio, however swept her off her feet, and she has recently published a book on his paintings in the church of St. Louis of the French. Sara has a special skill in taking serious historical research and turning it into fun, interesting insights for the general public. She has hosted programs on art for Italian television and is didactic consultant for the Vatican Museums, and is our resident art history celebrity!