"All About the Apocalypse - Michelangelo's Last Judgment
in the Sistine Chapel"
Web Lecture on November 4th at 3pm ET with Liz Lev
Come and Discover:
_________________
One of the most controversial works of art by the famous painter Michelangelo Buonarroti.
By 1534, the Protestant Reformation was well underway, Rome had been sacked and Henry VIII broke ties with the Pope.
The Church appeared to be hanging by a thread, death and danger hung heavily in the air. But in this dark moment, Michelaneglo produced his triumphant masterpiece of the Last Judgment in the Sistine Chapel.
Join Liz Lev as she reveals the secrets behind the making and the meaning of the most controversial work of Renaissance art.
The lecture lasts one hour with 20 minutes of Q&A at the end!
Donations are welcome and much appreciated*!
If you have any problems or questions don't hesitate to contact us at: [email protected]
*non tax deductable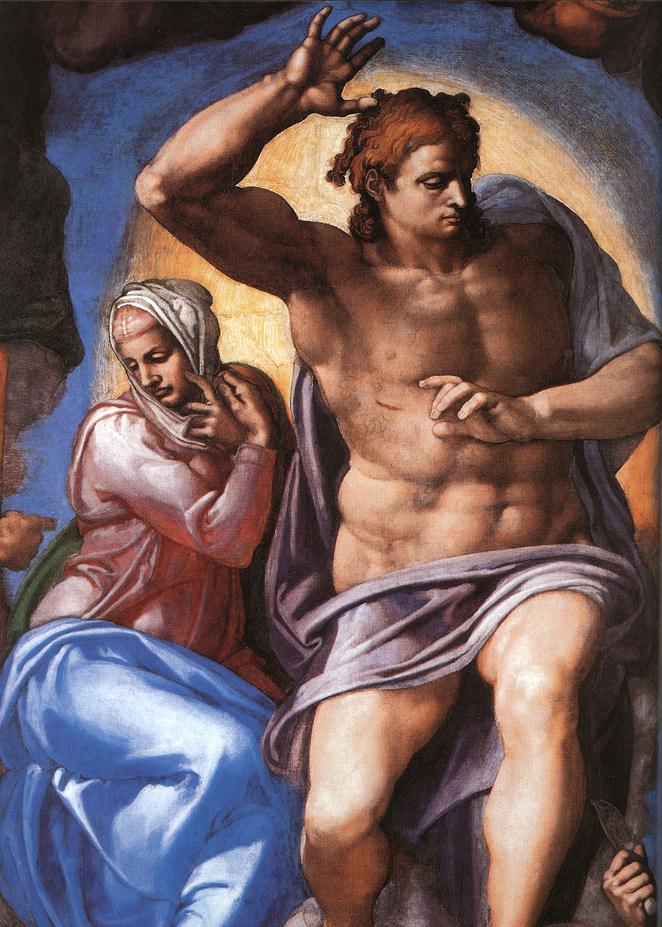 is a transplanted US art historian with degrees from University of Chicago and University of Bologna. She has been working as a guide in Rome for over 20 years and teaching at Duquesne University's Italian campus. She loves Rome, its history, art, cuisine and people and is happiest in its many churches and museums. Liz is the author of 4 books and has commented on art and the papacy for several television networks. Her latest project was hosting a radio show for BBC's Heart and Soul on Leonardo da Vinci! She is also a certified sommelier, so cheers!