"The Mega-Temples of
Ancient Rome"
Web Lecture on November 25th at 3pm ET with Darius Arya
Come and Discover:
_________________
The Mega-Temples of Ancient Rome.
When the Romans built big, they exceeded our expectations, even by modern standards.
We know the Pantheon with its concrete dome- the largest in antiquity- and the massive Colosseum venue for gladiator combats, but we are less familiar with the truly mega-temples of Ancient Rome. 
Let's examine some of these lesser known sites, including the Temple of Serapis on the Quirinal hill, with an architectural block weighing 100 tons, the final version of the Temple of Jupiter Optimus Maximus on the Capitoline hill, and the mighty Temple of Venus and Rome on the Velia hill, overlooking the Colosseum.
These three temples will forever enhance our perception of the Romans as builders of the ancient world's mightiest temples! 
The lecture lasts one hour with 20 minutes of Q&A at the end!
Donations are welcome and much appreciated*!
If you have any problems or questions don't hesitate to contact us at: [email protected]
*non tax deductable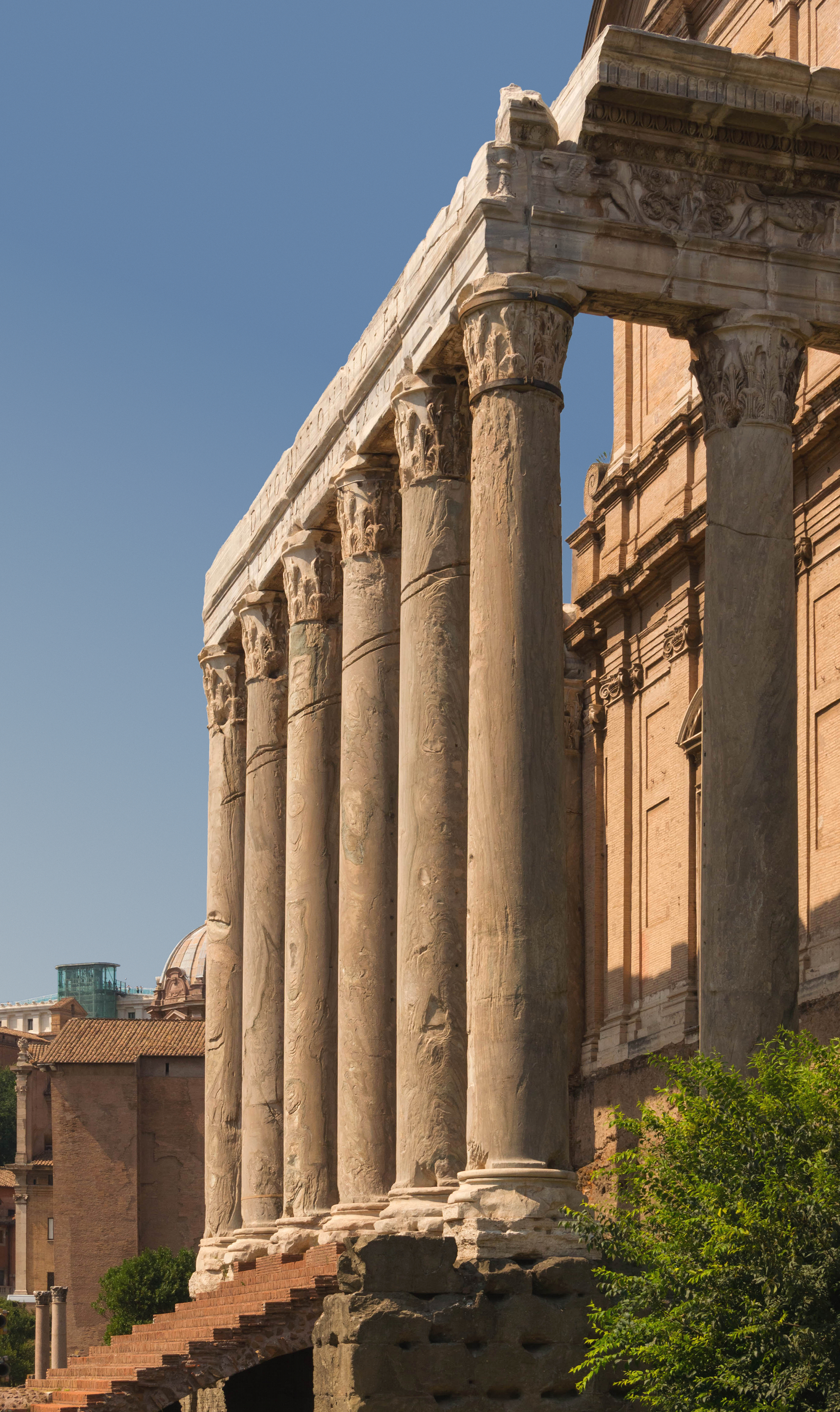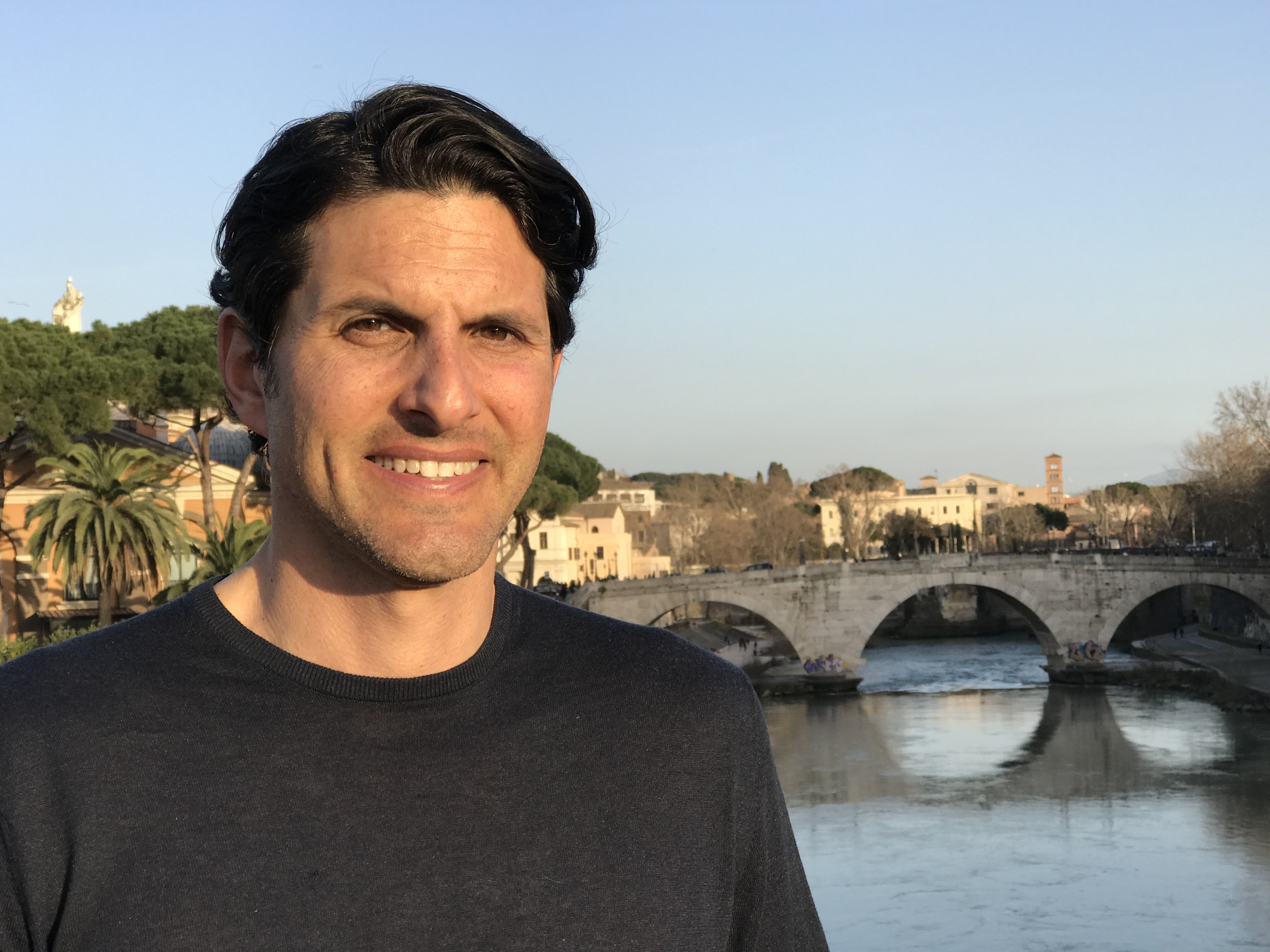 A Ph.D. archaeologist and historian, Darius Arya has led excavations and taught university programs in Italy for 17 over years. He's a Fulbright scholar, fellow of the American Academy in Rome, and guest scholar of Getty Conservation Institute. He directs the American Institute for Roman Culture and its online learning platform Ancient Rome Live.
Darius has rappelled down caverns, explored underground churches, wells and lost temples. He's crawled through some of the world's oldest ancient sewers in his quest for history, discovery, and answering questions about the past.
He's appeared as expert or host for 15 years on History, National Geographic, Discovery. Smithsonian, PBS, Italy's Rai5, and more, for more than 50 episodes. Darius is one of the few American Ph.D. archaeology experts on TV today, creating consistently accessible, engaging conversations.
Darius works with international organizations such as Getty Museum, Getty Conservation Institute, Italian superintendencies and museums, Italian Ministry of Culture, Museum Week, ICOMOS, and a number of corporate brands.