"The Papal Gardens of Castel Gandolfo"
Past Web Lecture on May 26th 2021 with Francesca Barberini.
Come and Discover:
_________________
Castel Gandolfo is a small, charming village overlooking the lake Albano. Since the 17th century this enchanting corner has been the popes' summer residence. The hole property is of 55 hectares and includes the Apostolical palace and beautiful gardens. 
The most breathtaking site is undoubtedly Villa Barberini, designed around the ruins of the imperial villa built at the end of the 1st century AD for emperor Domitian, its gardens display a perfect relationship between nature and archaeology: the remains of the theatre and of the imperial palace, and the astonishing cryptoporticus mingle with boxwood hedges and flowers in the Renaissance Italian garden.
The park is also a spiritual environment for meditation and pure enjoyment of history, nature, and beauty.
The lecture has been recorded for you!
If you have any problems or questions don't hesitate to contact us at: [email protected]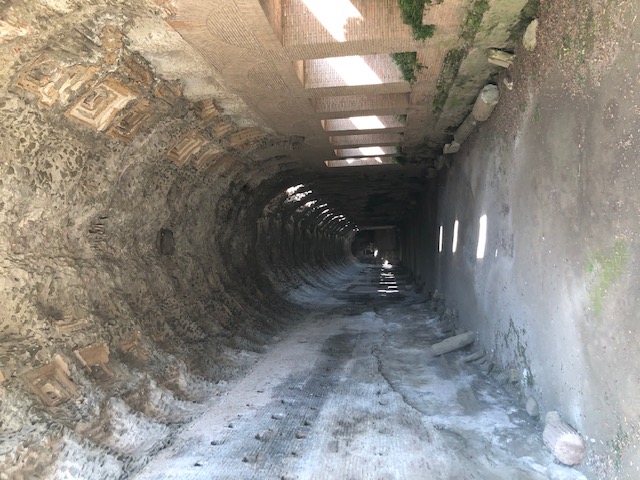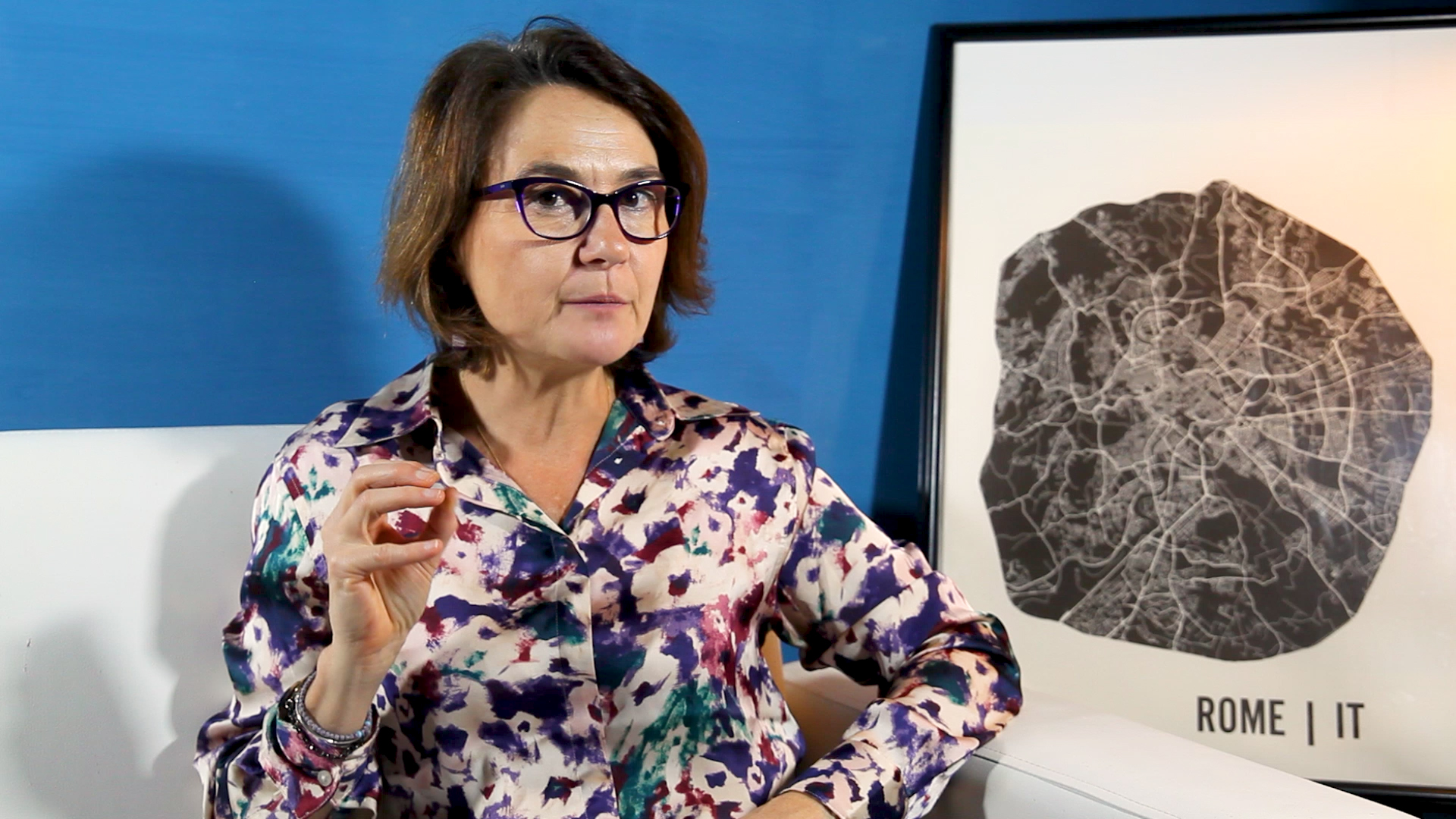 is an art historian with a degree from the University of Rome La Sapienza, and who lives in Rome, city she truly loves. Francesca is a member of the illustrious Barberini family that produced Pope Urban VIII, who consecrated and decorated the new St Peter's Basilica. She spent several years cataloguing art religious buildings in central Italy, she began leading tours in Rome and surroundings. Her knowledge of art is, literally, encyclopedic! Although she leads tours of all the major sites in Rome, she loves leading tours in Roman palaces focusing on the way people use to live in the "Palazzi" and the way their collections of art where "used" in daily life, expressing the ideas of the family and is completing a book on the subject.