"The Never-Ending Story! -
The Intriguing Origins of the Vatican Museums"
Web Lecture on February 3d at 3pm ET
with Sara Magister
Come and Discover:
_________________
Antiquities have been collected for thousands of years, the same ancient Romans displayed Greek marble and bronze statues in public squares and private wealthy houses. And if the practice had a break during the Middle Age, it exploded again in the Renaissance Italy, being spread all over Italy and laying the foundations of the modern-day museums.
But how and why did the collecting of antiquities come to be in Italy during Renaissance? And who were the main collectors? In this Lecture will get into the mechanics of the art trade, discovering how the cut-throat competition to find the finest pieces also influenced the art and the artist of that age, such as Michelangelo and Raphael.
This is the amazing context in which also pope Julius II displayed a group of astonishing ancient statues into the Vatican palaces, designing it to be bequeathed to the Catholic Church, and actually inaugurated the glorious history of the Vatican Museums.
But was that garden of statues just a gathering of ancient expensive pieces? Or did they have something more to say? Looking beyond standard interpretations, we will discover their hidden allegorical messages and the visionary dream of one of the greatest popes ever.
The lecture has been recorded for you!
If you have any problems or questions don't hesitate to contact us at: [email protected]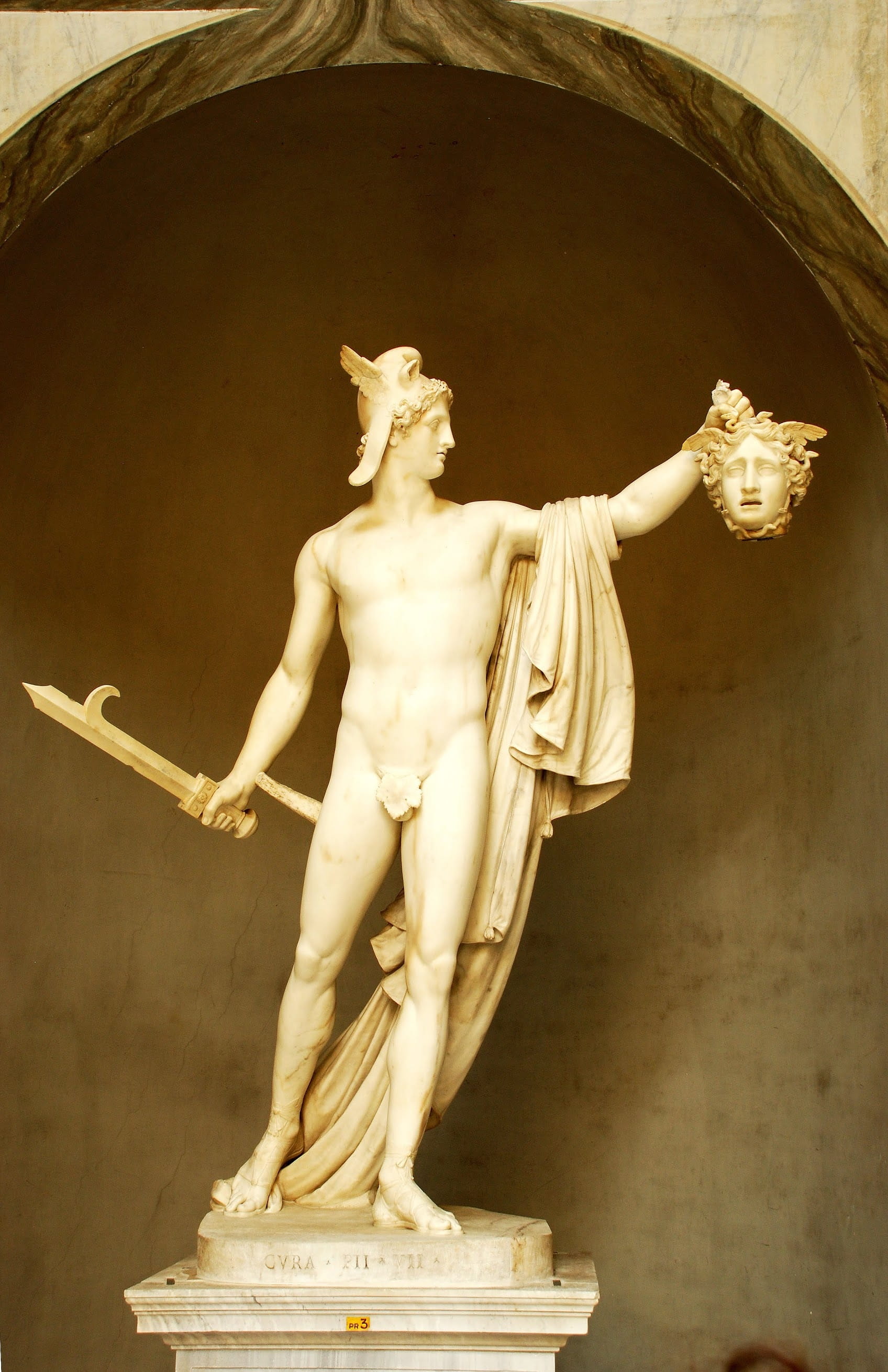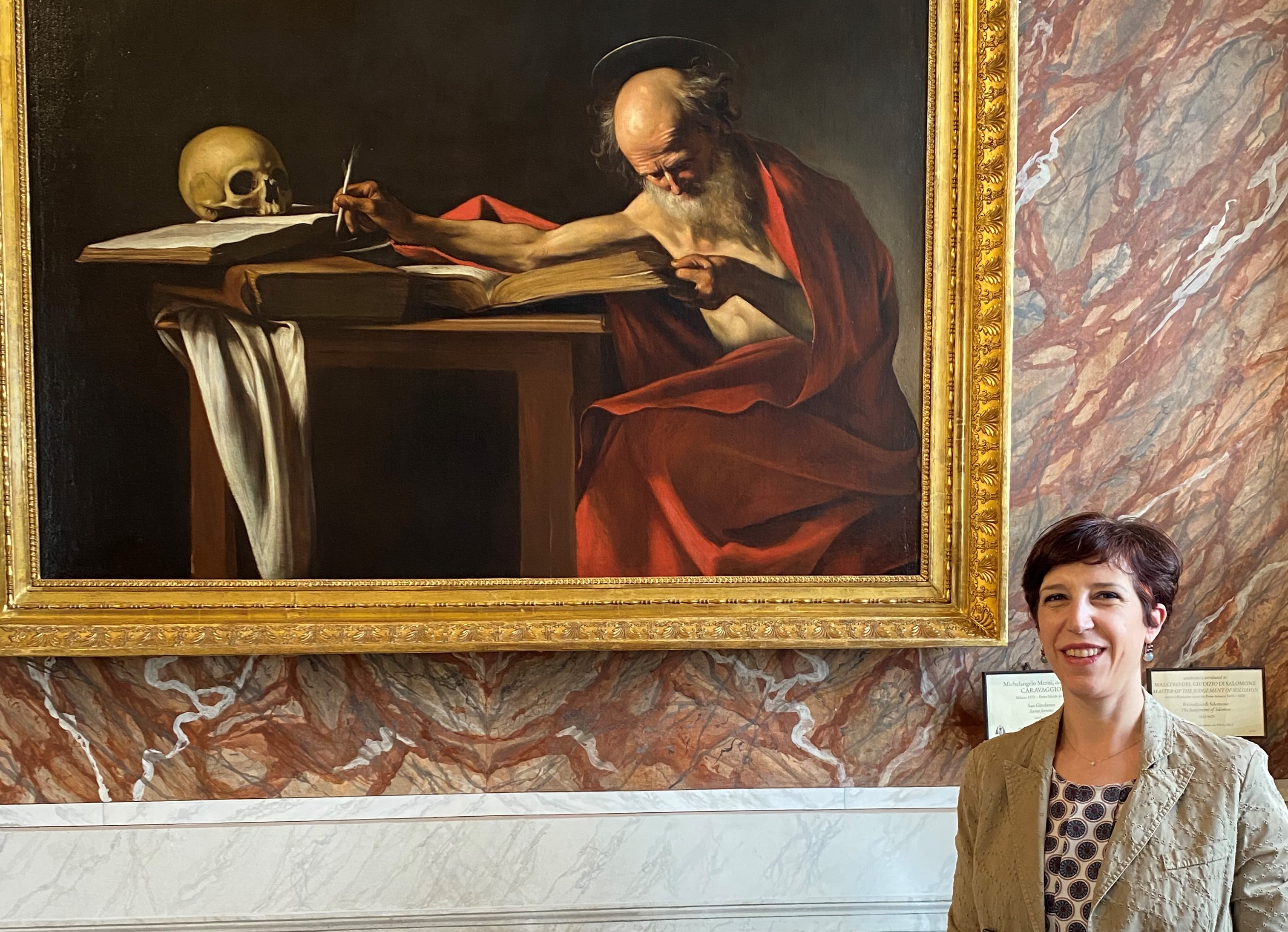 is an art historian with doctoral degrees in modern art history and classical antiquities. She is an expert on the statue collection of Pope Julius II, the founder of the Vatican Museums and her book on the subject is a point of reference world-wide. Caravaggio, however swept her off her feet, and she has recently published a book on his paintings in the church of St. Louis of the French. Sara has a special skill in taking serious historical research and turning it into fun, interesting insights for the general public. She has hosted programs on art for Italian television and is didactic consultant for the Vatican Museums, and is our resident art history celebrity!