"The Museum of Rome -
Braschi Palace"
PAST Live Lecture on February 6th 2023 with Francesca Barberini

Come and Discover:
_________________
In Piazza Navona, in the heart of Rome, stands Palazzo Braschi, which houses a magnificent museum, little known to the public: the museum of the city of Rome.
In this weblecture we will get to know the city, its transformations over the centuries, its festivals, traditions and ceremonies through some paintings that will make us relive the atmosphere of vanished Rome.
we will also talk about Pio VI Braschi, the Pope who reopened the Vatican museums creating one of the most beautiful art collections that we can still admire.
The lecture lasts 1 hour with 20 minutes of Q&A at the end!



Donations are welcome and much appreciated*!
If you have any problems or questions don't hesitate to contact us at: [email protected]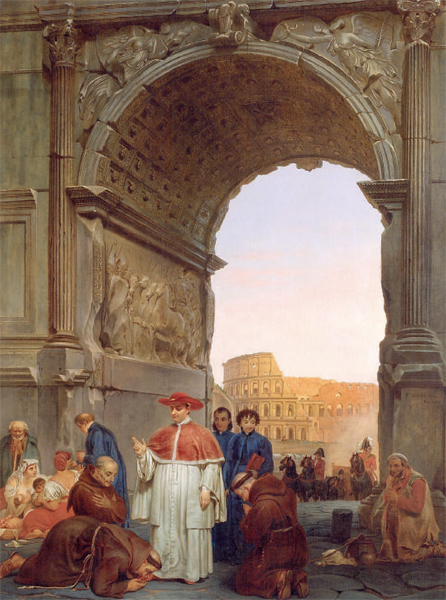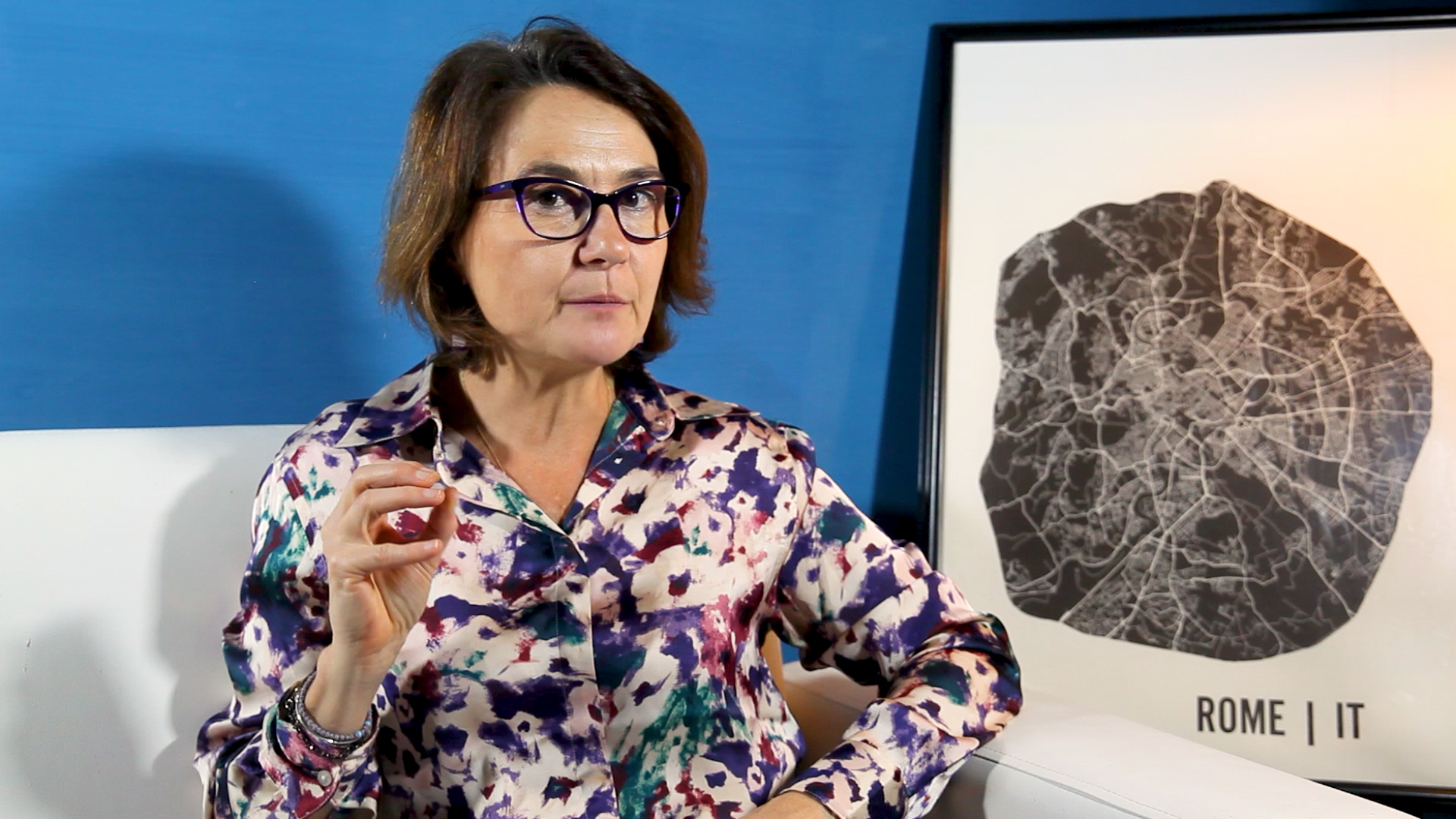 is an art historian with a degree from the University of Rome La Sapienza, and who lives in Rome, city she truly loves. Francesca is a member of the illustrious Barberini family that produced Pope Urban VIII, who consecrated and decorated the new St Peter's Basilica. She spent several years cataloguing art religious buildings in central Italy, she began leading tours in Rome and surroundings. Her knowledge of art is, literally, encyclopedic! Although she leads tours of all the major sites in Rome, she loves leading tours in Roman palaces focusing on the way people use to live in the "Palazzi" and the way their collections of art where "used" in daily life, expressing the ideas of the family and is completing a book on the subject.

Check your inbox to confirm your subscription