"The Green Heart of the Vatican: Nature, History and Faith in the Papal Gardens".
Past Web Lecture on May 12th with Sara Magister.
Come and Discover:
_________________
the Vatican City which is not only the Sistine Chapel and St. Peter's Basilica! Half of the 44 hectares of the territory is a huge green area of 23 hectares (57 acres), a great land steeped in history and faith, vibrant of flower beds and topiary, monumental fountains, ancient and modern sculptures, and artificial grottoes.
Under the shade of St. Peter's dome, we will discover how nature can keep the memory of the centuries while it changes with the passing of the seasons.
Follow Sara Magister and learn how the papal gardens, a context where nature dialogues with history and faith, had been the model of all of the most beautiful Italian and European Gardens.
The lecture has been recorded for you!
If you have any problems or questions don't hesitate to contact us at: [email protected]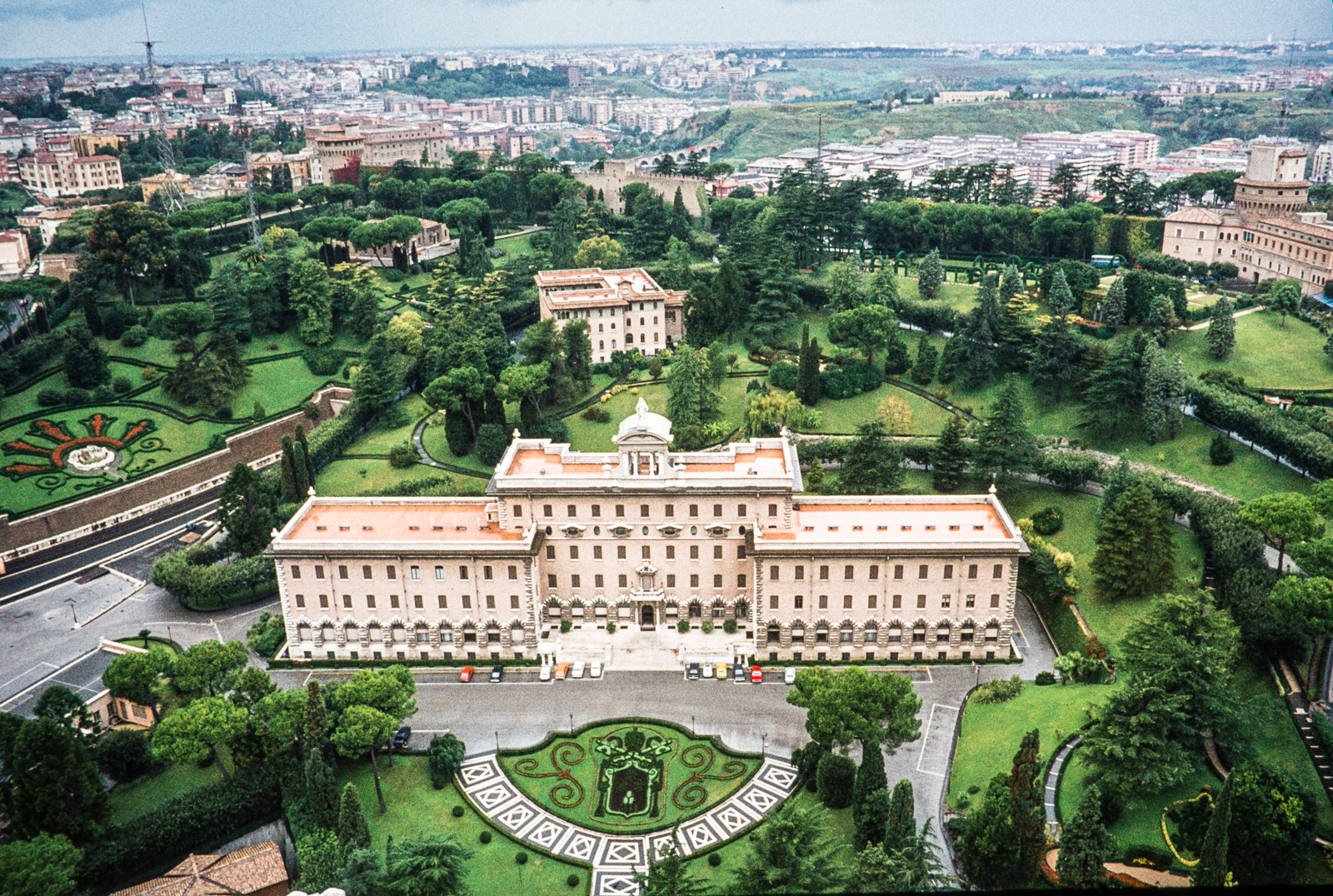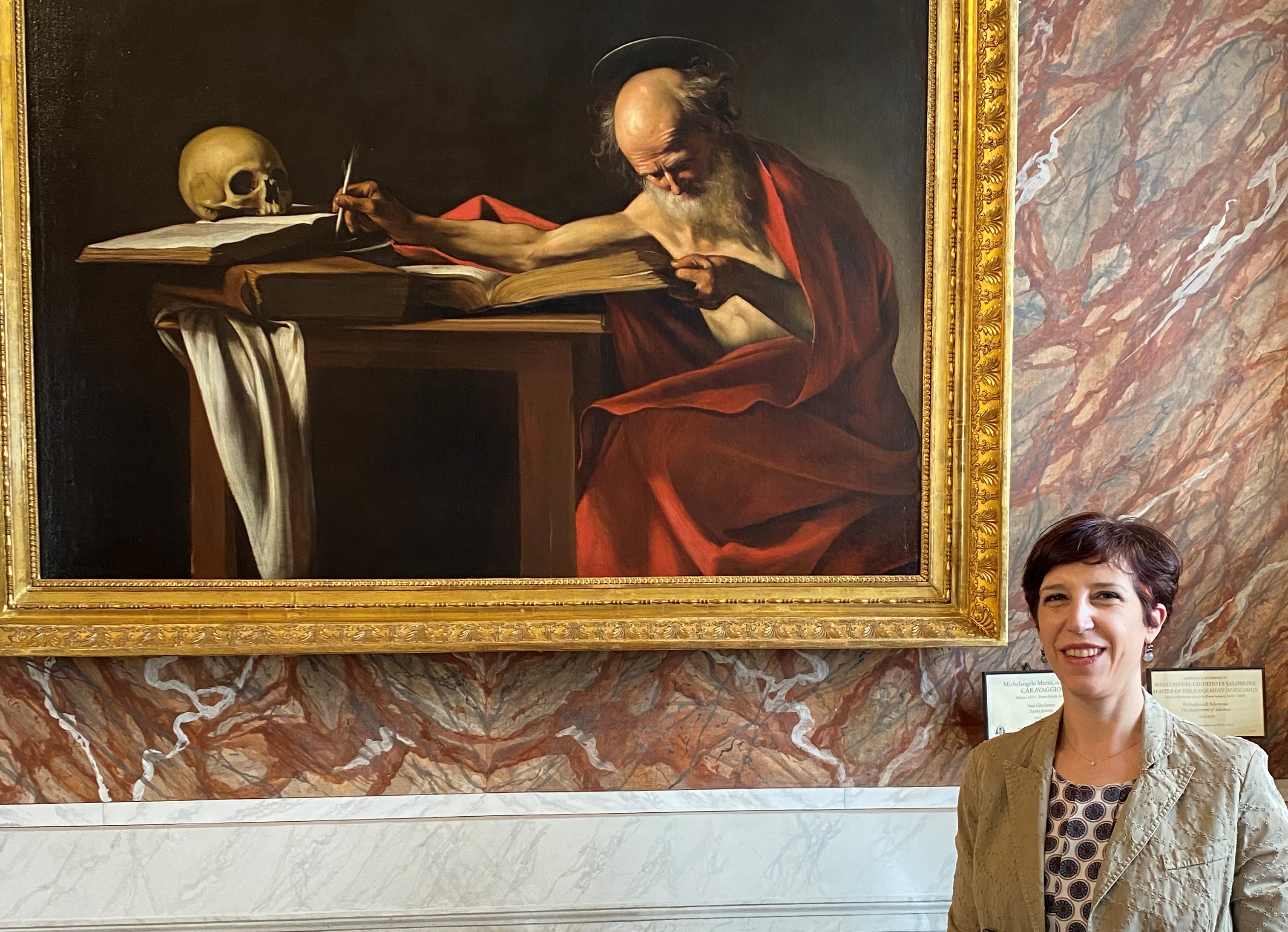 is an art historian with doctoral degrees in modern art history and classical antiquities. She is an expert on the statue collection of Pope Julius II, the founder of the Vatican Museums and her book on the subject is a point of reference world-wide. Caravaggio, however swept her off her feet, and she has recently published a book on his paintings in the church of St. Louis of the French. Sara has a special skill in taking serious historical research and turning it into fun, interesting insights for the general public. She has hosted programs on art for Italian television and is didactic consultant for the Vatican Museums, and is our resident art history celebrity!
Check your inbox to confirm your subscription